Access Edmonton from an Affordable Site in South Century Industrial Park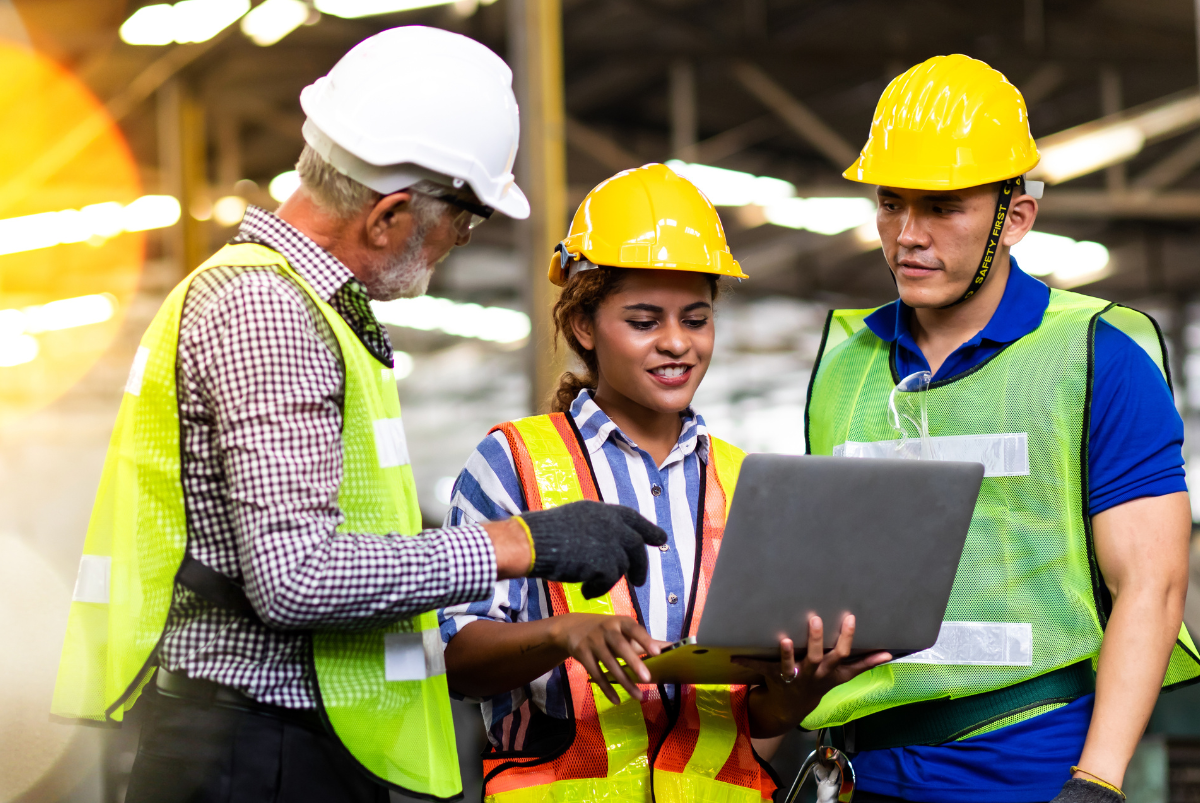 Spruce Grove is one of Alberta's fastest growing communities, with an average annual growth rate of 4.2% over the last 10 years. With a diverse business community, a regional labor force, a range of housing options, excellent schools, sports and culture opportunities, medical facilities, and a young, vibrant, family-oriented community, Spruce Grove has everything a business needs to be successful.
Spruce Grove, located just 11 kilometers of Edmonton, is a great place to live, work and raise a family
With a growing city comes more opportunity to add to the business community. South Century Industrial Park offers easily-accessible, fully-serviced, affordable industrial lots for sale near Edmonton.
If you are looking for a convenient, affordable, and business-friendly location, look no further than the South Century Industrial Park. For more information, visit the City of Spruce Grove's site locator.