Lower Industrial Land Costs: Build in Spruce Grove at the South Century Industrial Park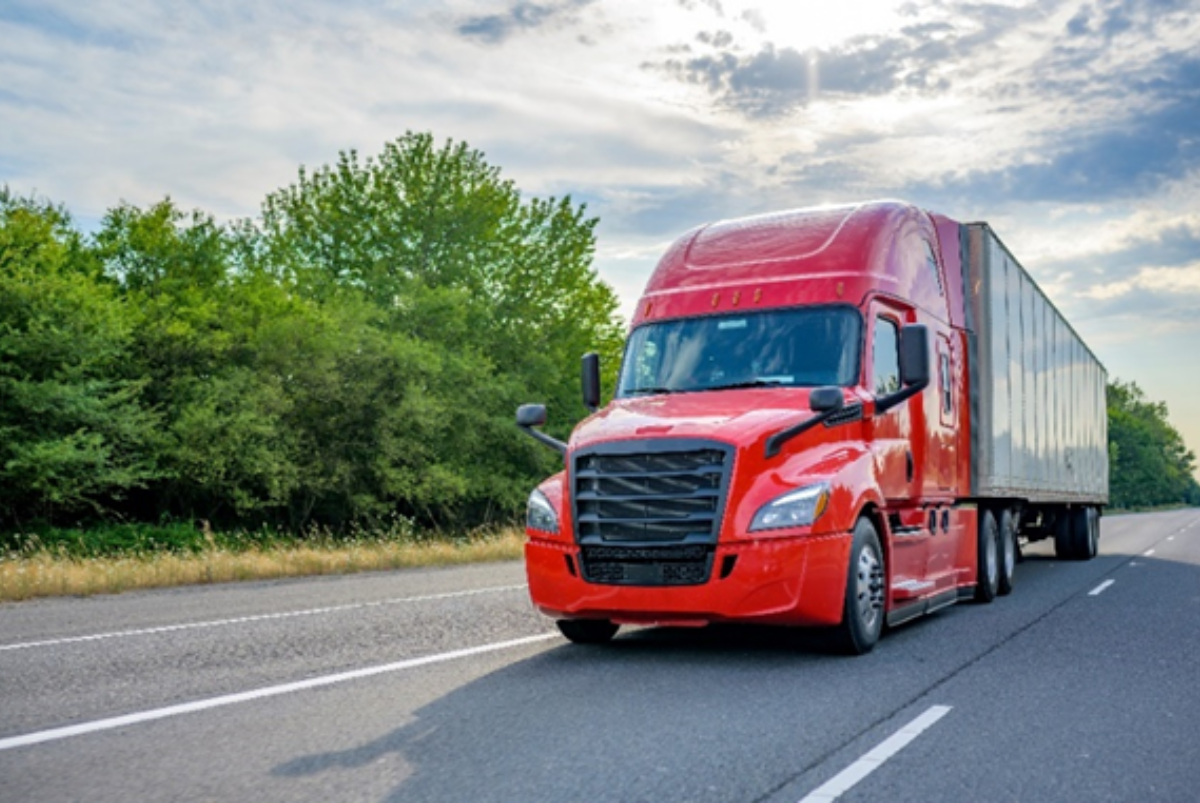 Spruce Grove offers lower costs for fully-serviced industrial land in the Edmonton Metropolitan region. For companies that do a lot of business in northwestern Alberta and northeastern British Columbia, this site provides convenient access to Highway 16 and Highway 43.
Spruce Grove serves a growing role and influence in the Edmonton region
Businesses in the City of Spruce Grove benefit from the easy access to the Edmonton International Airport, the CN and CP rail intermodal facilities, heavy haul corridors, and major transportation routes including the Yellowhead TransCanada Highway, Highway 16A and Highway 43, which connect to the Mackenzie and Alaska Highways. This location makes it easier for businesses to get their products to market quickly and efficiently.
Spruce Grove is seeing a number of clusters emerging in the city, including manufacturing, specialized hauling, and heavy equipment rentals and service. Join the growing list of businesses calling Spruce Grove home. The South Century Industrial Park offers plenty of industrial property for sale at an affordable price. To learn more, check out the South Century Industrial Park listing.
More Topics
Small Business Week takes place on October 15-21, 2023. To celebrate, we encourage our local business community to take part in the exciting learning opportunities within the region. CHAMBER EVENTSTo recognize small businesses, the Greater Parkland Regional Chamber of Commerce is hosting several events during Small Business Week.A Podcast Series on Creating a...
With fully-serviced lots for sale in South Century Industrial Park, now is a great time to locate your business to Spruce Grove. Spruce Grove offers a regional workforce looking for opportunities to work closer to home. This diverse labour pool is ideal for businesses looking for those skilled and specialized...
Spruce Grove's newest store, Crescent Moon Curio Shoppe, is officially open!Location100, 319 McLeod Avenue, Spruce Grove, Alberta T7X 0J6About Crescent Moon Curio Shoppe offers a wide selection of eclectic curios, quirky novelties, magical goods, and handmade products all from Alberta-based small businesses. Visit crescentmooncurioshoppe.com for more information.