Spruce Grove Council votes to accelerate development of 'Electric Vehicle Charging Strategy'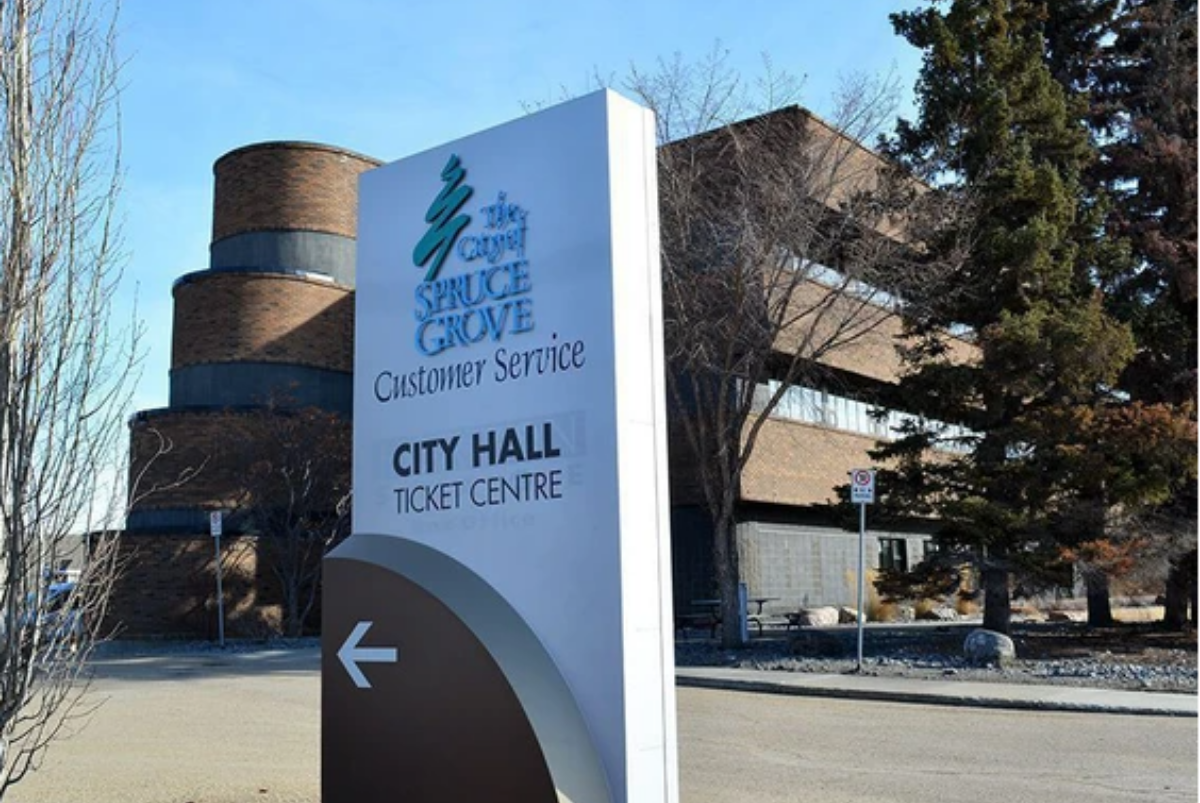 Spruce Grove is going electric.
City councillors passed a motion 6–1 to accelerate the development of an 'Electric Vehicle Charging Strategy' during the Feb. 14, regular council meeting. The motion was initially presented to council by Coun. Reid MacDonald last month.
With council's approval, administration will now engage with a third-party consultant to develop a plan promoting both community and City adoption of electric vehicles in an effort to reduce greenhouse gas emissions. The strategy development will be funded by unrestricted reserves at a maximum price of $45,000. However, administration believes the project will cost roughly $25,000.