Myshak Metro Ballpark - Naming Rights Announced!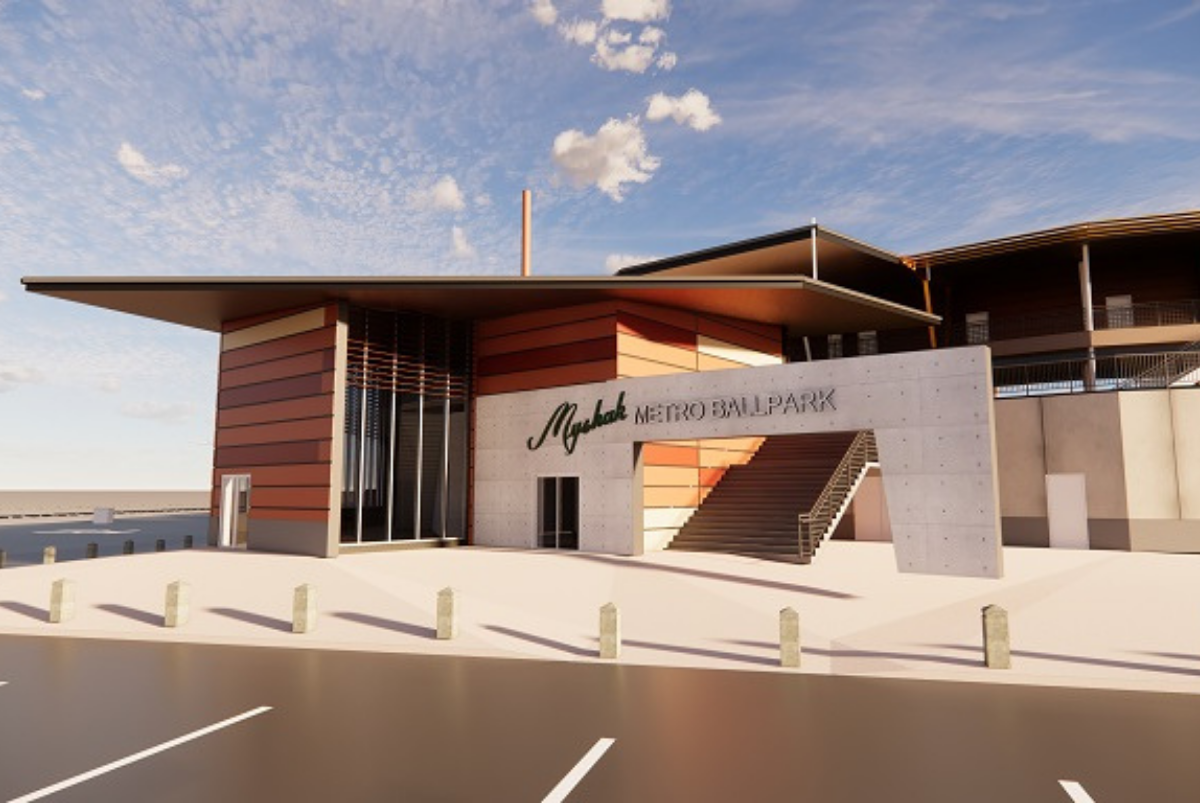 Gold Sports and Entertainment is proud to announce the official Naming Rights Sponsor for the future ballpark in Spruce Grove that is now to be named "Myshak Metro Ballpark". They are pleased and proud to have the Myshak Group on board as their Naming Rights Partner. Last night, a sold-out event at The Links Banquet Hall in Spruce Grove featured 33 additional named partners that are working to help build the sport of baseball in the region. The Edmonton Prospects Baseball Club would like to thank the Greater Parkland Regional Chamber for helping to put together this amazing event that put together many of the strongest supporters of sport and recreation in the area.
More Topics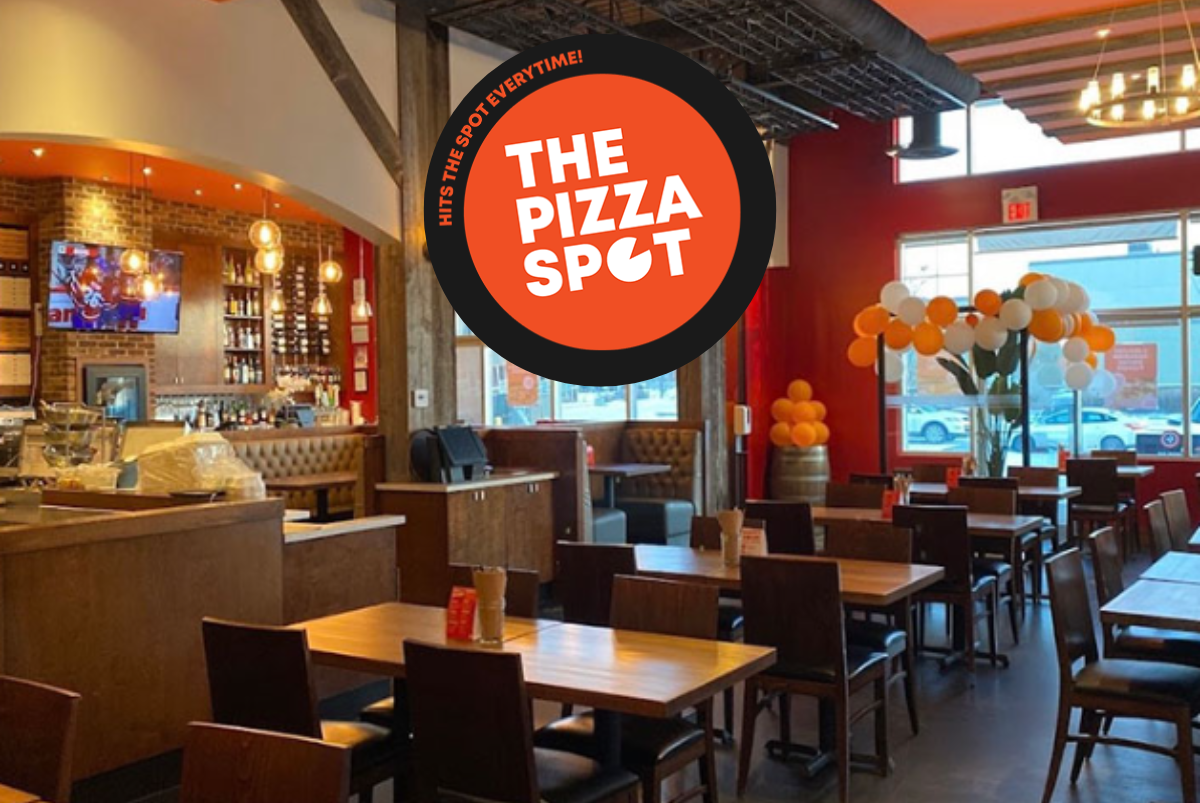 Spruce Grove's newest restaurant, THE PIZZA SPOT, is now open! Location: 131 Century Crossing #200, Spruce Grove, Alberta T7X 0C8 Menu items: Appetizers Pizza Paninis Sandwhiches Pasta Soups Salads Kids items Desserts Beverages Learn more.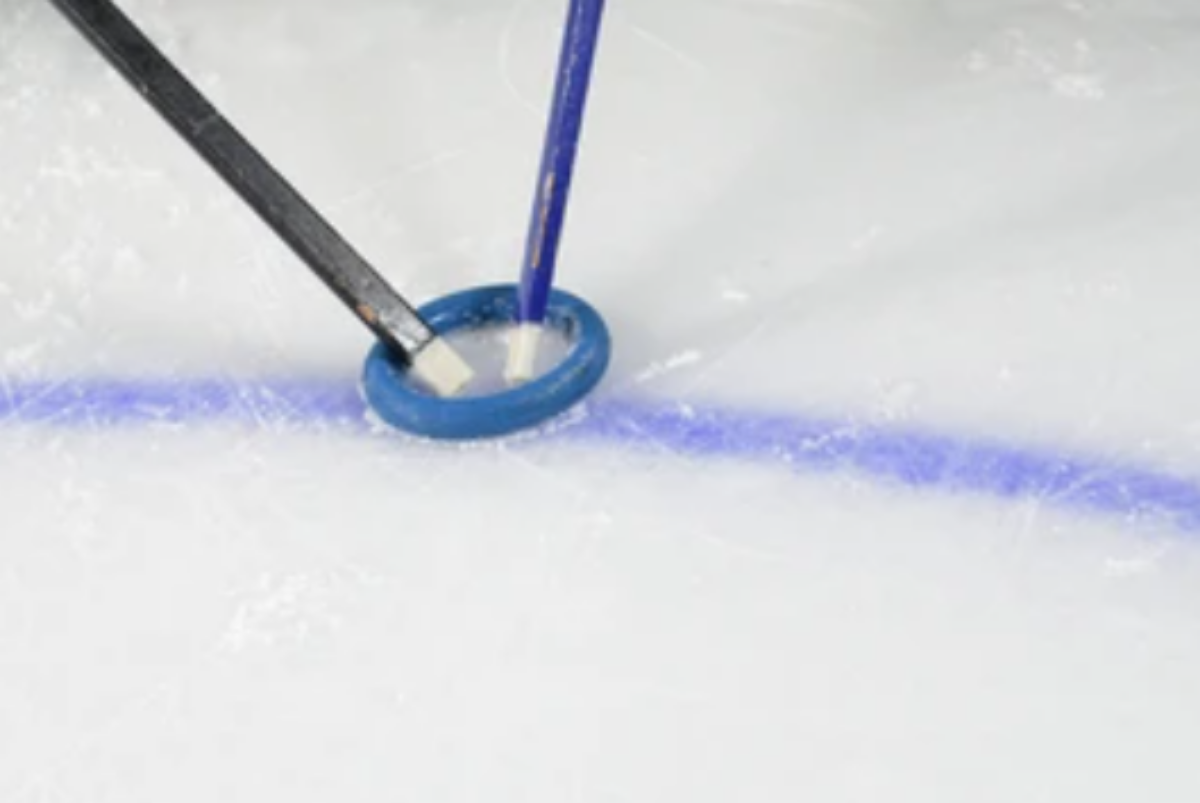 The 2022 Spruce Grove Sweetheart RIngette Tournament is taking place at the Tri-Leisure Centre from February 18 - 21, 2022. This tournament sees +1,300 athletes, coaches, and referees from Alberta, Britich Columbia, and Saskatchewan. Given the spirit of good sportsmanship and fair play, the Sweetheart Tournament has gained a solid reputation as one of the...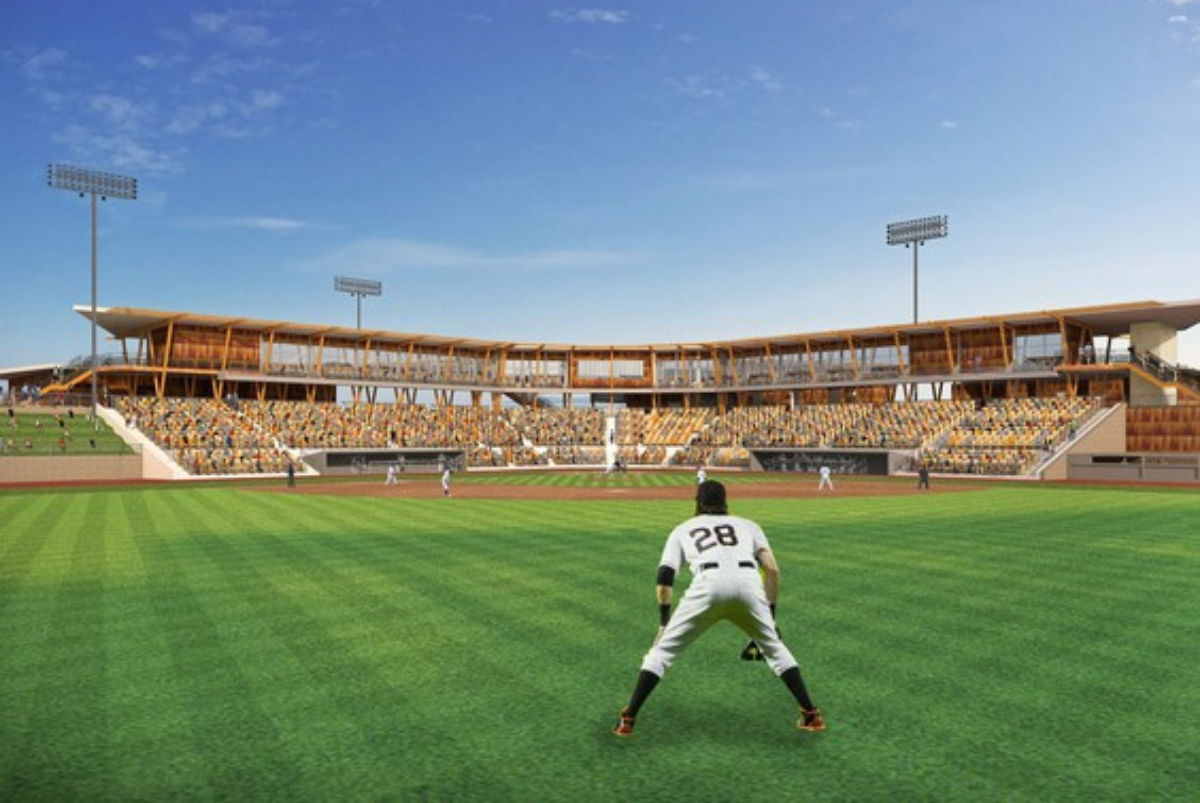 The Edmonton Prospects are ready to step back up to the plate. On Thursday, Feb. 17, the baseball club will formally announce the name of its forthcoming state-of-the-art ballpark in Spruce Grove. The event will be co-hosted by the Greater Parkland Regional Chamber of Commerce and take place in...