Sweetheart Ringette Tournament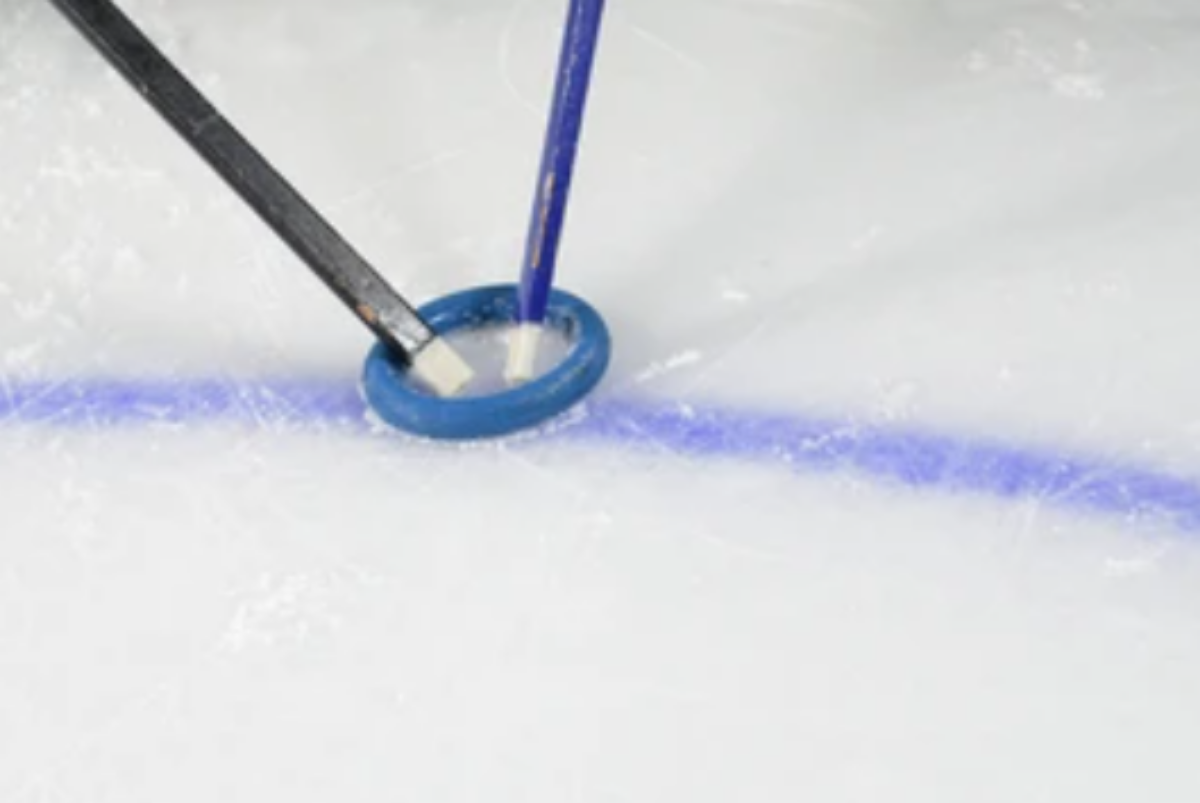 The 2022 Spruce Grove Sweetheart RIngette Tournament is taking place at the Tri-Leisure Centre from February 18 - 21, 2022. This tournament sees +1,300 athletes, coaches, and referees from Alberta, Britich Columbia, and Saskatchewan. Given the spirit of good sportsmanship and fair play, the Sweetheart Tournament has gained a solid reputation as one of the biggest annual youth sporting events in the tri-community area.
For full details, tournament rules, schedules, as well as parent, spectator, volunteer, and sponsorship information, click here.