Explore Life On The Edge In Spruce Grove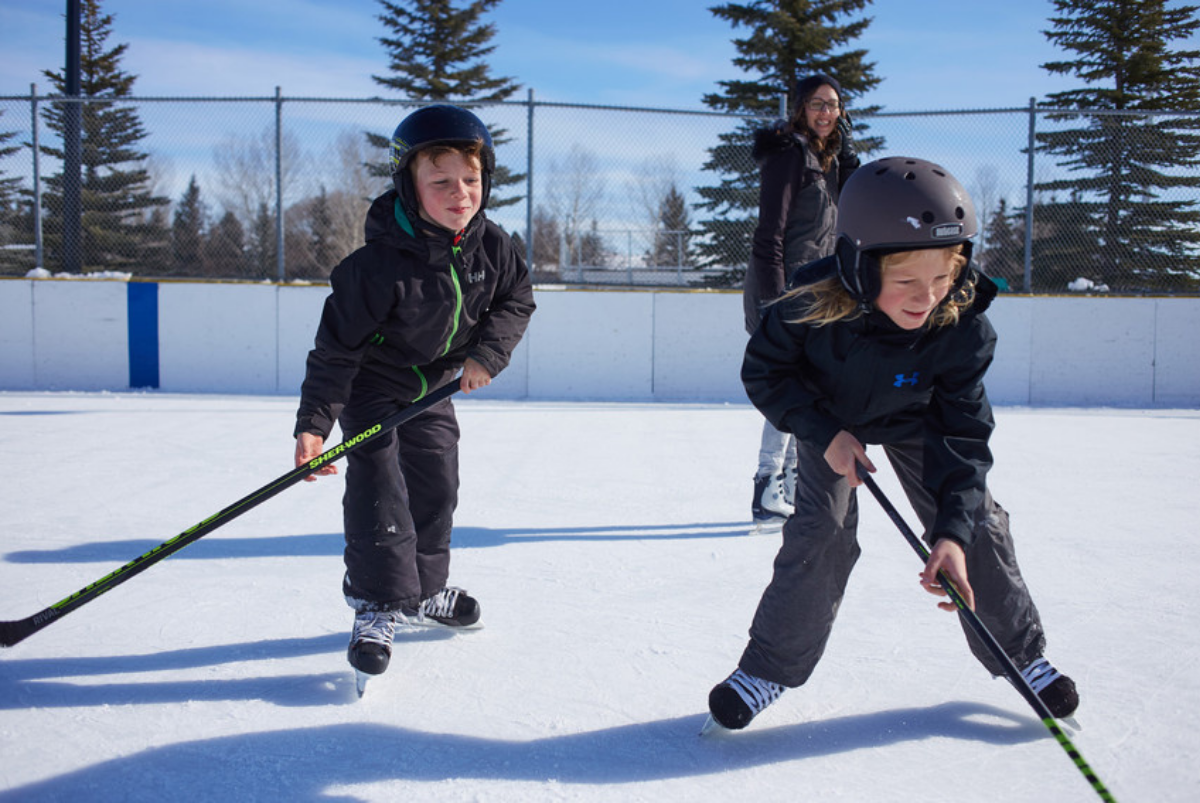 14 Feb 2022
news, Tourism
Explore life On The Edge in Spruce Grove, Alberta - where there are year-round outdoor activities, fun for the whole family, incredible restaurants, and great places to stay! Here are just a few of the fun things you can do in Spruce Grove.
#1 Eat around the world
Spruce Grove has such a wide variety of restaurants that you can literally eat your way around the world, exploring Canadian and American cuisine, tasting your way through Europe with Italian, Greek, and British restaurants, travel through Asia by way of Japanese, Chinese, Thai, Vietnamese, and Indian restaurants or head south to Mexico, where you can have your fill of tacos. Try some or try it all - you won't leave Spruce Grove hungry!
#2 Play outdoors
In the winter, you can spend all day playing outdoors in Spruce Grove. Snow shoe walking, ice skating, sledding, fat-biking, and cross country skiing are all available at many of the public parks and The Links golf course. Of course, you can also head to the nearby mountains and enjoy downhill skiing.
#3 Create art
If you have an artistic bone, the Arts Council offers art classes for children and adults. You can also see works done by local artists. With Crock a Doodle in Spruce Grove, it is easy to paint a favorite piece of pottery as well.
Stay in Spruce Grove to explore all that the City, and Alberta, has to offer. We are on the western edge of Edmonton and the gateway to outdoor adventure in nearby national parks.