Mint Therapeutics - Now Open!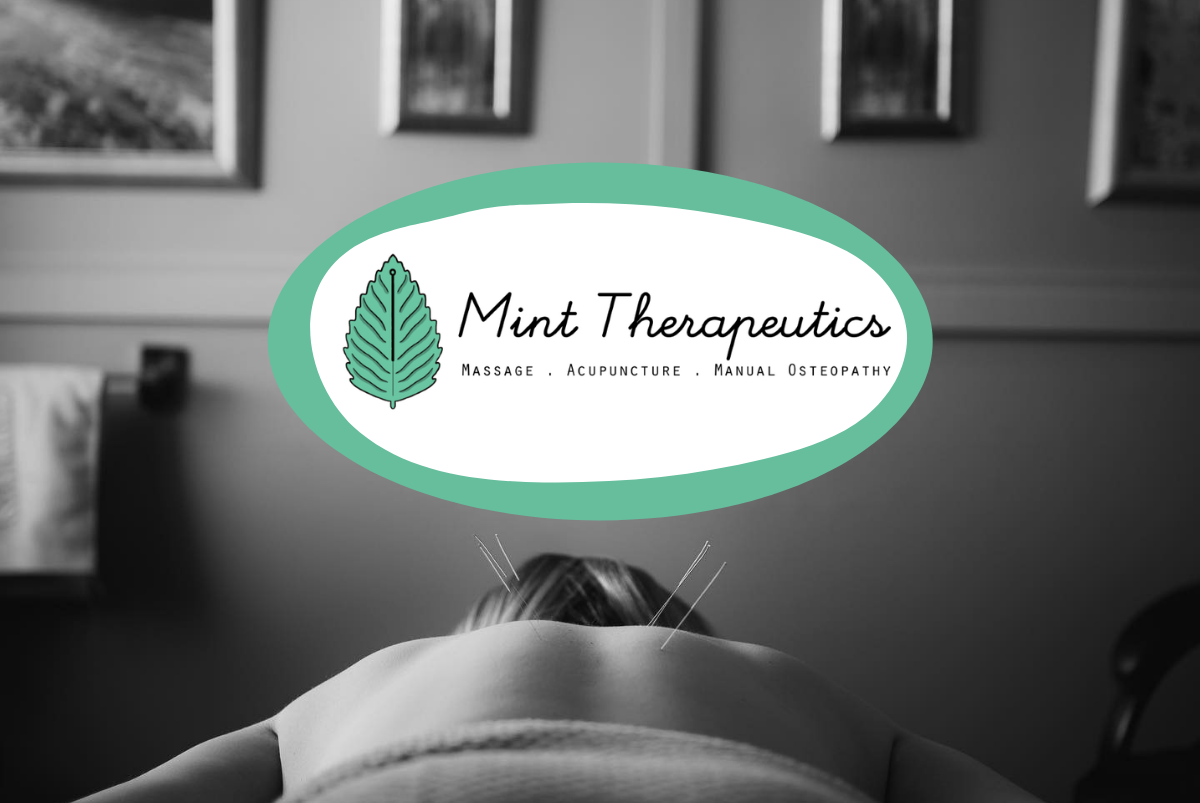 8 Feb 2022
New Business, news
As of today, Spruce Grove's newest alternative medicine practitioner, Mint Therapeutics, is now open!
LOCATION:
420 King Street #10, Spruce Grove, Alberta, T7X 2C6
PHILOSOPHY:
They believe in a holistic approach to health and wellness. Their highly trained team combines years of education with techniques validated by thousands of years of practice to improve the health and overall well-being of their patients.
SERVICES:
Acupuncture: Acupuncture is the oldest recorded medical procedure in the world. This ancient practice involves inserting sterile, hair-thin needles into specific anatomical points to activate the body's natural healing mechanisms, including endorphin production and improved endocrine and immune function.
Massage: Massage Therapy involves manipulating the soft tissues of the body to decrease muscle tension, improve circulation, and increase overall mobility. Choose from Relaxation, Deep Tissue, or Therapeutic Massage.
Manual Osteopathic Therapy: Manual Osteopathic Therapy (MOT) is a non-invasive manual manipulation therapy that focuses on strengthening and improving health throughout the body. MOT uses the body's own resistance to achieve homeostasis and help the body shift back into alignment.
To learn more, visit minttherapeutics.ca.