Plans for Ag Society's 50th anniversary moving forward
It's a celebration you won't want to miss.
This year marks the Spruce Grove and District Agricultural Society's 50th anniversary. Plans for several events are moving forward. The Spruce Grove and District Agricultural Society (SGDAS) was formed on May 5, 1972.
After a number of meetings between the City and Ag Society members, preparations for the special occasion are well underway. Discussions have included such things as layout for each activity that will take place during the Agra Fair weekend in August.
More Topics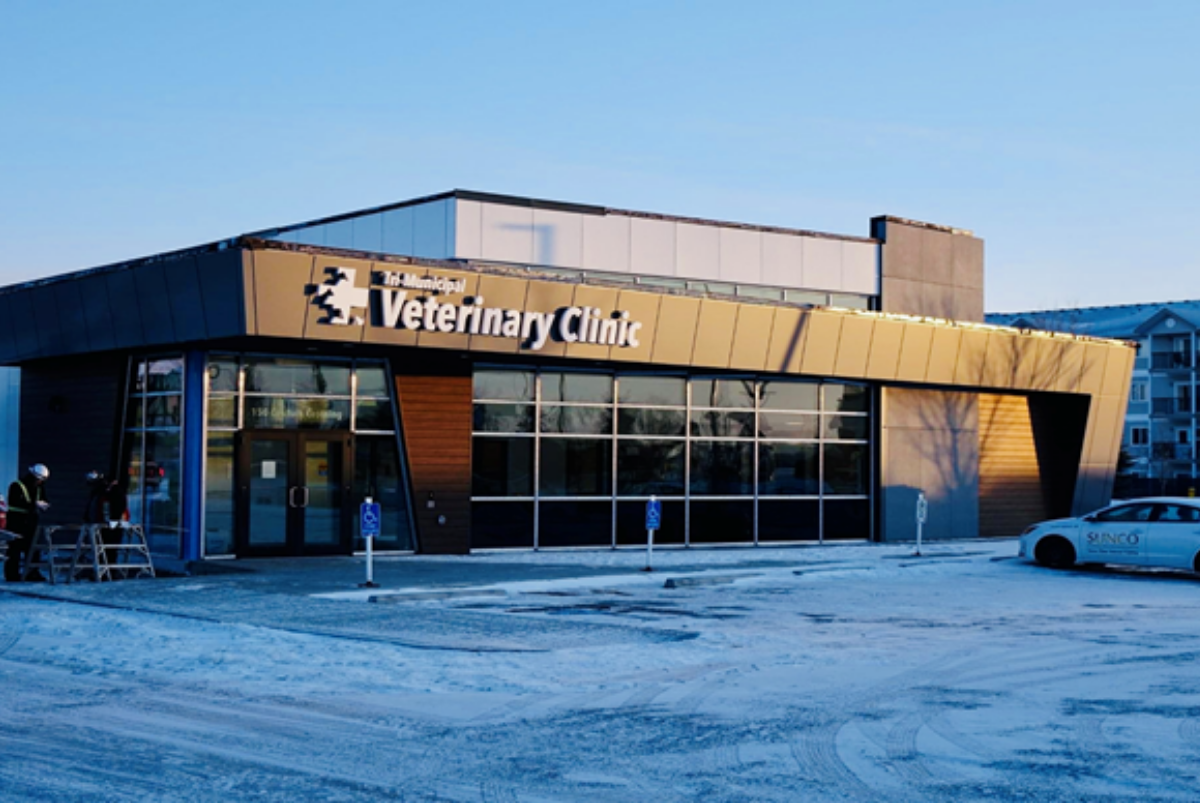 As of today, Spruce Grove's newest vet clinic, Tri-Municipal Veterinary Clinic, is now open! LOCATION: 150 Century Crossing, Spruce Grove, Alberta, T7X 0C8 HOURS OF OPERATION: Monday - Friday: 8:00 AM - 6:00 PM Saturday: 9:00 AM - 1:00 PM Sunday/Holidays: Closed ABOUT:...
Spruce Grove's 2022 City Map is now available. Printed copies can be picked up at the following locations: City Hall: 315 Jespersen Ave, Spruce Grove, AB T7X 3E8 Spruce Grove Public Library: 35 5 Ave, Spruce Grove, AB T7X 2C4 Greater Parkland Regional Chamber of Commerce Visitor Information Centres: 4815 – 44 Ave...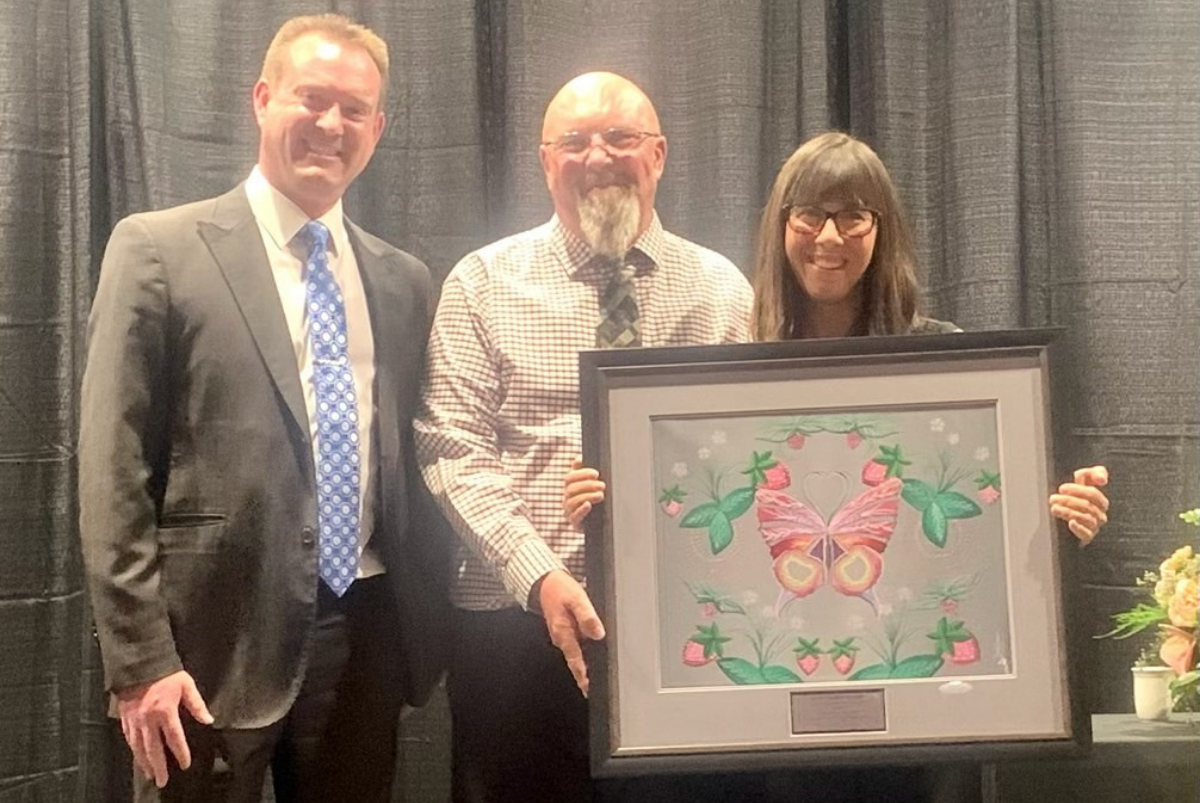 Congratulations to Golden Spike Lumber on receiving the 2021 Community Spirit Award from the City of Spruce Grove! Shannon and Bernie Strei have been rewarded with a stunning Butterfly painting by Mackenzie Brown. Click here to view previous Community Spirit Award winners.