City Maps - Now Available!
More Topics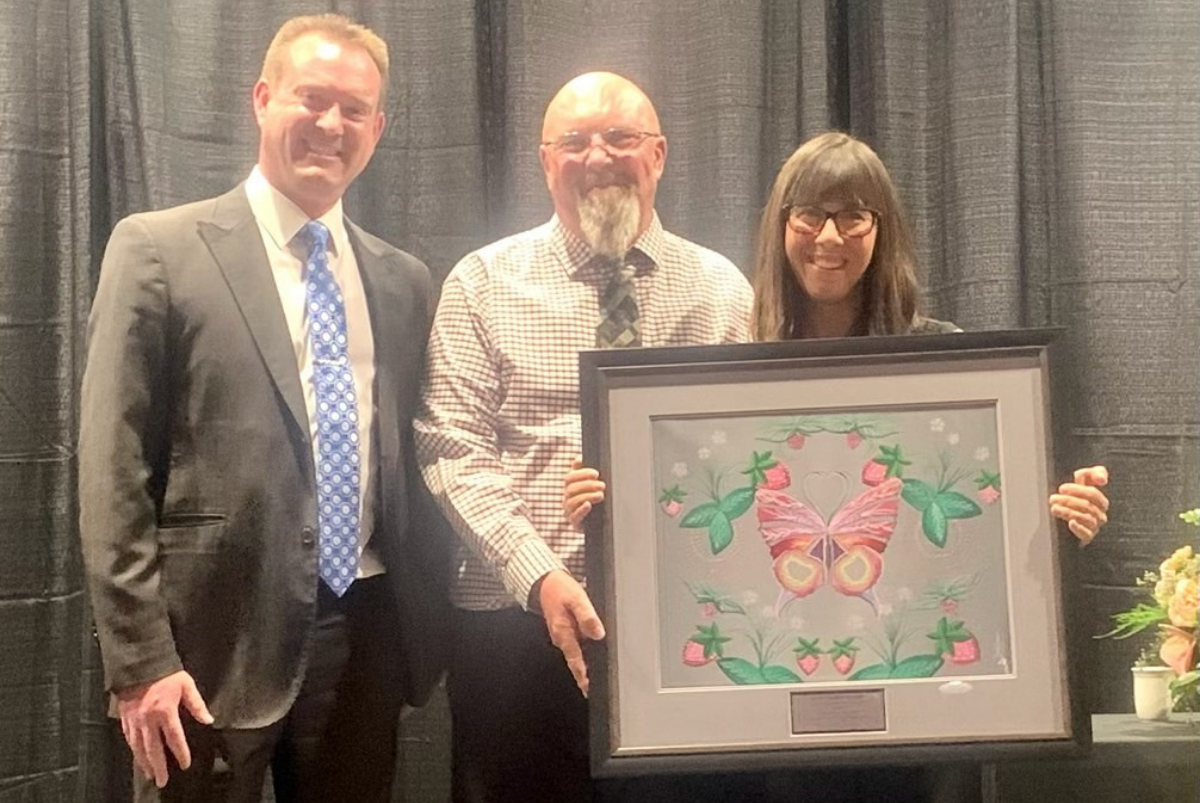 Congratulations to Golden Spike Lumber on receiving the 2021 Community Spirit Award from the City of Spruce Grove! Shannon and Bernie Strei have been rewarded with a stunning Butterfly painting by Mackenzie Brown. Click here to view previous Community Spirit Award winners.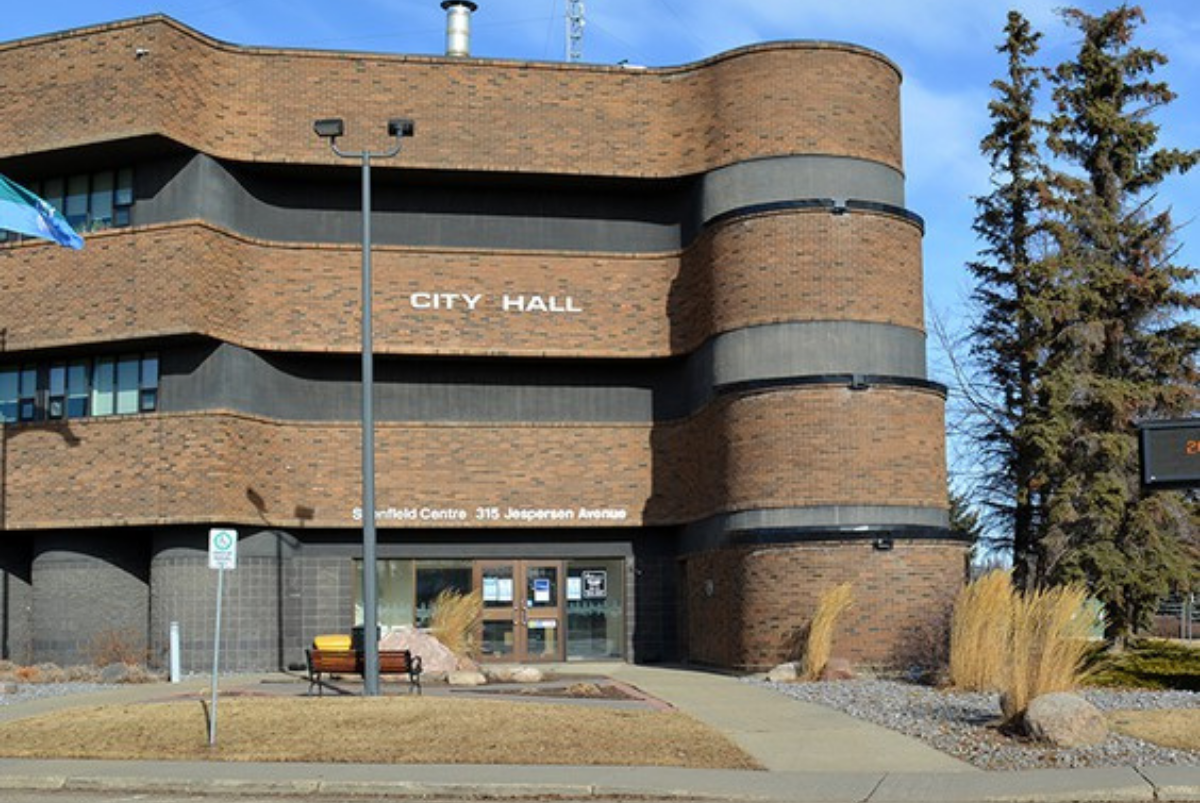 The Economic Development Advisory Committee (EDAC) came before council Monday evening to provide an update on their 2022 workplan. Charlene Bell, made a virtual presentation to council on behalf of the EDAC, during a regular council meeting on Jan. 24. "Based upon the bylaw that governs EDAC and...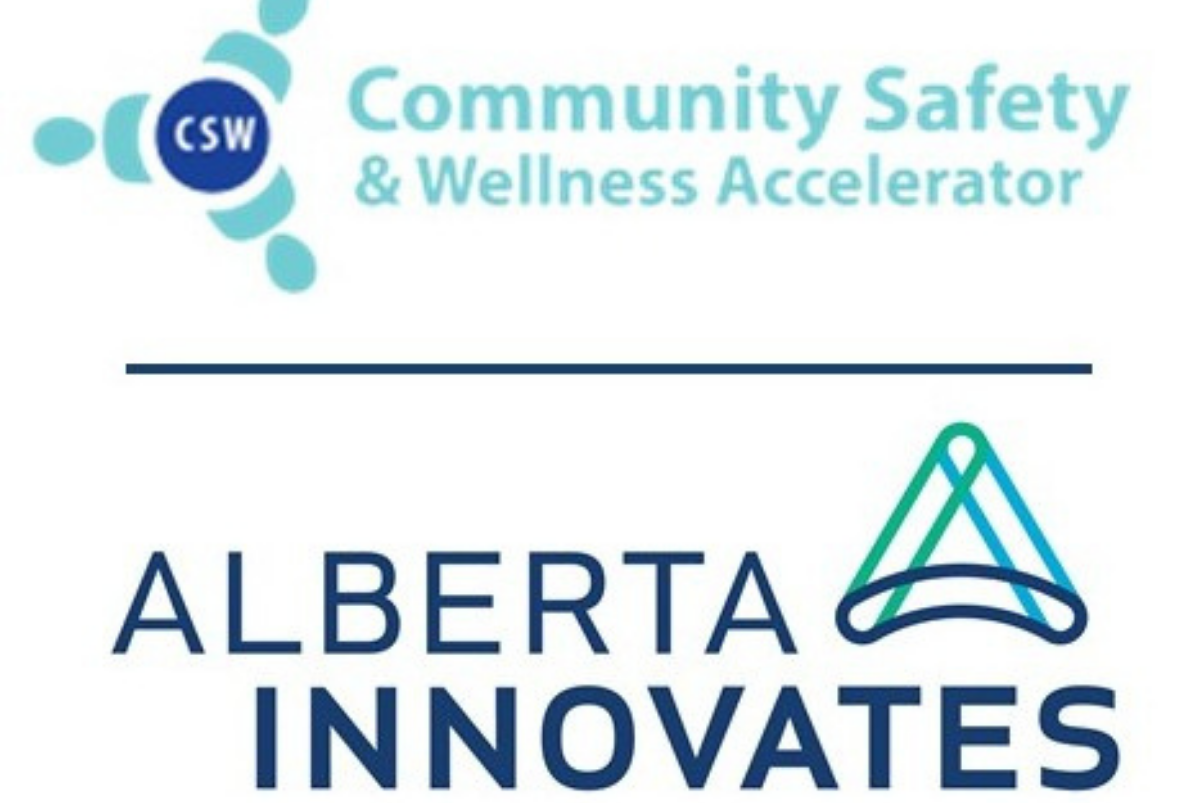 The TELUS Community Safety and Wellness Accelerator (TELUS CSW), in partnership with the Edmonton Police Foundation (EPF) and Silicon Valley accelerator AlchemistX, is proud to announce it has selected its first cohort. Starting January 25, 2022, 20 tech startups from around the world will participate in a first-of-its-kind program...