Edmonton-based business accelerator brings 20 global start-ups to Alberta to address social challenges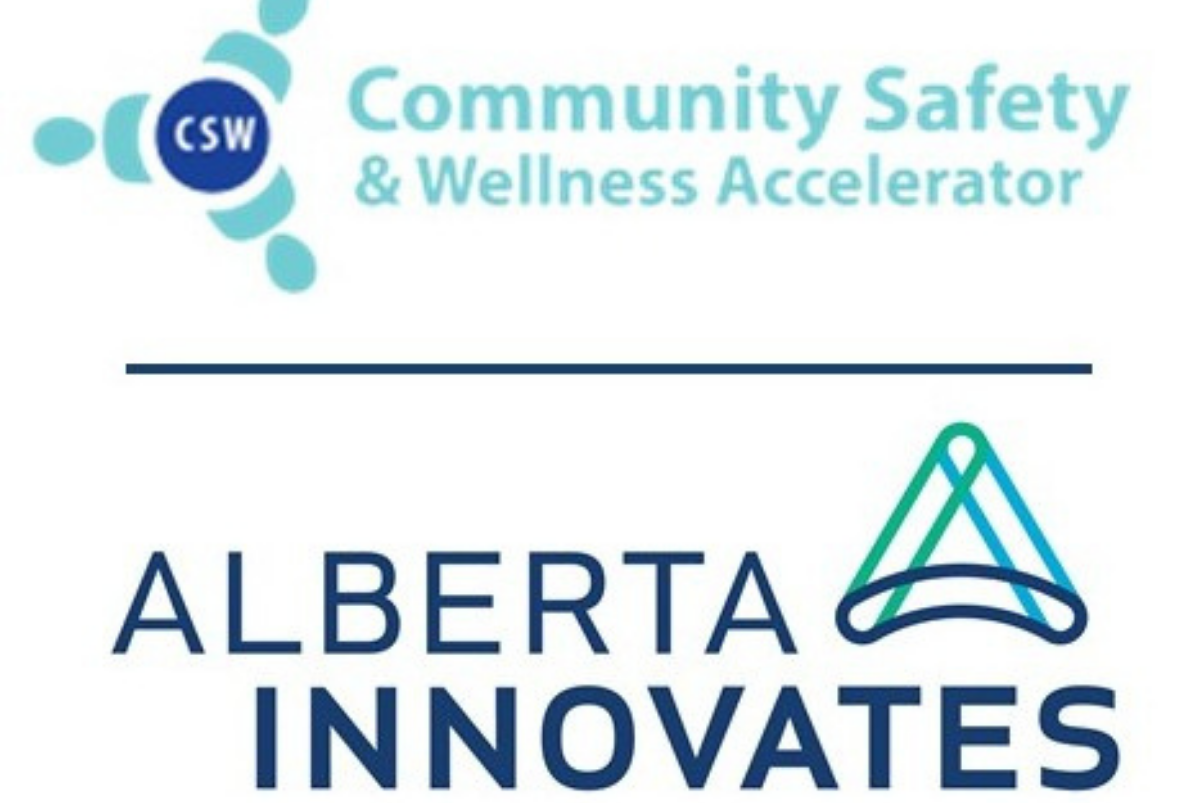 The TELUS Community Safety and Wellness Accelerator (TELUS CSW), in partnership with the Edmonton Police Foundation (EPF) and Silicon Valley accelerator AlchemistX, is proud to announce it has selected its first cohort.
Starting January 25, 2022, 20 tech startups from around the world will participate in a first-of-its-kind program to deliver business development and mentorship opportunities to technology startups that provide a social, community or wellness benefit. The selected businesses have applied artificial intelligence, machine learning and other advanced technologies to develop apps or digital platforms, and will be validating their business and technology by accessing local community service agencies as well as data from the Edmonton Police Service (EPS).
More Topics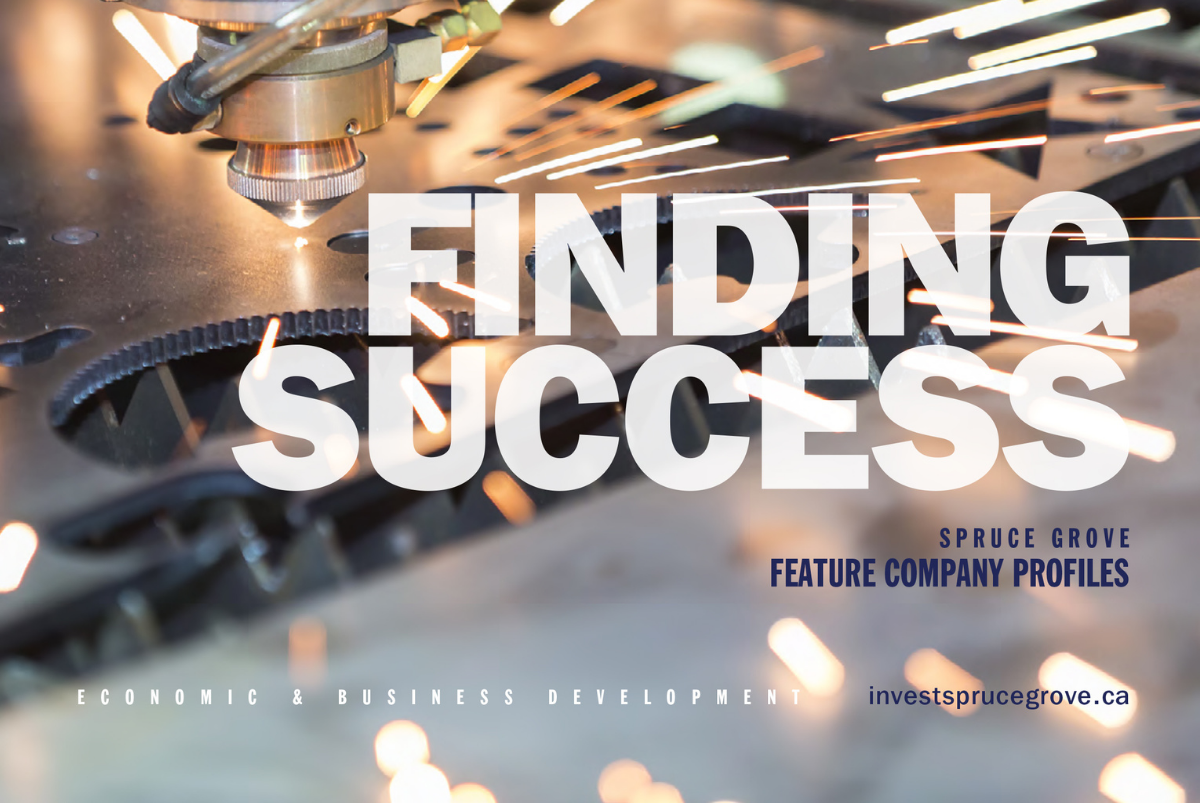 Discover a few of Spruce Grove's many successful companies! Meet the people, learn about their journeys to success, and why they chose Spruce Grove. The 2022 Finding Success brochure is now available.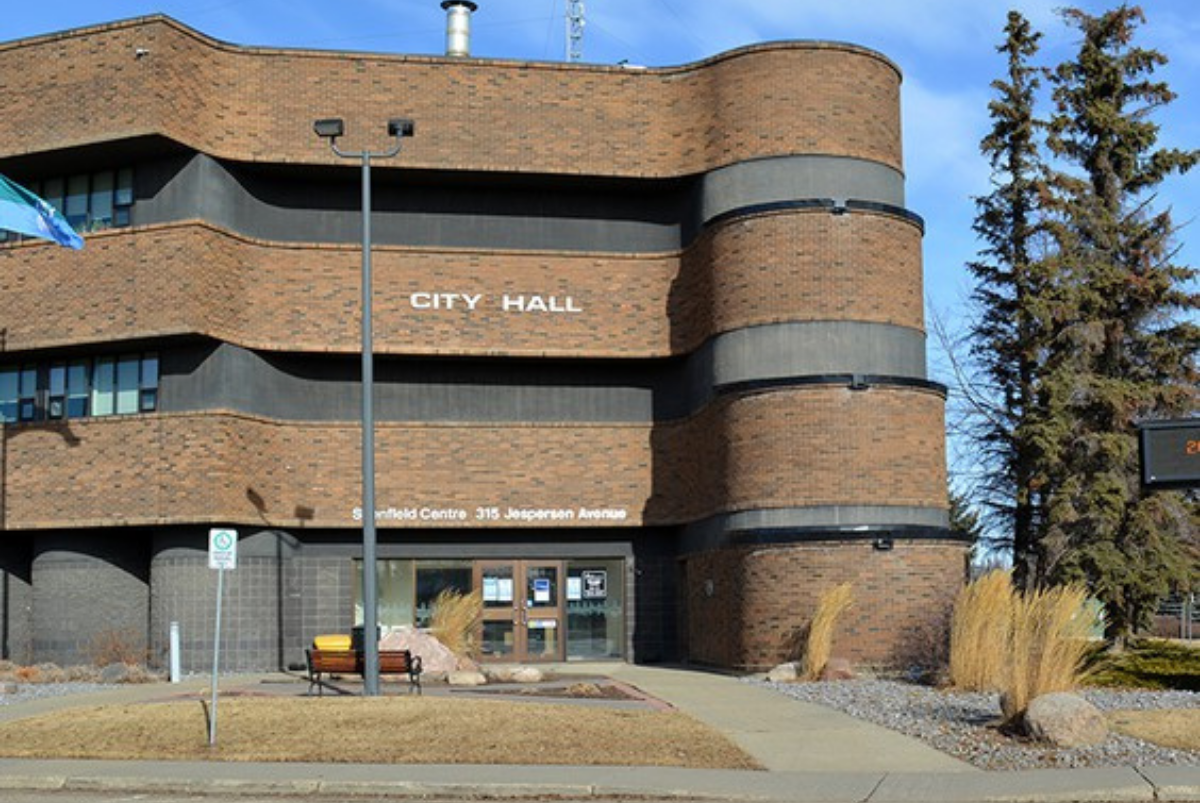 The City's west end will soon be seeing more commercial growth. Spruce Grove council approved an amendment to the North Central Area Structure Plan, along with two associated bylaws, during a regular council meeting on Jan. 10. Following public hearings for each bylaw, council passed second and third...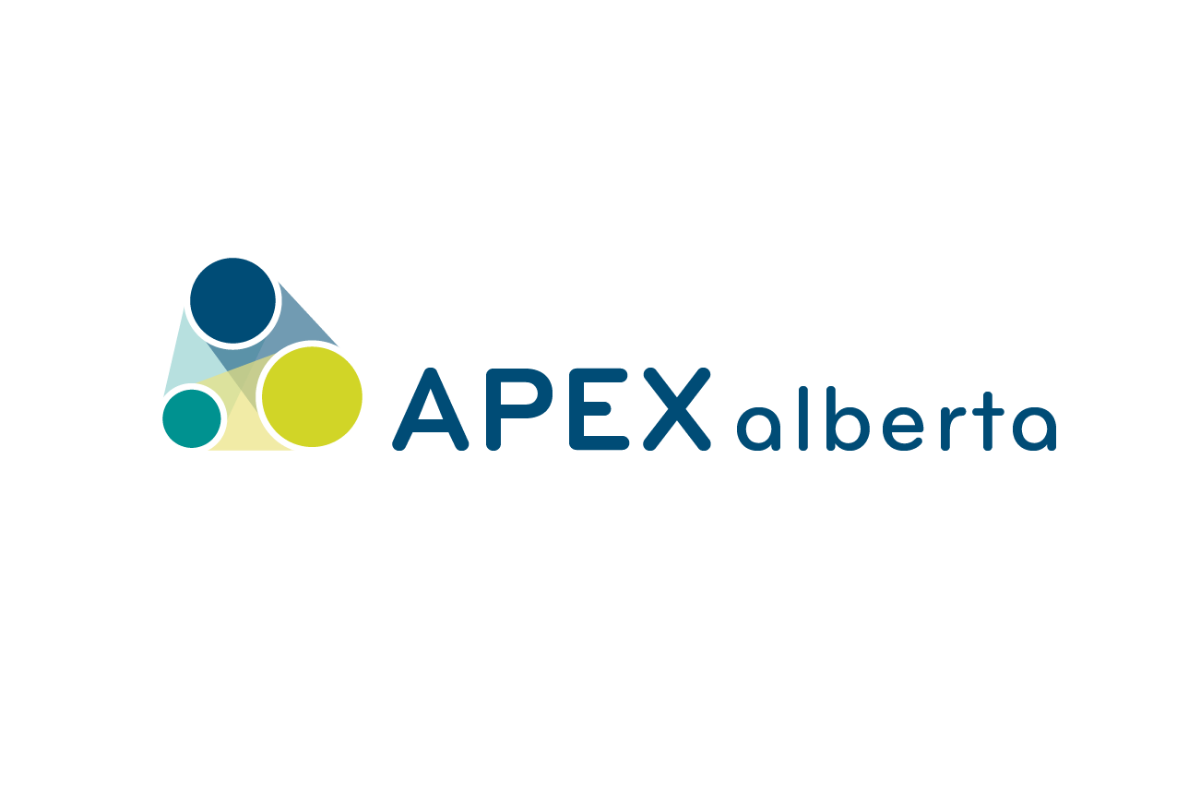 On September 23rd, Alberta Innovates announced the expansion of the Accelerator Program with the addition of four new accelerators. The addition of these new accelerators will build our entrepreneurial ecosystem.  Applications for the ScaleUp and Growth Accelerator Program are available.  Growth + Digital Transformation: ScaleUp and Growth Accelerators help businesses transform...