Council approves bylaw changes to accommodate commercial growth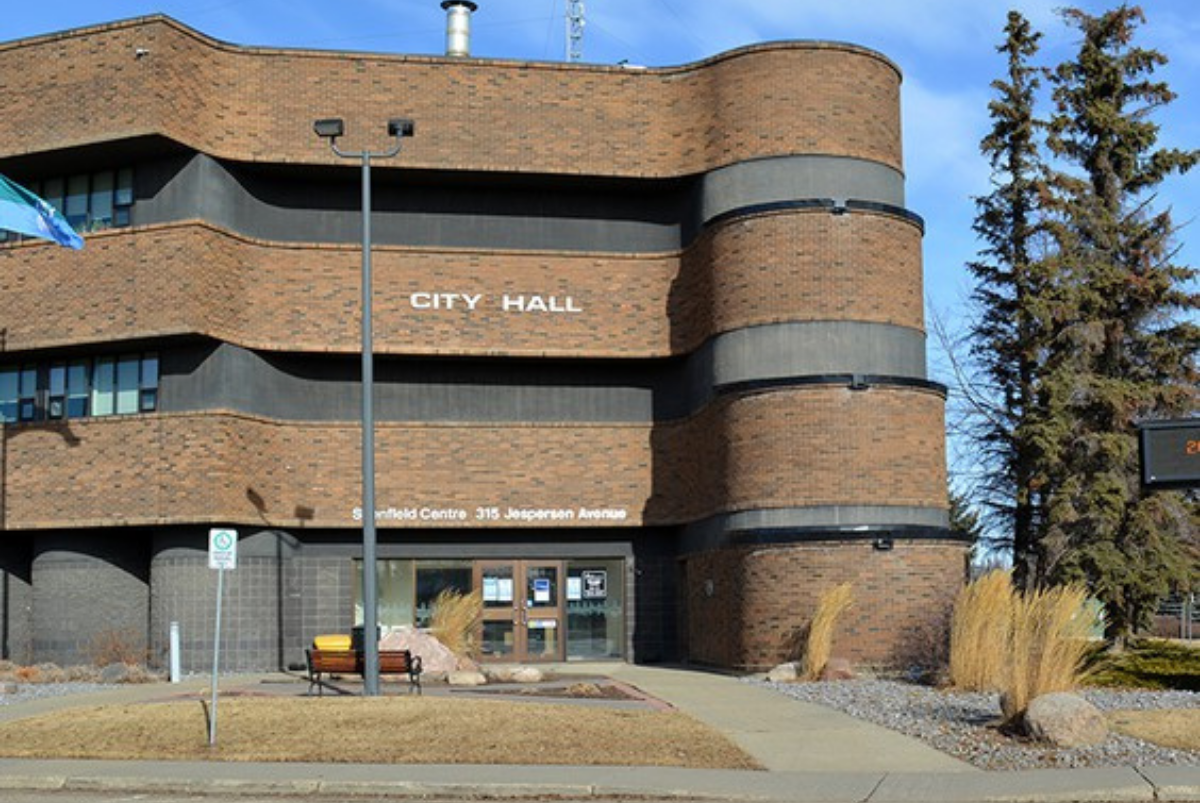 The City's west end will soon be seeing more commercial growth.
Spruce Grove council approved an amendment to the North Central Area Structure Plan, along with two associated bylaws, during a regular council meeting on Jan. 10.
Following public hearings for each bylaw, council passed second and third readings for bylaw C-1169-21 (North Central Area Structure Plan amendment), bylaw C-1178-21 (Deer Park Commercial Expansion) and bylaw 1177-21 (Road Closure).
More Topics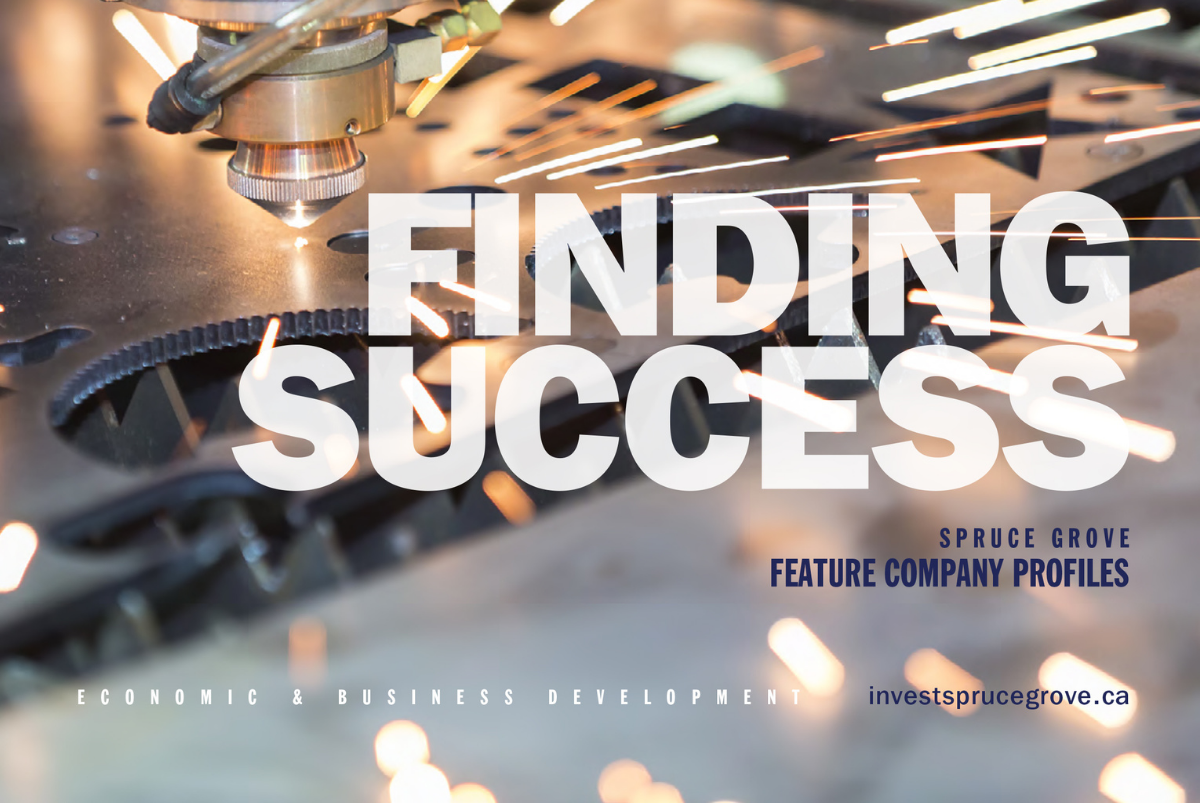 Discover a few of Spruce Grove's many successful companies! Meet the people, learn about their journeys to success, and why they chose Spruce Grove. The 2022 Finding Success brochure is now available.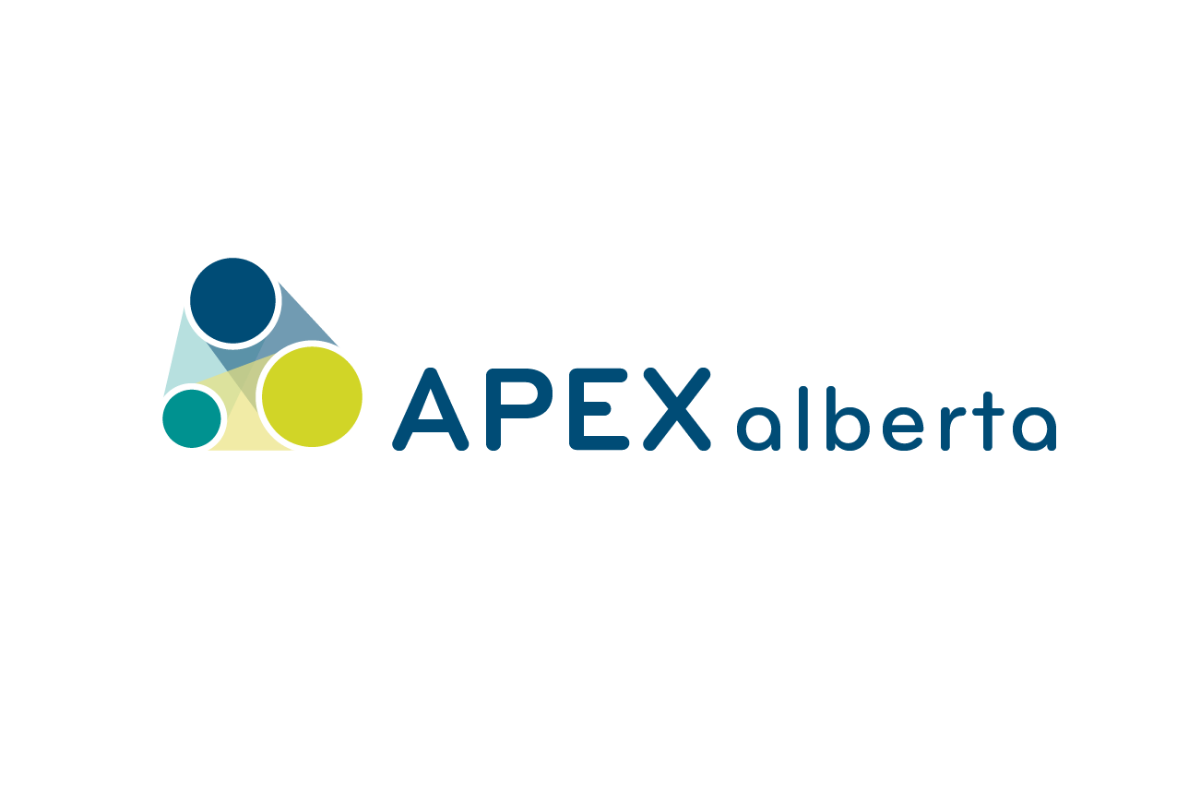 On September 23rd, Alberta Innovates announced the expansion of the Accelerator Program with the addition of four new accelerators. The addition of these new accelerators will build our entrepreneurial ecosystem.  Applications for the ScaleUp and Growth Accelerator Program are available.  Growth + Digital Transformation: ScaleUp and Growth Accelerators help businesses transform...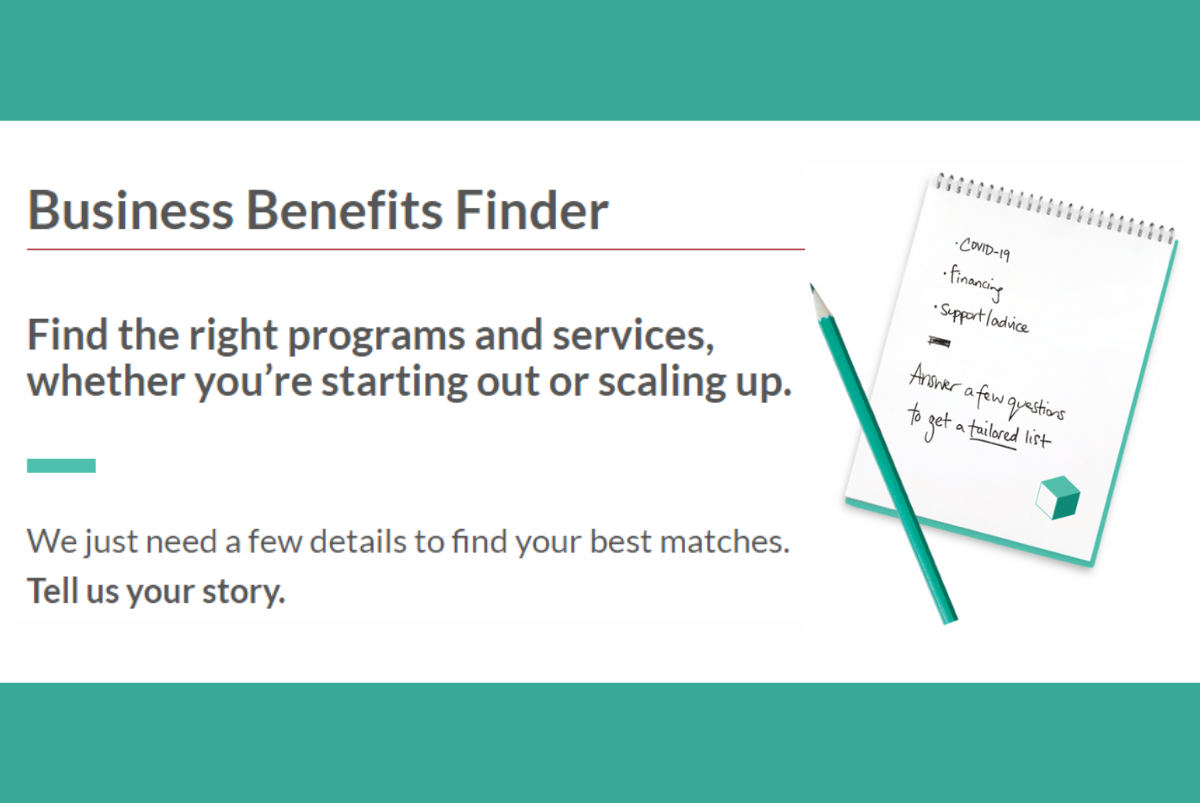 The Government of Canada has created a Business Benefits Finder to support entrepreneurs and Canadian businesses to access the right programs and services to help them start out or scale up. Click here to access the Business Benefits Finder.