ScaleUp and Growth Accelerator Program - Apply Now!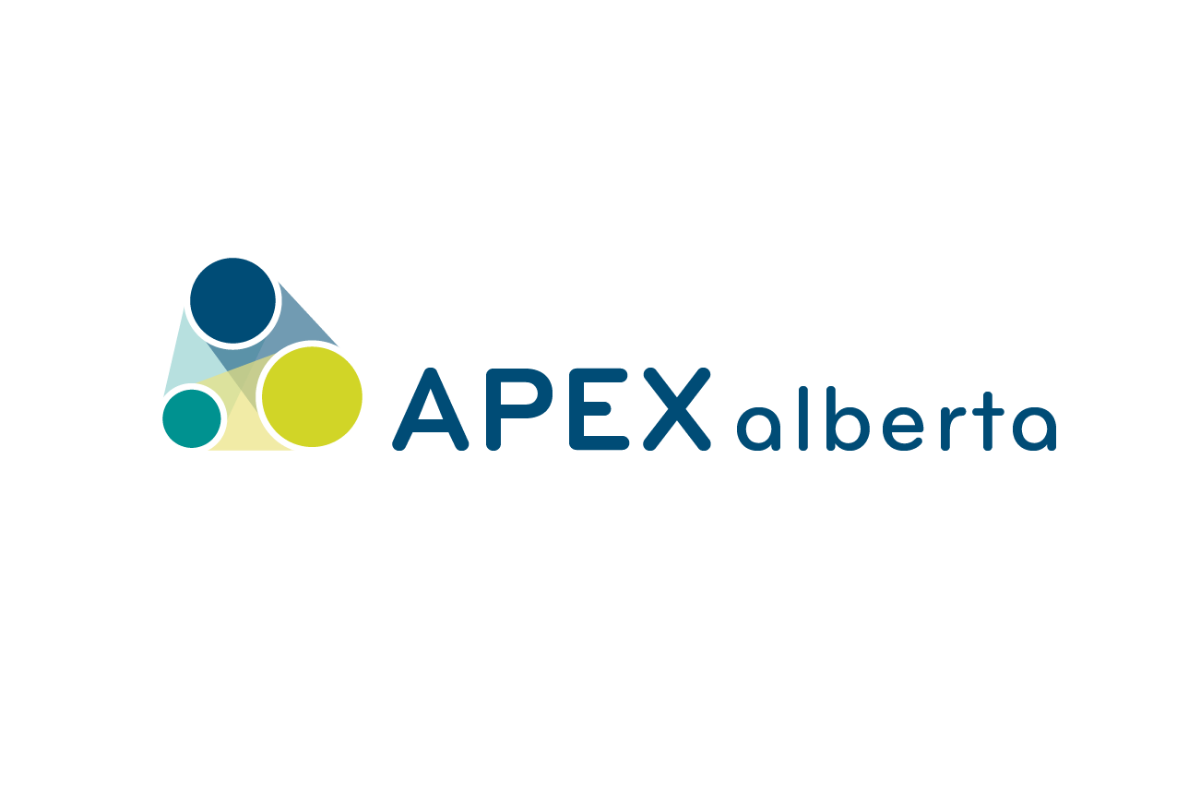 19 Jan 2022
news, COVID-19
On September 23rd, Alberta Innovates announced the expansion of the Accelerator Program with the addition of four new accelerators. The addition of these new accelerators will build our entrepreneurial ecosystem.
Applications for the ScaleUp and Growth Accelerator Program are available.
Growth + Digital Transformation: ScaleUp and Growth Accelerators help businesses transform at a faster rate. These accelerators provide intensive learning experiences where mentors compress years of experiential learning into a few months.
Globally Sourced Experience: The program provides coaching, community, and capital systems and gives companies access to successful globally-tested scaleup practices.
Eligibility: Technology and knowledge-based companies in Southeastern Alberta interested in this program should contact APEX Alberta to find out more.
Programming and services are typically offered to knowledge-based innovation and novel technology development businesses. Applicants may be early-stage or growing companies. Interested parties are strongly encouraged to contact Apex directly to discuss program eligibility.
More Topics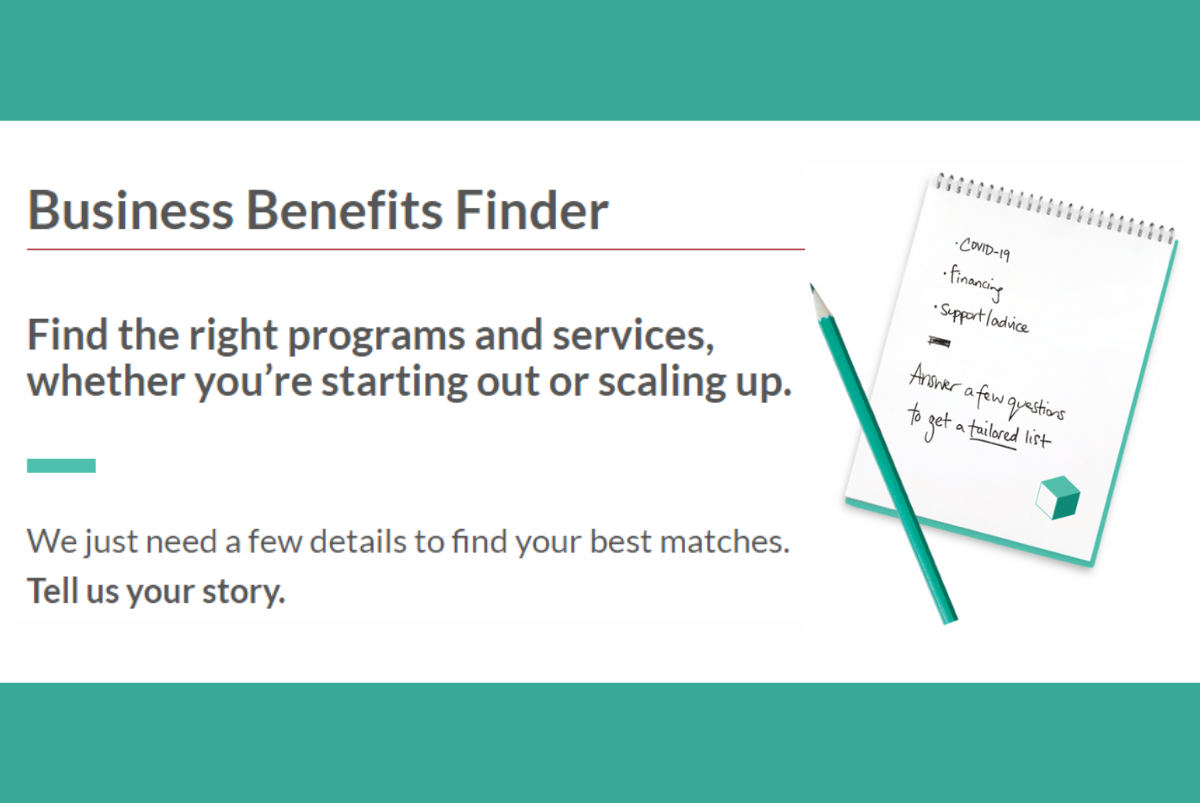 The Government of Canada has created a Business Benefits Finder to support entrepreneurs and Canadian businesses to access the right programs and services to help them start out or scale up. Click here to access the Business Benefits Finder. 
Spruce Grove council approved a request to carry a portion of capital funding forward to assist with the 2021 Civic Centre development. Council approved a motion to carry forward $6.12 million in capital funding from the 2021 municipal capital budget to the 2022 municipal capital budget, in order to...
The Accelerated Tech Pathway will support Alberta's Recovery Plan and strengthen Alberta's workforce by providing a fast track to permanent residence for highly skilled tech professionals who want to live and work in Alberta. The Accelerated Tech Pathway is part of the Alberta Immigrant Nominee Program, a federal-provincial program...