EDAC plans for new five-year economic development strategy
The Economic Development Advisory Committee (EDAC) came before council Monday evening to provide an update on their 2022 workplan.
Charlene Bell, made a virtual presentation to council on behalf of the EDAC, during a regular council meeting on Jan. 24.
"Based upon the bylaw that governs EDAC and our mandate, each year we're required to present to council, for your approval, a workplan that identifies the key priorities and goals that EDAC is going to work on for the coming year," said Bell.
More Topics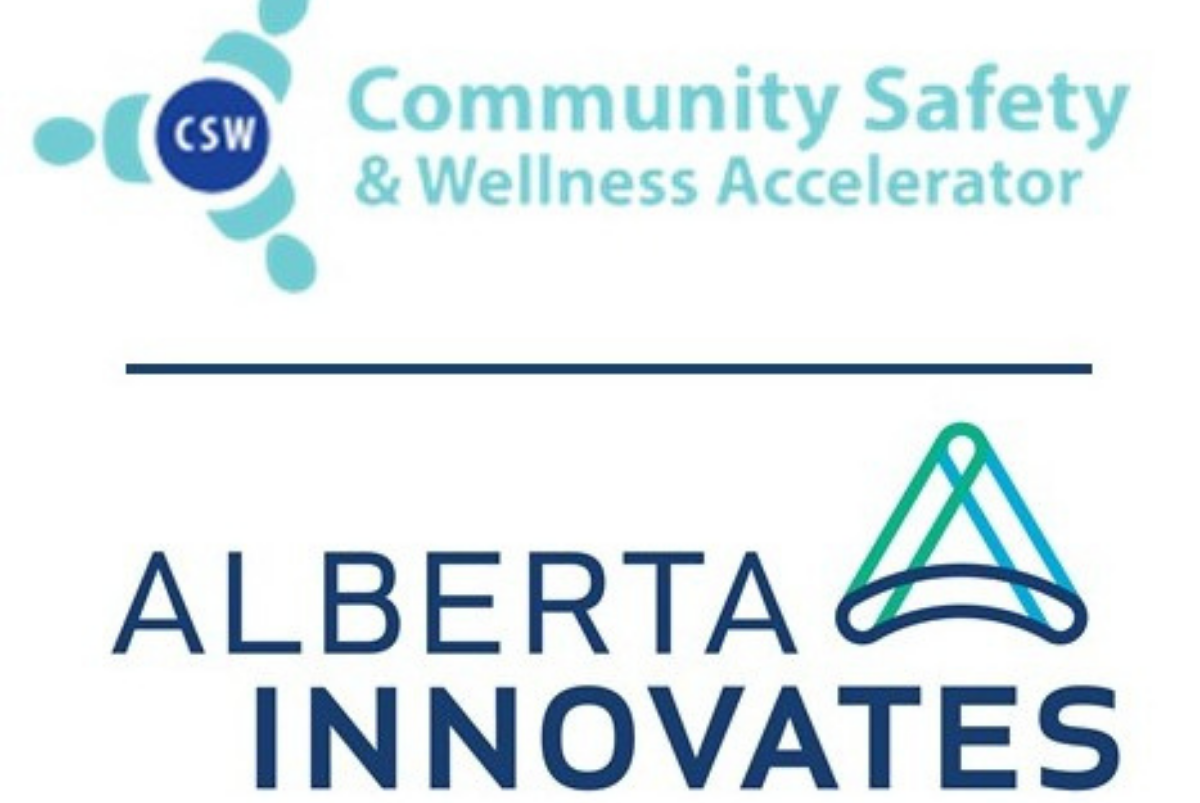 The TELUS Community Safety and Wellness Accelerator (TELUS CSW), in partnership with the Edmonton Police Foundation (EPF) and Silicon Valley accelerator AlchemistX, is proud to announce it has selected its first cohort. Starting January 25, 2022, 20 tech startups from around the world will participate in a first-of-its-kind program...
Discover a few of Spruce Grove's many successful companies! Meet the people, learn about their journeys to success, and why they chose Spruce Grove. The 2022 Finding Success brochure is now available.
The City's west end will soon be seeing more commercial growth. Spruce Grove council approved an amendment to the North Central Area Structure Plan, along with two associated bylaws, during a regular council meeting on Jan. 10. Following public hearings for each bylaw, council passed second and third...