Tri-Municipal Veterinary Clinic - Now Open!
2 Feb 2022
New Business, news
As of today, Spruce Grove's newest vet clinic, Tri-Municipal Veterinary Clinic, is now open!
LOCATION:
150 Century Crossing, Spruce Grove, Alberta, T7X 0C8
HOURS OF OPERATION:
Monday - Friday: 8:00 AM - 6:00 PM
Saturday: 9:00 AM - 1:00 PM
Sunday/Holidays: Closed
ABOUT:
The team at Tri-Municipal Veterinary Clinic prides itself on being compassionate and patient towards their clients, the animals they treat, and each other. They believe in family and strengthening the human animal bond, while treating all of their patients with respect, dignity, and compassion. Their focus is team-oriented, ensuring that the environment they work in is supportive and encouraging, allowing them to direct their energy into their clients and patients.
To learn more about their work with dogs, cats, bovine, equine, and facility tours, visit trimunicipalvet.com.
More Topics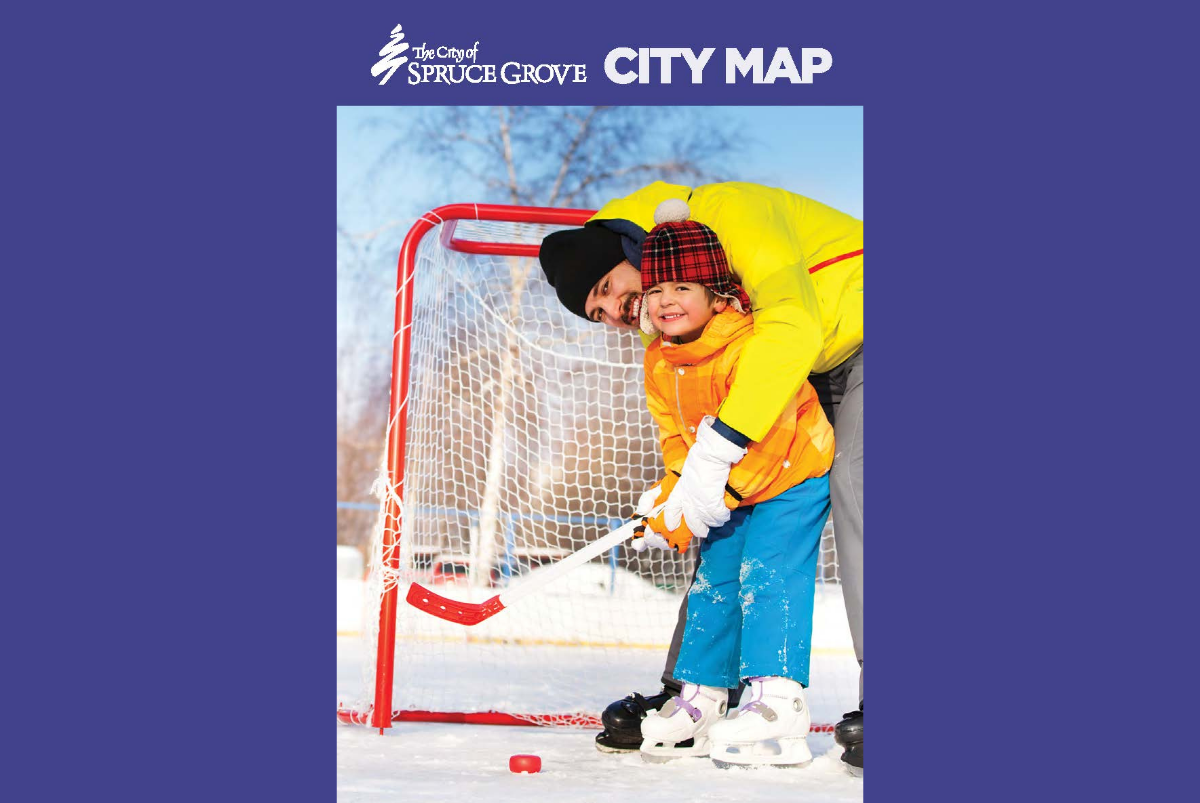 Spruce Grove's 2022 City Map is now available. Printed copies can be picked up at the following locations: City Hall: 315 Jespersen Ave, Spruce Grove, AB T7X 3E8 Spruce Grove Public Library: 35 5 Ave, Spruce Grove, AB T7X 2C4 Greater Parkland Regional Chamber of Commerce Visitor Information Centres: 4815 – 44 Ave...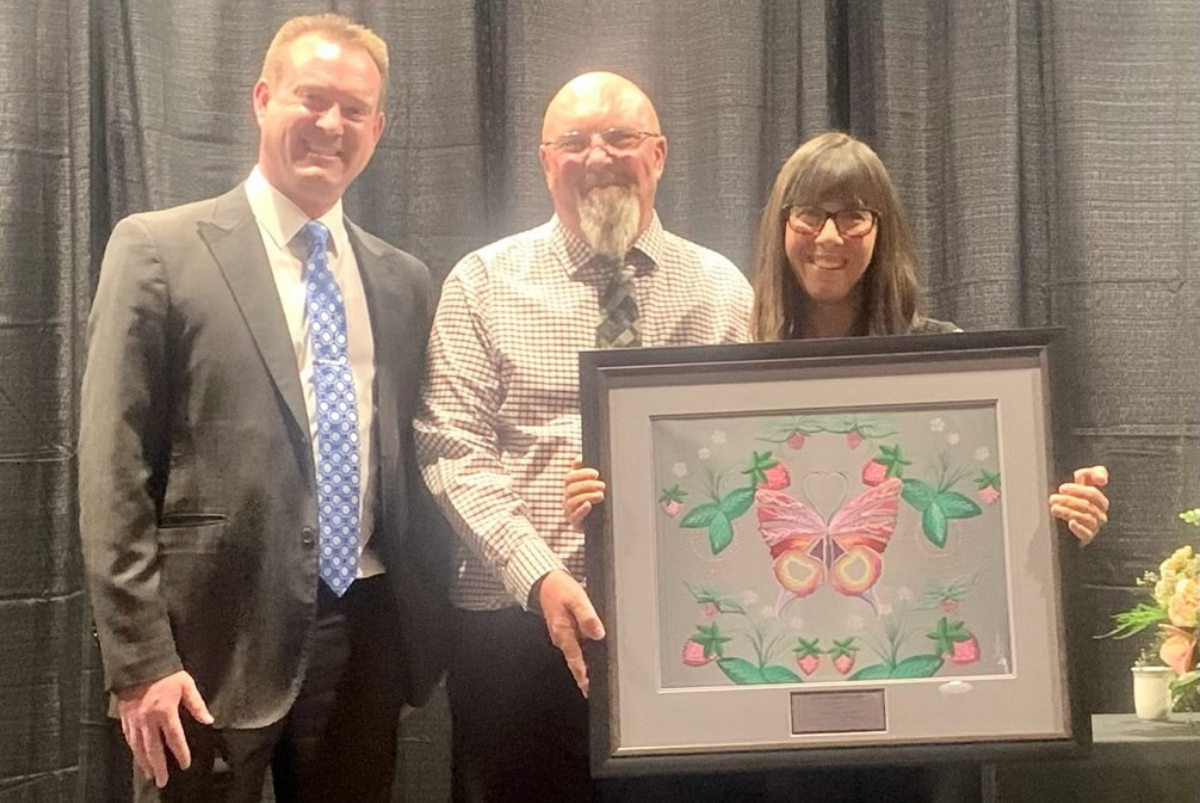 Congratulations to Golden Spike Lumber on receiving the 2021 Community Spirit Award from the City of Spruce Grove! Shannon and Bernie Strei have been rewarded with a stunning Butterfly painting by Mackenzie Brown. Click here to view previous Community Spirit Award winners. 
The Economic Development Advisory Committee (EDAC) came before council Monday evening to provide an update on their 2022 workplan. Charlene Bell, made a virtual presentation to council on behalf of the EDAC, during a regular council meeting on Jan. 24. "Based upon the bylaw that governs EDAC and...