Eat On The Edge of Edmonton (Visit Spruce Grove)
21 Feb 2022
news, Tourism
Eat on the edge of Edmonton, in Spruce Grove, Alberta, where the restaurants are plentiful and parking is free! It's easy to get around Spruce Grove and to try all of our incredible restaurants - many of which use fresh farm-to-table ingredients. You haven't had good Italian food until you've visited Porta Romana Italian Restaurant, Spruce Grove's family-run Italian restaurant, where all of the produce and meats are sourced locally, while offering gluten-free options.
If Asian food is what you're craving, Sakai Sushi Bar should be on the top of your list. Offering a wide variety of tapas, tataki, sushi, sashimi, and flavorful entrees, Sakai Sushi Bar is a destination restaurant that attracts visitors from throughout the area. They're in good company with restaurants like Something Else - a family-owned restaurant with high acclaim. Joining them, we have Vietnamese, Thai, Chinese, Mexican, Indian, and American restaurants.
Eat (and drink) on the Edge
If you enjoy visiting the local pub or brewery, Spruce Grove is also an excellent place to eat and stay. Talking Dog Brewing and their Craft beer, like everything else made by hand, takes a great deal of care and attention and is always best when it's crafted with local ingredients. It is an excellent place to go with your furry friends (and human ones too!). They support local agriculture, both for their beer and for the fresh food prepared daily.
RavenWolf Brewing is another family-owned brewery in Spruce Grove with a taproom to bring the community together. Their vision is to inspire guests to craft their own life, and to enjoy a good beer while they're at it!
The Beer Hunter Bar and Grill is another local favorite with a theme fit for those visiting Alberta to go hunting (or those who just like a wide variety of beer with tasty and filling food to go with it). The Canadian Brewhouse, a Canadian-themed sports bar is in Spruce Grove as well.
Bottom line - if you like to eat and want to try a variety of cuisines, Spruce Grove, Alberta is the right place for your weekend getaway.
More Topics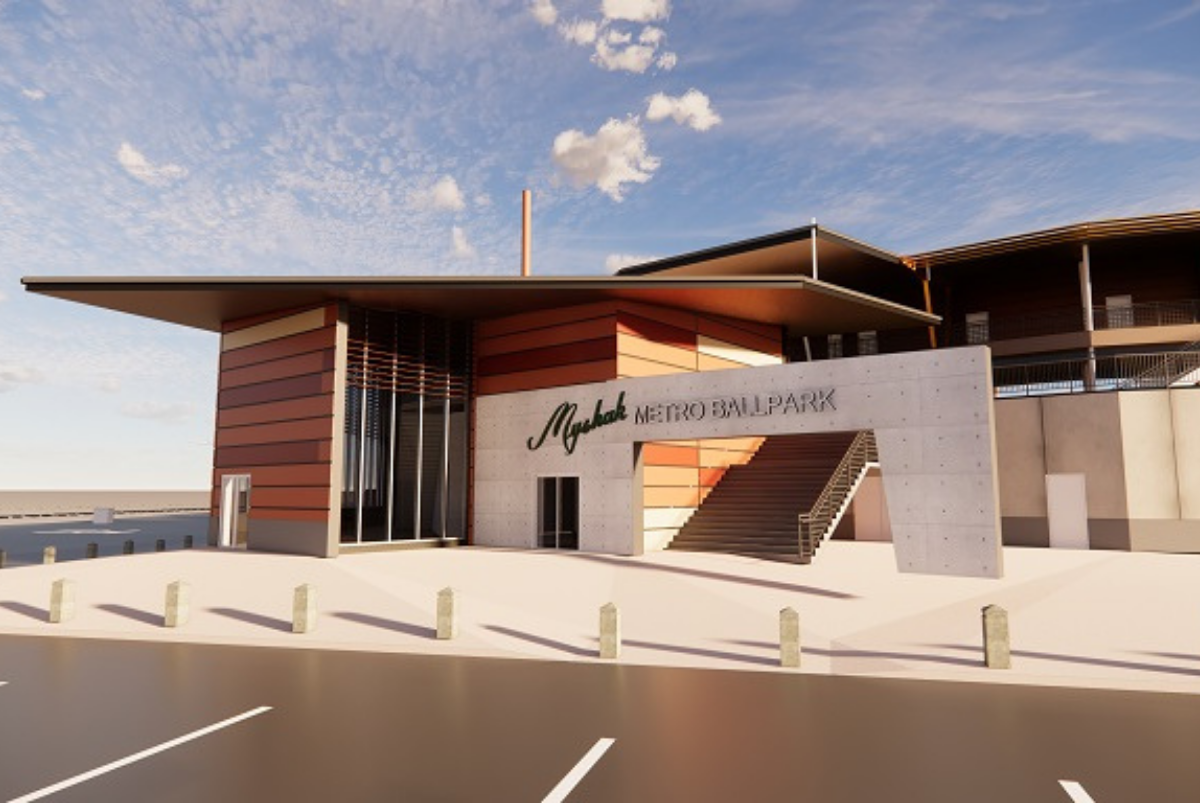 Gold Sports and Entertainment is proud to announce the official Naming Rights Sponsor for the future ballpark in Spruce Grove that is now to be named "Myshak Metro Ballpark". They are pleased and proud to have the Myshak Group on board as their Naming Rights Partner. Last night, a sold-out...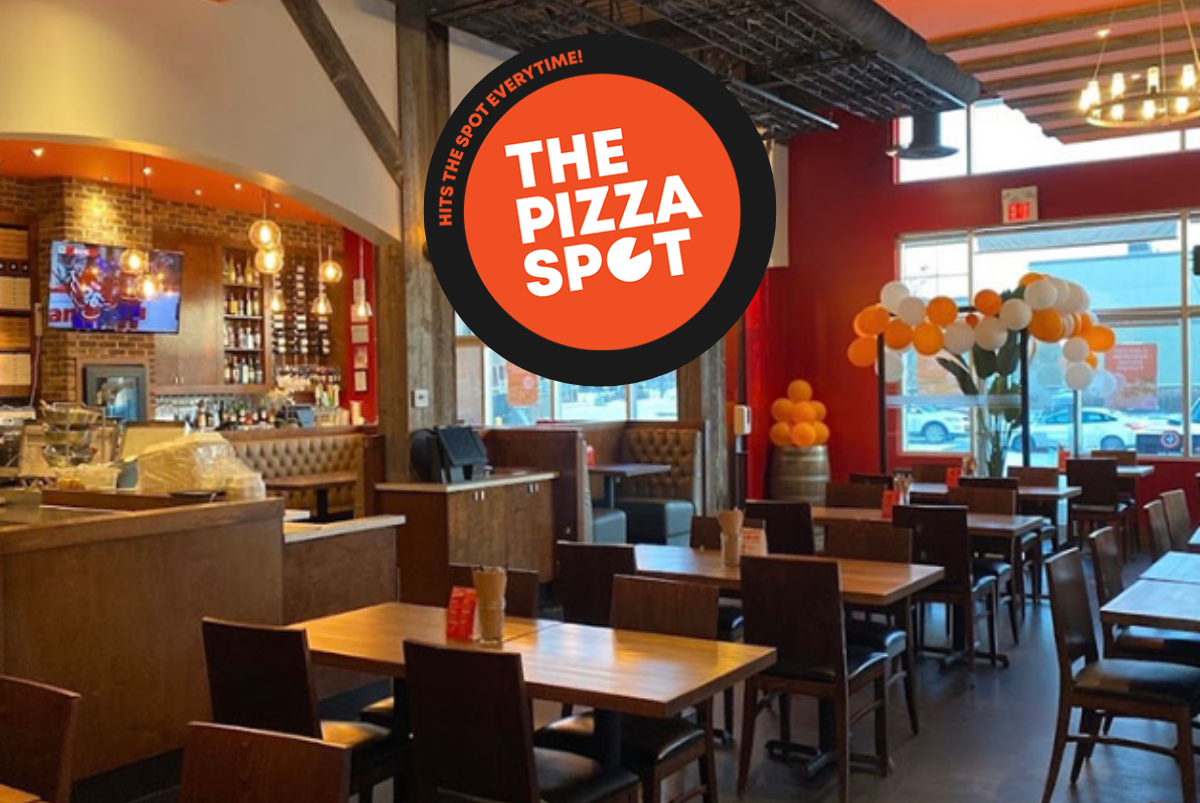 Spruce Grove's newest restaurant, THE PIZZA SPOT, is now open! Location: 131 Century Crossing #200, Spruce Grove, Alberta T7X 0C8 Menu items: Appetizers Pizza Paninis Sandwhiches Pasta Soups Salads Kids items Desserts Beverages Learn more.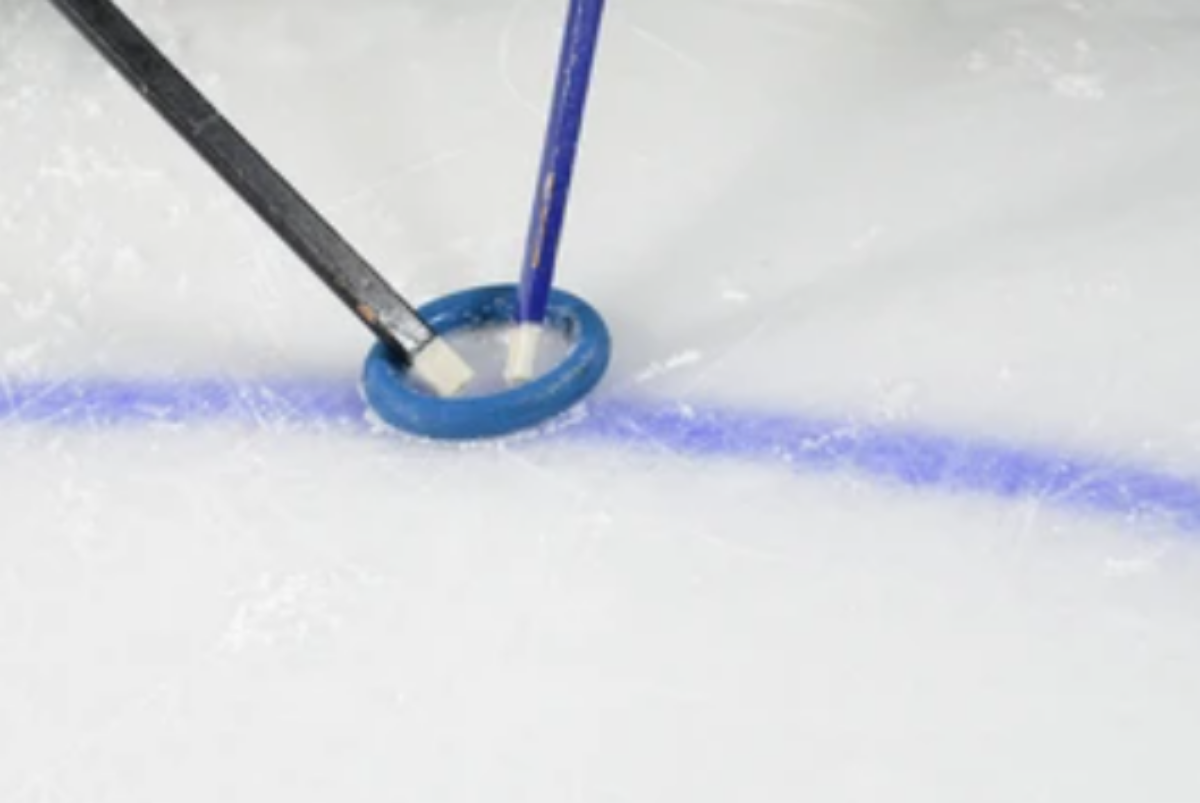 The 2022 Spruce Grove Sweetheart RIngette Tournament is taking place at the Tri-Leisure Centre from February 18 - 21, 2022. This tournament sees +1,300 athletes, coaches, and referees from Alberta, Britich Columbia, and Saskatchewan. Given the spirit of good sportsmanship and fair play, the Sweetheart Tournament has gained a solid reputation as one of the...