Lessons for Canada's AI Scale-Ups
What has been your experience founding and scaling an AI startup, and what were the main challenges?
For me, it has been a very enjoyable experience, otherwise I would not be doing it. It is just my way of trying to contribute back to the Canadian economy from an artificial intelligence (AI) perspective, given that is where my expertise lies from a research perspective. One of my main goals was how to bring research from my lab, especially in AI, into the field to benefit industry as well as society.
There have been a lot of different challenges especially going from a startup and now trying to scale up. For example, one of the most obvious ones has been dealing with the pandemic. With the pandemic, a lot of business interests changed and just getting the team motivated to continue was very important. One of the things that we did and we actually used it as a way to give back to the community, has been the development of the COVID-Net Initiative at DarwinAI, where we took our expertise in AI and created an open-sourced initiative for building deep-learning solutions for helping to screen COVID-19. That is one way that we took the challenge during the pandemic and used it as an opportunity to give back to the community.
More Topics
GOVERNMENT OF ALBERTA  Additional health measures for banquet halls, community halls, conference centres, hotels, retail capacities, performance activities, and collegiate sports will be eased under Step 2 effective March 8th. Banquet halls, community halls, conference centres, and hotels can now be open for all activities permitted under Step 1 and...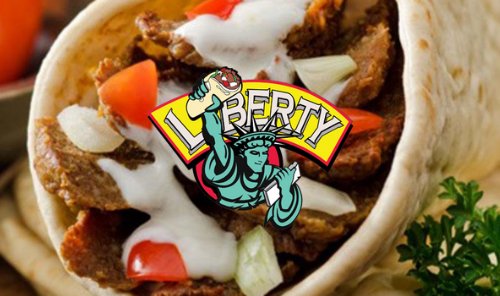 Spruce Grove's newest donair shop, Liberty Donairs, has officially opened at Unit 40, 100 Jennifer Heil Way! Liberty Donairs offers mouth-watering donairs, freshly wrapped pitas, unique poutines, and flavorful milkshakes. They provide excellent service without compromising on taste, freshness, or quality. Click here to visit their website.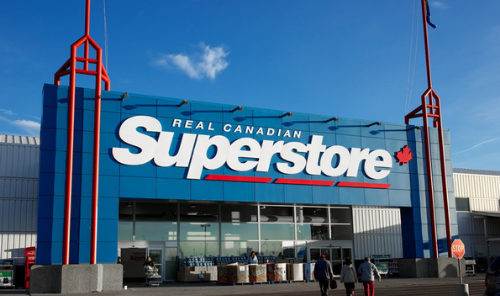 Spruce Grove's major employers include big names in the retail industry. Large companies are providing residents and businesses with access to the products they need - all within Spruce Grove. We also have a strong small business ecosystem with retailers providing unique products to meet the needs of residents. ...