Spruce Grove's Major Employers Include Large Retailers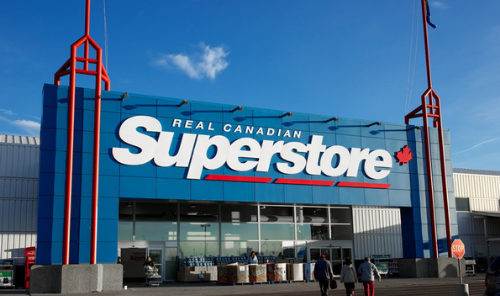 Spruce Grove's major employers include big names in the retail industry. Large companies are providing residents and businesses with access to the products they need - all within Spruce Grove. We also have a strong small business ecosystem with retailers providing unique products to meet the needs of residents.
Major employers in Spruce Grove's retail industry include:
Sobeys - a Canadian food retail company with over 1,500 stores. Their popular brands include Sobeys, Safeway, IGA, Foodland, FreshCo, Thrifty Foods, Lawtons Drugs and gas stations.
RONA Home & Garden - with a network of over 400 stores, RONA sells products in person and online to retail and professional customers engaged in building or renovation projects
Real Canadian Superstore - Canada's food and pharmacy leader, employing over 200,000 Canadians nationwide
McLeod Home Building Centre - This 4th generation family-owned business has been serving our community since 1916
Home Depot - Home Depot is a leader in the home improvement and construction supply industry.
View information about Spruce Grove's major employers on our website.
More Topics
GOVERNMENT OF ALBERTA  Additional health measures for banquet halls, community halls, conference centres, hotels, retail capacities, performance activities, and collegiate sports will be eased under Step 2 effective March 8th. Banquet halls, community halls, conference centres, and hotels can now be open for all activities permitted under Step 1 and...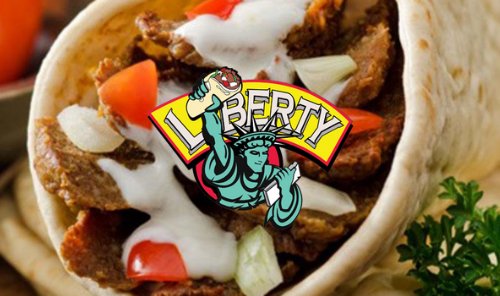 Spruce Grove's newest donair shop, Liberty Donairs, has officially opened at Unit 40, 100 Jennifer Heil Way! Liberty Donairs offers mouth-watering donairs, freshly wrapped pitas, unique poutines, and flavorful milkshakes. They provide excellent service without compromising on taste, freshness, or quality. Click here to visit their website.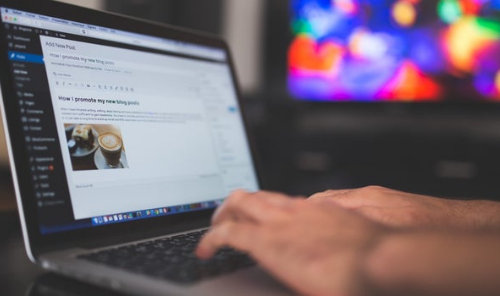 If you're marketing your products or services online, good copywriting is a must. Quality copywriting can be the difference between someone deciding your product isn't worth the trouble or that it's the most important thing they've ever needed in their life. It's all about perspective, and copywriting helps people get into the right perspective...