Health Measures to Ease - Step 2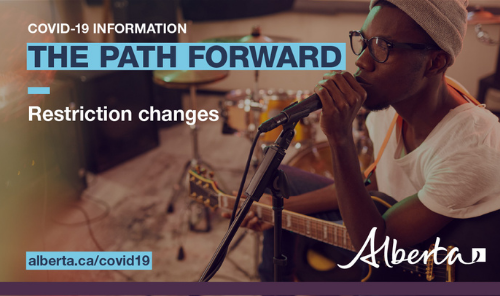 GOVERNMENT OF ALBERTA Additional health measures for banquet halls, community halls, conference centres, hotels, retail capacities, performance activities, and collegiate sports will be eased under Step 2 effective March 8th.
Banquet halls, community halls, conference centres, and hotels can now be open for all activities permitted under Step 1 and 2

All retail services and shopping malls must limit capacity to 25% of fire code occupancy, not including staff

Individuals or groups can now rehearse and perform in preparation for filming or live stream a performance, provided they adhere to public health guidance

Step 1 restrictions around youth sports and recreation have been expanded to include members of college and university athletic programs
Some businesses are required to temporarily close, reduce capacity or limit in-person access. Masks are mandatory in all indoor public places, indoor workplaces, and places of worship. For more details and information, click here.
More Topics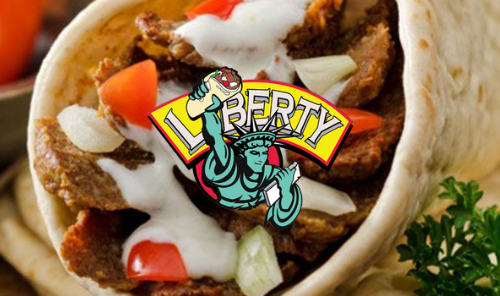 Spruce Grove's newest donair shop, Liberty Donairs, has officially opened at Unit 40, 100 Jennifer Heil Way! Liberty Donairs offers mouth-watering donairs, freshly wrapped pitas, unique poutines, and flavorful milkshakes. They provide excellent service without compromising on taste, freshness, or quality. Click here to visit their website.
Spruce Grove's major employers include big names in the retail industry. Large companies are providing residents and businesses with access to the products they need - all within Spruce Grove. We also have a strong small business ecosystem with retailers providing unique products to meet the needs of residents. ...
If you're marketing your products or services online, good copywriting is a must. Quality copywriting can be the difference between someone deciding your product isn't worth the trouble or that it's the most important thing they've ever needed in their life. It's all about perspective, and copywriting helps people get into the right perspective...