Digital Technology Solving Oil and Gas Problem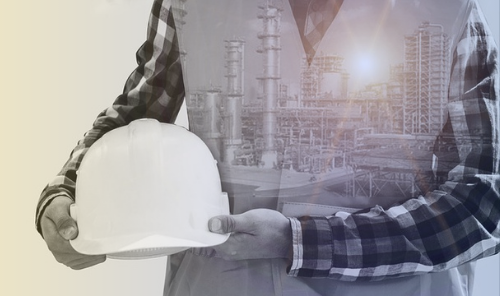 Unexpected trucking and disposal costs, wait times, difficulty quantifying greenhouse gas emissions and documentation errors are just some of the problems that plague the inefficient waste disposal market. It is a problem for many oil and gas producers in Alberta, one that Galatea Technologies in Calgary is helping to solve by optimizing and digitizing oilfield disposal and transportation logistics.
Clients want to send waste to the disposal facility at the lowest price. But they are not able to easily assess all the factors that contribute to the overall cost and efficiency of a load. For instance, the cheapest facility isn't always the closest, and can result in additional trucking costs and increased GHG emissions. As well, capacity issues at a facility can result in additional idling time costs. The Galatea founding team's experience in trucking, logistics, waste disposal, and oil and gas operations make them well-suited to finding a solution.
More Topics
What has been your experience founding and scaling an AI startup, and what were the main challenges?   For me, it has been a very enjoyable experience, otherwise I would not be doing it. It is just my way of trying to contribute back to the Canadian economy from an artificial...
GOVERNMENT OF ALBERTA  Additional health measures for banquet halls, community halls, conference centres, hotels, retail capacities, performance activities, and collegiate sports will be eased under Step 2 effective March 8th. Banquet halls, community halls, conference centres, and hotels can now be open for all activities permitted under Step 1 and...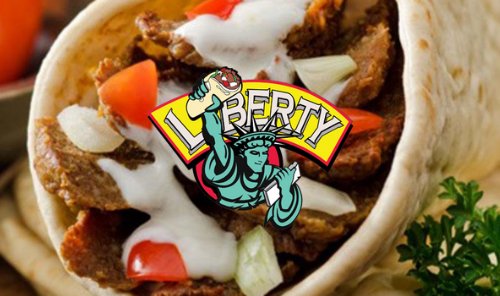 Spruce Grove's newest donair shop, Liberty Donairs, has officially opened at Unit 40, 100 Jennifer Heil Way! Liberty Donairs offers mouth-watering donairs, freshly wrapped pitas, unique poutines, and flavorful milkshakes. They provide excellent service without compromising on taste, freshness, or quality. Click here to visit their website.