Oil & Gas Site Rehabilitation Program
ALBERTA GOVERNMENT Eligible oil and gas service companies can apply for grant funding to do abandonment and reclamation work on oil and gas sites in Alberta. Read more.
More Topics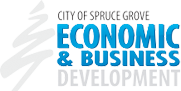 ALBERTA GOVERNMENT The Workplace Guidance for Business Owners has been developed to support all business and sectors (excluding health care settings) in reducing the risk of transmission of COVID-19 among workers, volunteers and patrons. Read more.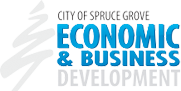 Site selectors - find Spruce Grove workforce data here. You can download a free demographic report using our GIS Planning tools and report generator. This allows you to quickly obtain information on the Spruce Grove workforce population broken down by age and educational attainment. Are you looking for specific workforce data...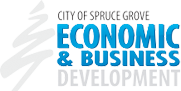 ALBERTA GOVERNMENT Alberta's safely staged COVID-19 relaunch will put Albertans' safety first as we gradually reopen closed businesses and services and get people back to work. Read more.