Industrial real estate booming on city's edges
More Topics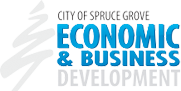 Front and centre for Parkland County is the changing economic climate brought on by the phase out of coal energy, which directly affects their assessable tax revenue, and a dwindling pot of revenue from the provincial and federal governments.  Parkland County mayor Rod Shaigec is well practiced on his message of perseverance and...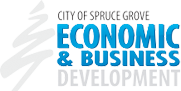 Preparing our Workforce and our Youth In the age of AI, automation and tech disruption across every sector of our present and future economies, the future of work is a crucial consideration for governments, employers, employees, students and our youth alike – it impacts us all. This Spotlight explores...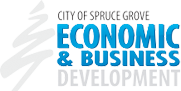 Dawn de Lima, Chair of SHEInnovates, joins Global News Morning Calgary to talk about SHEInnovates, a group formed to support women-led innovation and entrepreneurship in their communities. Watch here.