Parkland County focused on investing in region
Front and centre for Parkland County is the changing economic climate brought on by the phase out of coal energy, which directly affects their assessable tax revenue, and a dwindling pot of revenue from the provincial and federal governments.
Parkland County mayor Rod Shaigec is well practiced on his message of perseverance and positive outlook in challenging times.
Such was his mantra during the State of the Region Address at the Heritage Pavilion as all three local municipal mayors talked about the past year and their forecasts for the future.
More Topics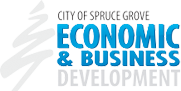 Preparing our Workforce and our Youth In the age of AI, automation and tech disruption across every sector of our present and future economies, the future of work is a crucial consideration for governments, employers, employees, students and our youth alike – it impacts us all. This Spotlight explores...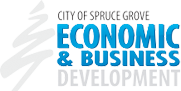 Dawn de Lima, Chair of SHEInnovates, joins Global News Morning Calgary to talk about SHEInnovates, a group formed to support women-led innovation and entrepreneurship in their communities. Watch here.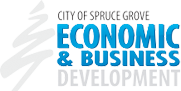 A historic investment in high-tech industries will create thousands of jobs, attract millions in new investment and help diversify Alberta's economy. The Alberta government is investing $100 million to attract more artificial intelligence-based high-tech companies to invest in Alberta. Coupled with last year's investment of $50 million to create...