Alberta Jobs Now Program - Apply Today!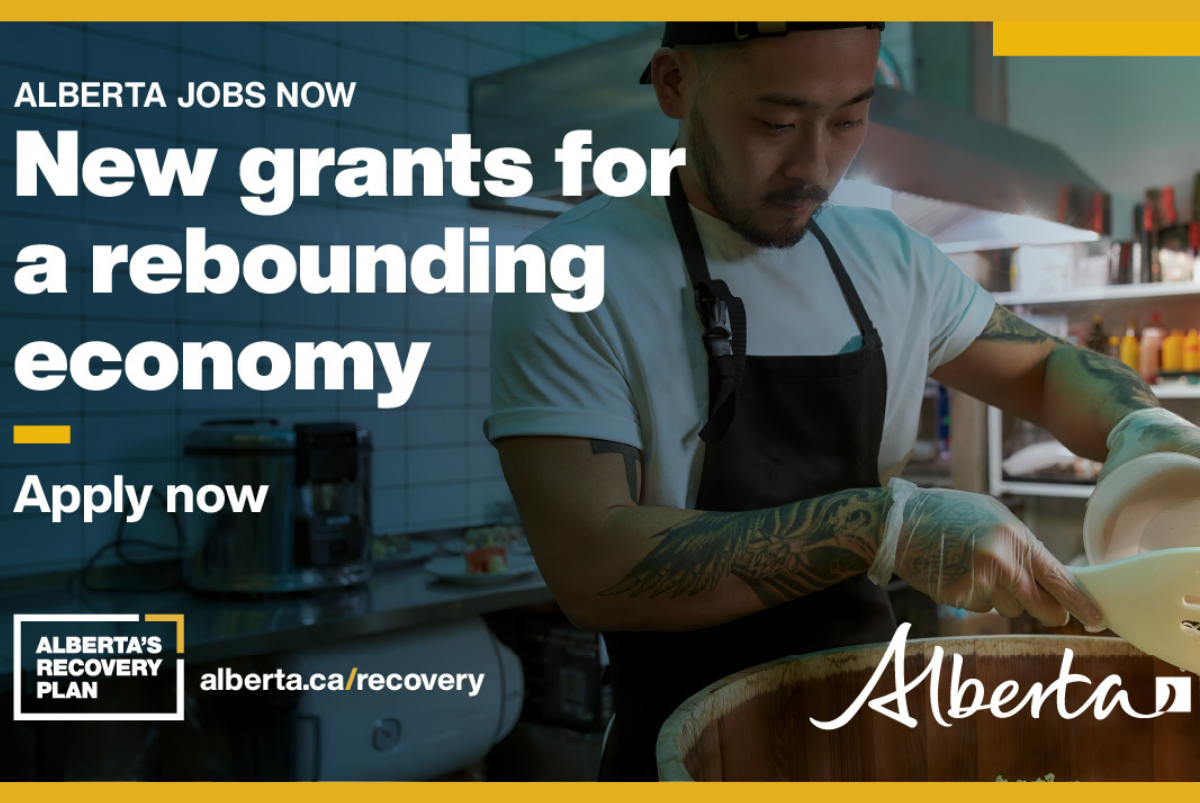 3 Jun 2022
news, COVID-19, Alert
The Alberta Jobs Now program provides private and non-profit businesses with job supports to get thousands of Albertans back to work. Employers can apply for Jobs Now funding to offset the cost of hiring and training Albertans in new or vacant positions.
New grants are now available through the program. To address potential labour shortages, eligible employers can hire and train up to 10 new full- or part-time workers. Grants would cover 25 per cent of an employee's annual salary up to a maximum of $25,000 per employee.
In addition to providing employers the chance to hire and train new employees, there is a higher-value grant for employers who hire Albertans who have been unemployed for at least 27 consecutive weeks: of 37.5 per cent of the new hire's salary, up to $37,500 per employee. Employers who hire a person with a disability are eligible for the same higher-value grant.
Third intake is now open and will close when all funds are allocated. Apply today at alberta.ca/alberta-jobs-now-program.aspx#apply.
More Topics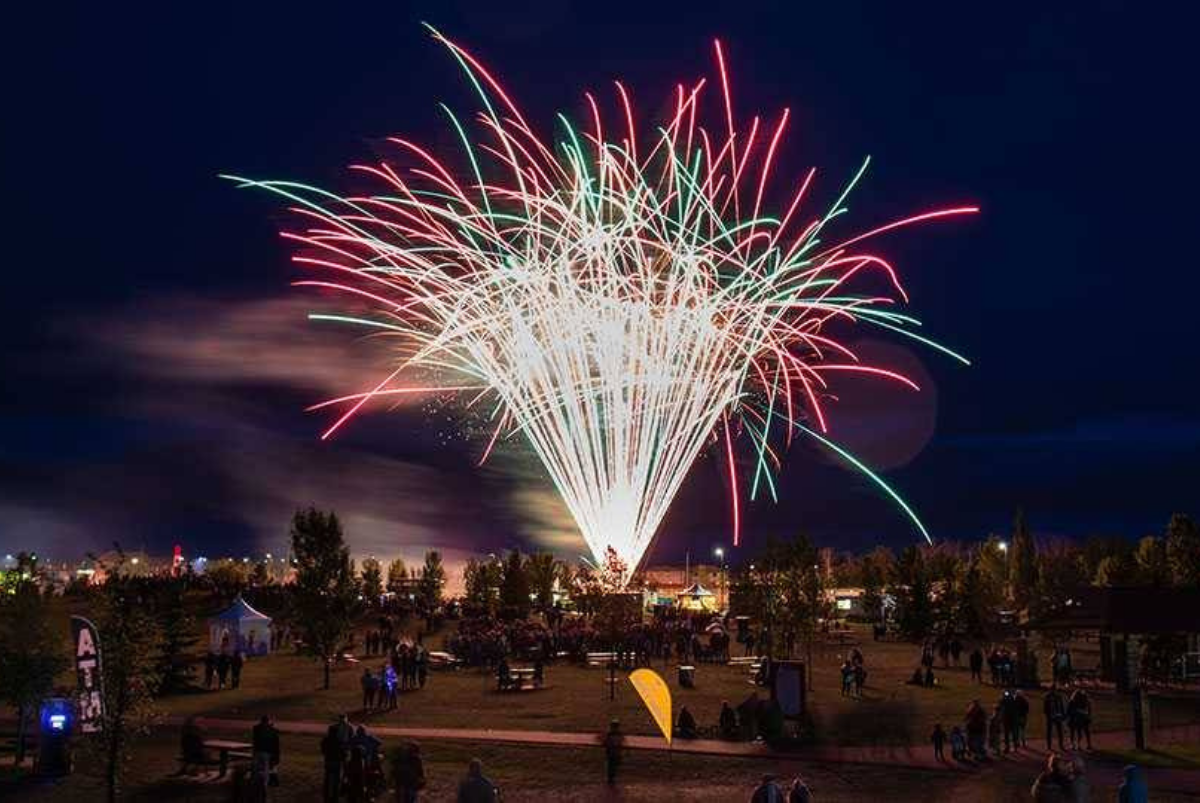 There are many intangibles involved for communities to provide a high quality of life to its residents, but in Spruce Grove those intangibles are easy to see. This young, dynamic city just west of Edmonton has become an epicentre of growth in the region, as it provides all the ingredient...
You may have noticed more TELUS trucks in your neighbourhood than usual. Throughout 2022, TELUS is connecting neighbourhoods in Spruce Grove to the TELUS PureFibre® network. This network will provide outstanding speed, quality and reliability for phone, internet, TV and additional services. Learn more by visiting the City of Spruce Grove'...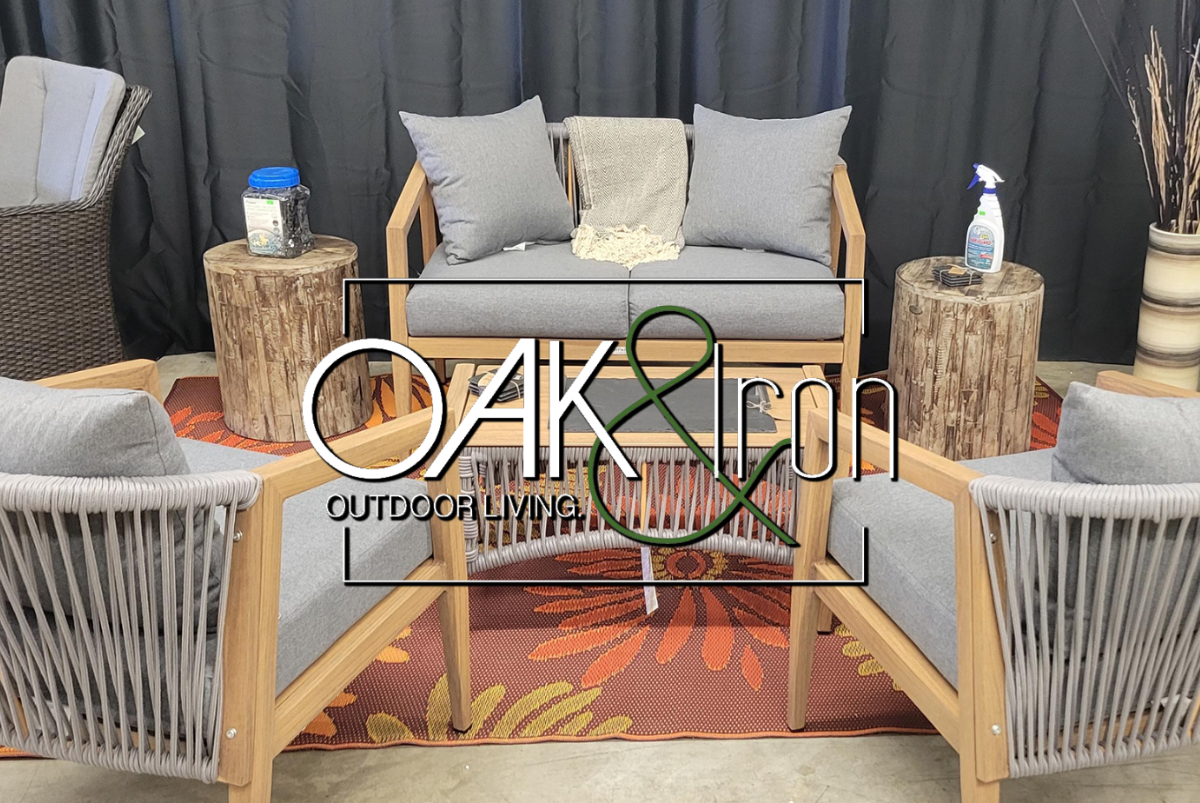 Spruce Grove's newest outdoor furniture store, Oak & Iron, is now open! Location: 110 South Avenue, Spruce Grove, Alberta T7X 3B1 About: Oak & Iron offers a wide range of BBQ's, sauces, patio furniture, unique decor, and everything that you need for your high-end outdoor living lifestyle. Learn more at oakandironoutdoor.com.