TELUS PureFibre - Construction Underway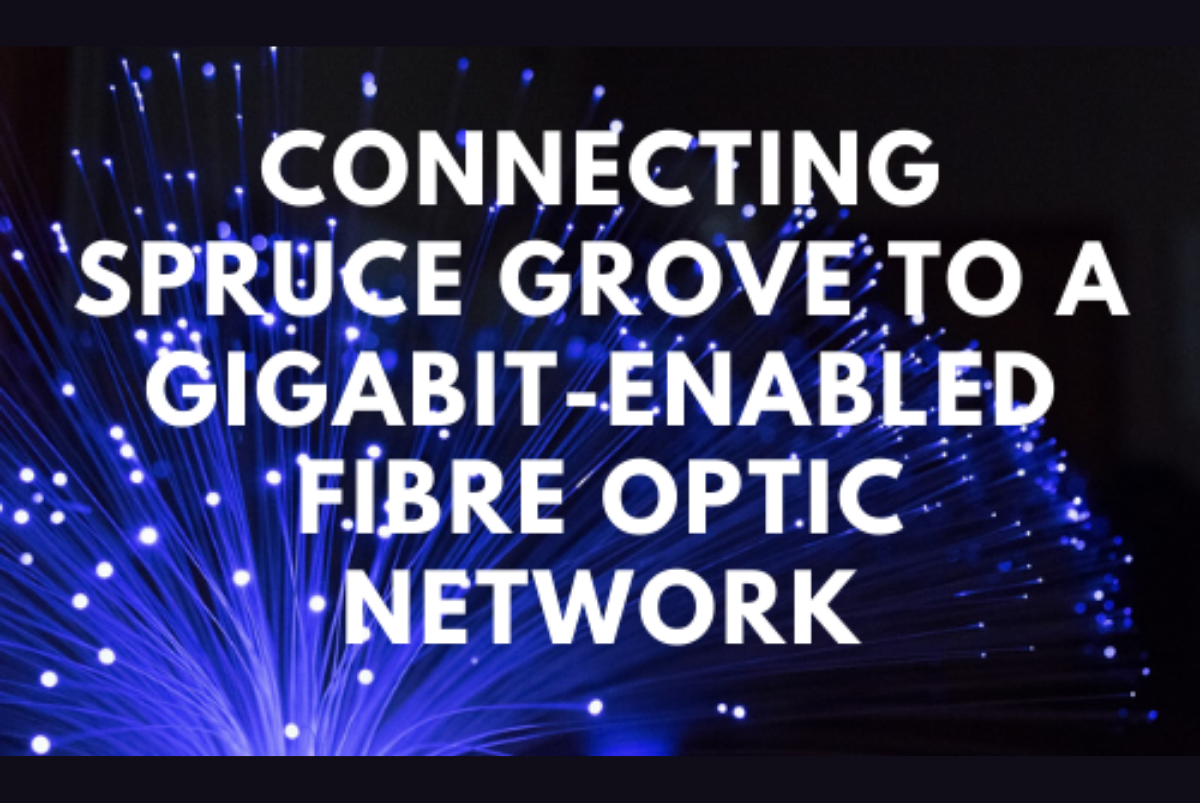 You may have noticed more TELUS trucks in your neighbourhood than usual. Throughout 2022, TELUS is connecting neighbourhoods in Spruce Grove to the TELUS PureFibre® network. This network will provide outstanding speed, quality and reliability for phone, internet, TV and additional services.
Learn more by visiting the City of Spruce Grove's TELUS PureFibre Build page of their website.
More Topics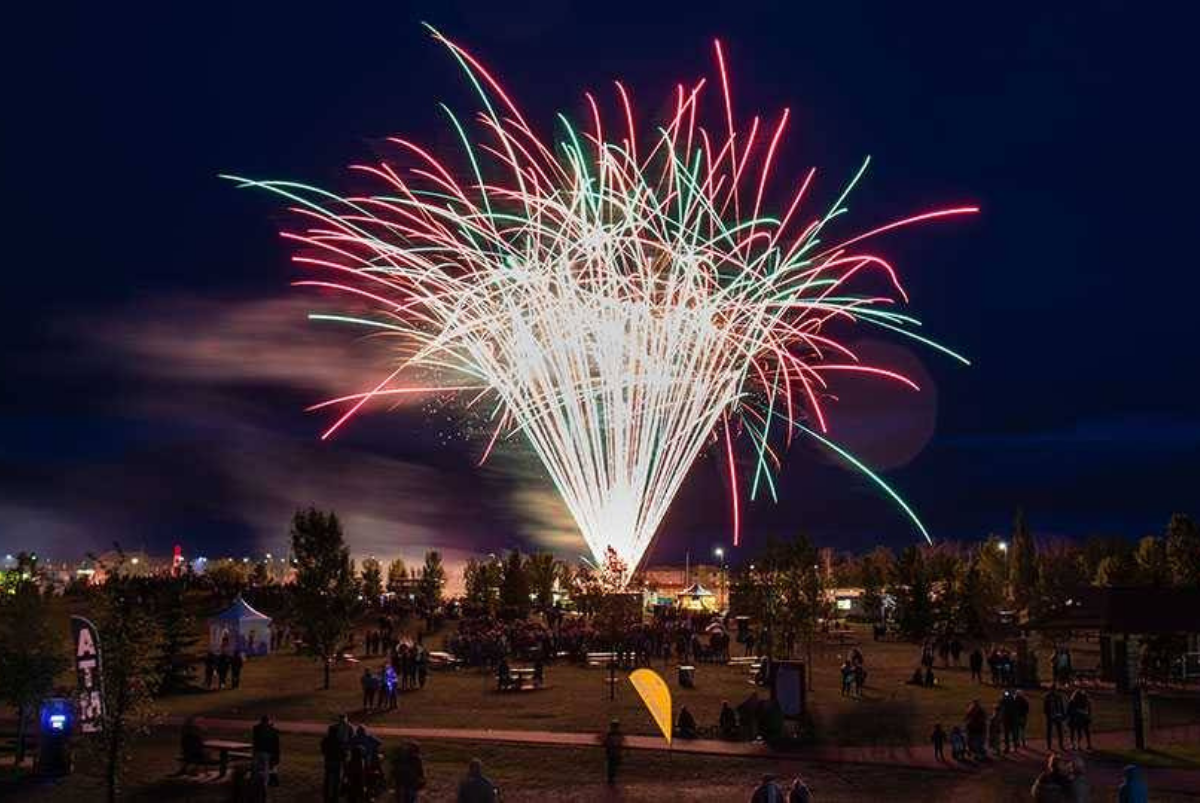 There are many intangibles involved for communities to provide a high quality of life to its residents, but in Spruce Grove those intangibles are easy to see. This young, dynamic city just west of Edmonton has become an epicentre of growth in the region, as it provides all the ingredients...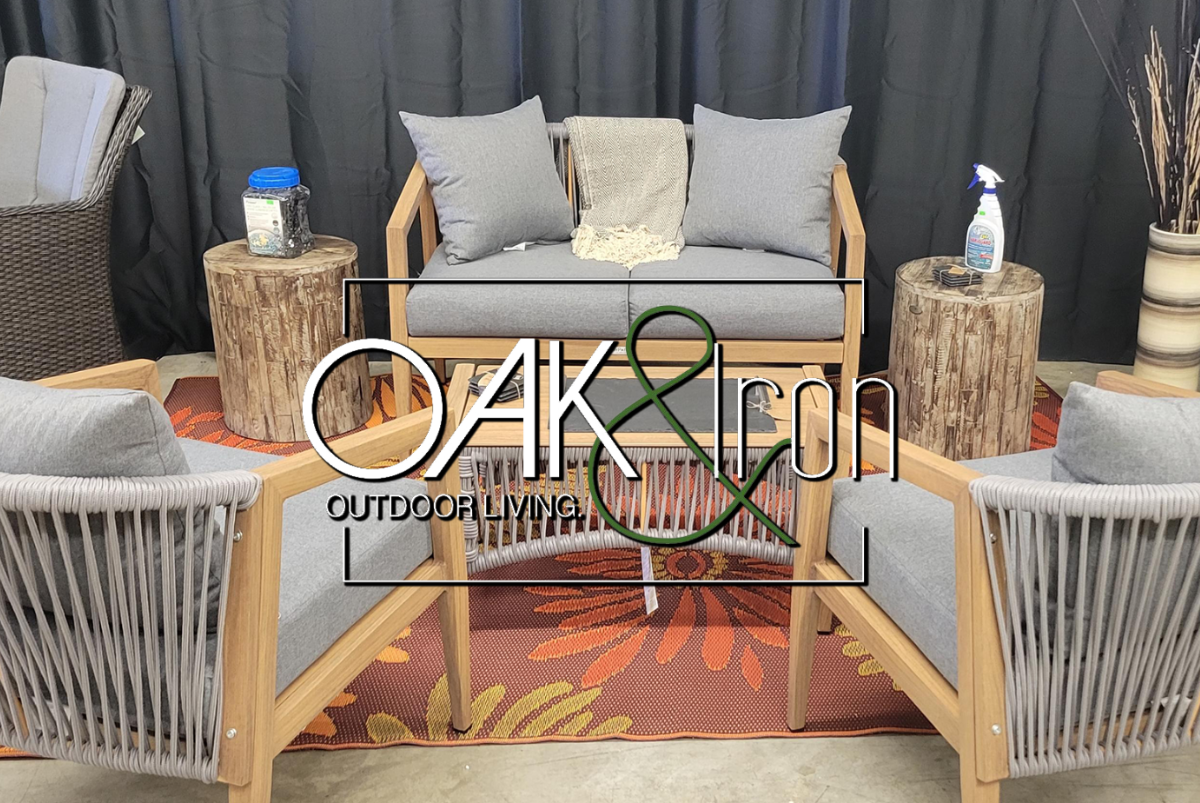 Spruce Grove's newest outdoor furniture store, Oak & Iron, is now open! Location: 110 South Avenue, Spruce Grove, Alberta T7X 3B1 About:  Oak & Iron offers a wide range of BBQ's, sauces, patio furniture, unique decor, and everything that you need for your high-end outdoor living lifestyle. Learn...
Spruce Grove is accelerating the development of its Electric Vehicle Charging Strategy (EVCS). City Councillors received an update from Spruce Grove's Planning and Infrastructure department during the regular council meeting on Tuesday, May 24, regarding the City's electric vehicle charging site analysis and grant submission. Read full article.