Grove Camera & Pawn - Now Open!
12 Dec 2020
New Business, news
Spruce Grove's first and only pawn shop, Grove Camera & Pawn, has officially opened at 100 King Street #24! Grove Camera & Pawn offers a wide collection of unique coins, cameras, pictures, games, and more. Click here to check out their Facebook page.
More Topics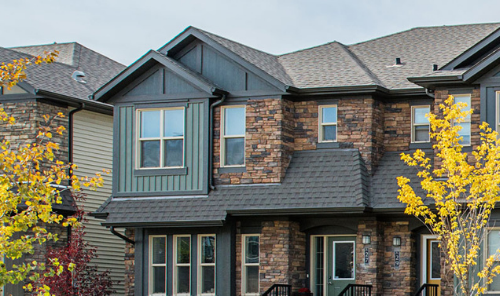 The government accepts all 19 recommendations outlined in the Affordable Housing Review Panel's final report. Based on the panel's advice, government will look to redefine its role, tap into community expertise, expand partnerships, reward innovation and simplify the system.  "Affordable housing is critical to create inclusive communities and is...
EMISSIONS REDUCTION ALBERTA  The Energy Savings for Business Program will provide up to $55 million in funding for Alberta businesses to improve efficiency and reduce emissions. This program will be launching in January 2021. Learn more.
The City of Spruce Grove awoke to an early Christmas with $4.25 million geared toward broadband infrastructure wrapped neatly under their tree. Minister of Municipal Affairs Tracy Allard announced the City will receive a total of $4,251,472 to expand the fibre optic network in the city's commercial and industrial...