Bold Steps, New Direction for Affordable Housing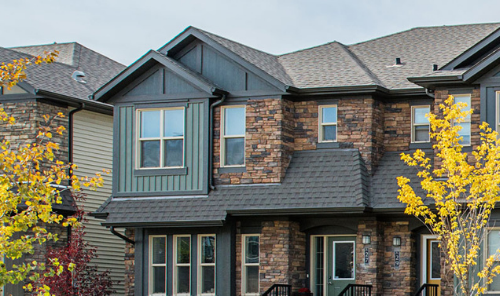 The government accepts all 19 recommendations outlined in the Affordable Housing Review Panel's final report. Based on the panel's advice, government will look to redefine its role, tap into community expertise, expand partnerships, reward innovation and simplify the system.
"Affordable housing is critical to create inclusive communities and is part of Alberta's Recovery Plan to build economic prosperity. Advice from the Affordable Housing Review Panel will help the government renew the provincial affordable housing system – which has not changed structurally for more than two decades – so it can better serve Albertans in need and make the best use of taxpayer dollars."
Josephine Pon, Minister of Seniors and Housing
The panel's recommendations focused on shifting the province's role from owner and controller to that of partner and funder; changing programs to support Albertans, not buildings; drawing on local and private sector expertise to provide more housing options; and updating regulations to encourage innovation and reduce administrative red tape.
More Topics
EMISSIONS REDUCTION ALBERTA  The Energy Savings for Business Program will provide up to $55 million in funding for Alberta businesses to improve efficiency and reduce emissions. This program will be launching in January 2021. Learn more.
The City of Spruce Grove awoke to an early Christmas with $4.25 million geared toward broadband infrastructure wrapped neatly under their tree. Minister of Municipal Affairs Tracy Allard announced the City will receive a total of $4,251,472 to expand the fibre optic network in the city's commercial and industrial...
ALBERTA GOVERNMENT  The province has declared stronger public health measures in efforts to protect the health system from being overwhelmed and to slow the spread of COVID-19 as a result of high case numbers. Effective immediately: Mandatory public masking for indoor workplaces and outdoor...