2021 Alberta budget holds the line, focuses on healthcare, economic recovery
After a difficult and trying year during a pandemic, Alberta's government isn't rocking the boat with Budget 2021.
The legislature reconvened last week with the tabling of the 2021 provincial budget on Feb. 25. Alberta's UCP government presented their third budget with a focus on healthcare, responsible spending and economic recovery.
"Budget 2021 ensures health-care funding to see all Albertans through the COVID-19 pandemic. At the same time, it lays the foundation for economic growth and job creation while carefully managing Albertans' hard-earned tax dollars," said Travis Toews, president of the Treasury Board and minister of finance. "It's a budget that protects our health-care system and positions Alberta to emerge from COVID-19 stronger than ever."
Alberta premier Jason Kenney said the Covid-19 pandemic will impact Alberta's economy for years to come, which is why the government focused its budget on protecting the lives and livelihoods of Albertans.
More Topics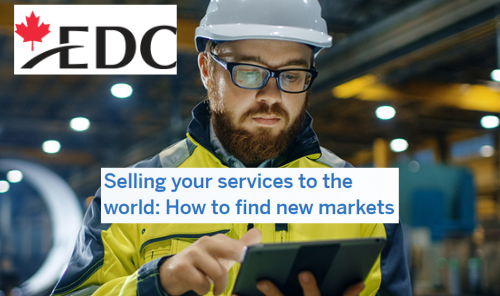 EXPORT DEVELOPMENT CANADA  The EDC is hosting a webinar for businesses, where trade experts will reveal how service-oriented small businesses can take advantage of new opportunities for expansion and identify emerging international markets. The webinar takes place on March 11th, 2021 at 1:00 PM - 2:00 PM ET. Register today!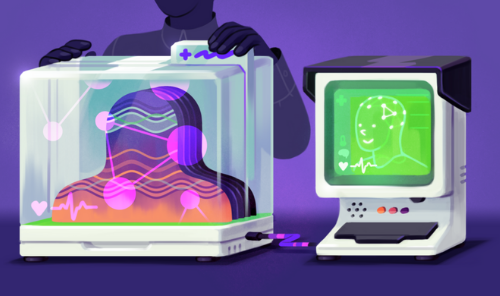 Digital health is about the transformation of care delivery – surrounding Albertans with the health and wellness resources they need, where and when they need them. Through the use of digital technologies including mobile applications, electronic medical records, artificial intelligence, wearable devices and more, digital health empowers Albertans to improve...
Spruce Grove's newest fitness center, Champions Health & Fitness, has officially opened at 16 McLeod Avenue #100! Champions Health & Fitness is a 24/7 gym with advanced equipment and Plexiglass barriers between cardio equipment. Click here to visit their website.