The future of health is digital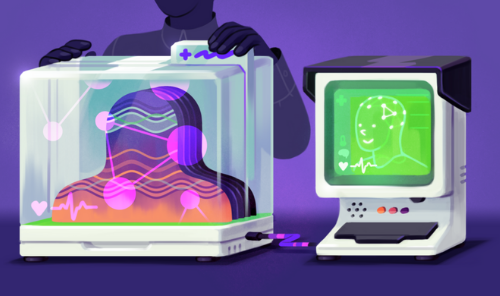 Digital health is about the transformation of care delivery – surrounding Albertans with the health and wellness resources they need, where and when they need them. Through the use of digital technologies including mobile applications, electronic medical records, artificial intelligence, wearable devices and more, digital health empowers Albertans to improve their health outcomes. This technology is changing the way we interact with our doctors, diagnose and treat diseases, and train medical professionals, ensuring a healthier future for our province. Many such technologies are being developed by innovators right here in Alberta and resulting in a growing digital health economy leading to jobs, revenue and exports.
Over the past year, digital health solutions have become more widely adopted. This is partially due to some important policy changes like an adjusted schedule of medical benefits to extend coverage for virtual appointments, enabling more family physicians to offer video or phone appointments. Alberta-based companies are also pivoting to meet the important needs of the health system.
More Topics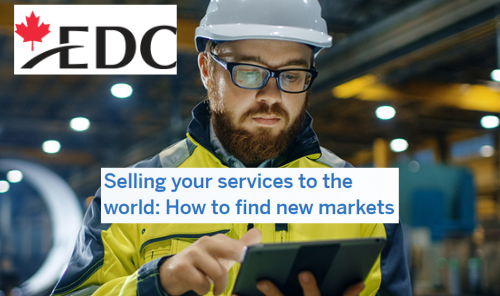 EXPORT DEVELOPMENT CANADA  The EDC is hosting a webinar for businesses, where trade experts will reveal how service-oriented small businesses can take advantage of new opportunities for expansion and identify emerging international markets. The webinar takes place on March 11th, 2021 at 1:00 PM - 2:00 PM ET. Register today! 
Spruce Grove's newest fitness center, Champions Health & Fitness, has officially opened at 16 McLeod Avenue #100! Champions Health & Fitness is a 24/7 gym with advanced equipment and Plexiglass barriers between cardio equipment. Click here to visit their website.
GOVERNMENT OF ALBERTA  Additional health measures will be eased for indoor fitness facilities and libraries, effective March 1st. Indoor fitness facilities have expanded to include low-intensity activities. Team sports are still not permitted. However, individual and group fitness activities are permitted, with restrictions. High-intensity activities are permitted for one-on-one or...