Cold Storage Is Hotter Than Ever
Our attitudes about food and beverage influence the brands we purchase, how we socialize, where we shop — and sometimes even where we live. Our expectations are high when it comes to product mix and availability. When our wants and needs are not met quickly, as was the case at the start of the pandemic, we are highly dissatisfied.

While food transport has been occurring for centuries, modes of delivery, advances in food safety, and time-sensitive supply chains have evolved to meet the changing desires of consumers across increasingly broad geographies. Often, new trends become ingrained habits that can alter consumer behavior and ultimately drive monumental business decisions. And that is how cold storage became one of the hottest topics in the commercial real estate industry.
More Topics
Innovation, Science & Economic Development Canada offers support to Spruce Grove businesses that includes information and resources. Beyond this type of daily support, they also administer funding and grants. Specifically, they just administered grants for COVID-19 research and the study of regenerative medicine and genomics. They have also announced investments...
Spruce Grove's first and only pawn shop, Grove Camera & Pawn, has officially opened at 100 King Street #24! Grove Camera & Pawn offers a wide collection of unique coins, cameras, pictures, games, and more. Click here to check out their Facebook page.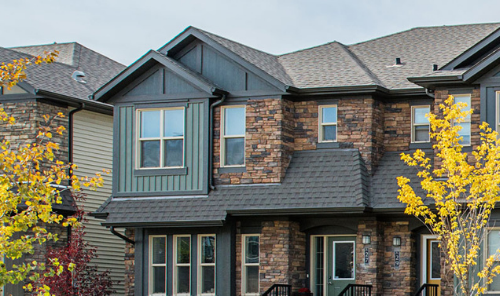 The government accepts all 19 recommendations outlined in the Affordable Housing Review Panel's final report. Based on the panel's advice, government will look to redefine its role, tap into community expertise, expand partnerships, reward innovation and simplify the system.  "Affordable housing is critical to create inclusive communities and is...