Funding Available through Innovation, Science & Economic Development Canada
Innovation, Science & Economic Development Canada offers support to Spruce Grove businesses that includes information and resources. Beyond this type of daily support, they also administer funding and grants. Specifically, they just administered grants for COVID-19 research and the study of regenerative medicine and genomics. They have also announced investments in clean technology. For Spruce Grove businesses in the innovation and science space, this business resource is an excellent source of information and potential funding for R&D, as an example.
Spruce Grove companies looking for grants and funding opportunities should utilize the Invest Spruce Grove business support tools to review what this and other programs have to offer by way of financial and practical assistance.
Click here to access more information on funding available to Spruce Grove companies.
More Topics
Spruce Grove's first and only pawn shop, Grove Camera & Pawn, has officially opened at 100 King Street #24! Grove Camera & Pawn offers a wide collection of unique coins, cameras, pictures, games, and more. Click here to check out their Facebook page.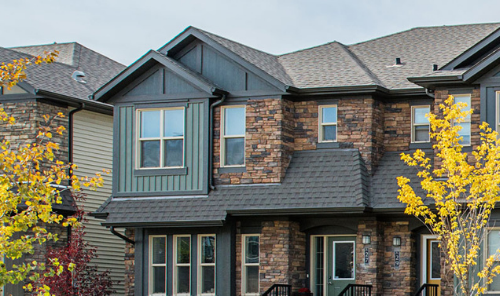 The government accepts all 19 recommendations outlined in the Affordable Housing Review Panel's final report. Based on the panel's advice, government will look to redefine its role, tap into community expertise, expand partnerships, reward innovation and simplify the system.  "Affordable housing is critical to create inclusive communities and is...
EMISSIONS REDUCTION ALBERTA  The Energy Savings for Business Program will provide up to $55 million in funding for Alberta businesses to improve efficiency and reduce emissions. This program will be launching in January 2021. Learn more.