Wind projects create jobs, Indigenous partnerships
8 Jan 2019
Regional, Provincial
More Topics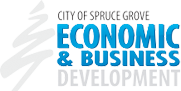 GOVERNMENT OF CANADA Canada Summer Jobs is an initiative to help young people between the ages of 15 and 30, particularly those facing barriers to employment, get the information and gain the skills, work experience and abilities they need to transition successfully into the labour market.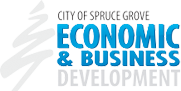 GOA The Alberta government re-introduced STEP to create work opportunities for high school and post-secondary students between May and August, by providing a $7-per-hour wage subsidy to employers.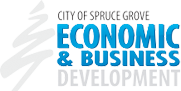 GOA The Government of Alberta is providing a grant to fund the start-up of Indigenous Tourism Alberta (ITA) with $575,000 over three years. The grant will provide the association the start-up support it needs to grow Indigenous tourism in Alberta.