Wind projects create jobs, Indigenous partnerships
More Topics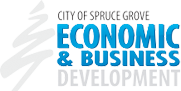 GOA  The Government of Alberta is providing a grant to fund the start-up of Indigenous Tourism Alberta (ITA) with $575,000 over three years. The grant will provide the association the start-up support it needs to grow Indigenous tourism in Alberta.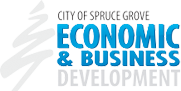 CANADIAN BIOMASS  Global wood pellet markets have increased significantly.  For the last several years, the industrial wood pellet sector was as large as the heating pellet sector, and is expected to become significantly larger over the next decade.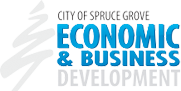 SPRUCE GROVE EXAMINER  Parkland County is hoping to plant its flag as one of Canada's great innovators. The County has been named as a finalist in the country-wide Smart Cities Challenge, and if successful will land a $10 million grant to put a project aimed at growing the local agriculture industry into action.