Female filmmakers bring a new lens to Alberta's film industry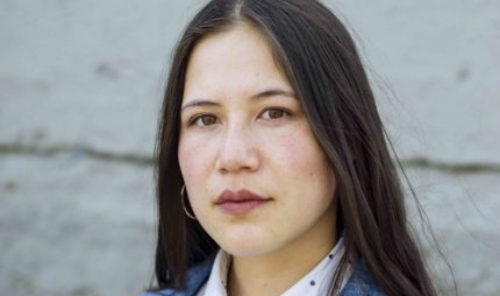 Growing up, Gillian McKercher was fascinated with film. Every week as a kid, she'd track down the latest review by Roger Ebert. Later, she'd pour over editions of US Weekly and Empire.
It was a film camp run by the Calgary Society of Independent Filmmakers (CSIF) that helped transform McKercher's love of movies into a desire to create them. But filmmaking never seemed like a realistic career option.
Still, she never quite let go of the camera and continued to be involved with the film community.
More Topics
How would you characterize Canada's international economic, business and innovation brand? What are our competitive advantages, and how can we improve?  Whether the Canadian brand is viewed as positive or negative depends on the investor. Canada has a very strong economic performance—I was just reading over the last year...
With the morning air a bit crisper, the sun setting earlier and the leaves falling to the ground, we are reminded that the holiday season is quickly approaching. For businesses, this means it's time to start planning the time-honored year-end company party. However, amid a global pandemic, party objectives...
ALBERTA GOVERNMENT  A new and free online resource that will enable the Provinces Screen-based industry workforce, vendors, locations and support service companies to showcase their skills and services to domestic, national, and international Screen-based industry representatives. Register here.