Tri-Region mayors sign development agreements
SPRUCE GROVE EXAMINER Tri-Region mayors have signed two agreements that will help shape the three municipalities over the next three decades.
More Topics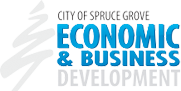 EDMONTON JOURNAL The province will twin Highway 60 east of Edmonton and build an overpass to ease traffic congestion at a rail crossing in Acheson, says Premier Rachel Notley.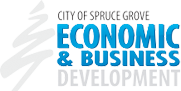 SPRUCE GROVE EXAMINER  City of Spruce Grove Council is tasked with finding the balance between community need with project viability. Jon Hack, Director of Planning for Sierra Planning, Rick Kozuback President and CEO of the International Coliseum Society, and Don Dethlefs, architect with Perkins and Will laid out three...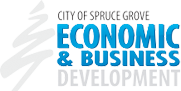 As opposed to some things where the largest group gets the most representatives, a new one would see equal representation from the region and the two communities. The developing merger between chambers of commerce in the Tri-Region will not be a poor shift if it goes through, according to...