BCE to buy SuperNet operator to serve rural areas
12 Jul 2018
Regional, Provincial
More Topics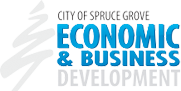 TRANS MOUNTAIN. As part of the Trans Mountain Expansion Project, construction will begin this summer in a series of phases through Spruce Grove, Stony Plain, Parkland County, and other communities.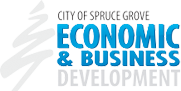 AB GOVERNMENT. Updated demographic and socio-economic information is now availalbe for Alberta's 2019 electoral ridings. Profiles, summary tables, and maps are now available.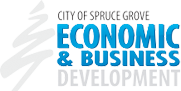 SPRUCE GROVE. The Tri-Municipal Partners – the City of Spruce Grove, the Town of Stony Plain, and Parkland County – are developing a Labour Market Strategy & Action Plan for the Tri-Municipal Region. To support the development of this strategy, in July and August 2018 a number of businesses wil...