BCE to buy SuperNet operator to serve rural areas
More Topics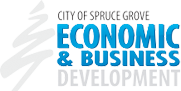 TRANS MOUNTAIN. As part of the Trans Mountain Expansion Project, construction will begin this summer in a series of phases through Spruce Grove, Stony Plain, Parkland County, and other communities.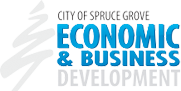 SPRUCE GROVE. The Tri-Municipal Partners – the City of Spruce Grove, the Town of Stony Plain, and Parkland County – are developing a Labour Market Strategy & Action Plan for the Tri-Municipal Region. To support the development of this strategy, in July and August 2018 a number of businesses wil...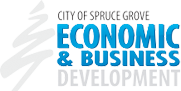 Alberta's Community Economic Development Website features a portal to funding opportunities that supports thriving communicities and economic prosperity in Alberta's small cities and towns.