Cargill is One of Spruce Grove's Major Employers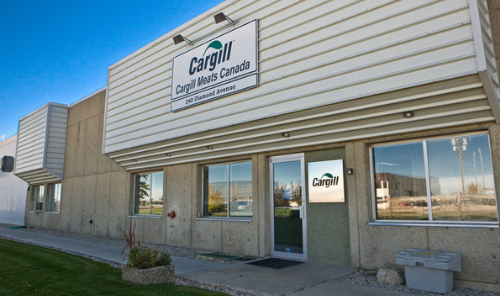 Cargill Protein is one of Spruce Grove's major employers and a leader in global agriculture. With the slogan of "helping the world thrive," Cargill is an innovator in agriculture that is always looking for new and better ways to improve the world's food supply. They employ 150,000 people in 70 countries. Their Spruce Grove facility was built in 1979, expanded in 2007 and now is 50,000 square feet. From the facility they process more than 65 million pounds of beef on an annual basis.
There is room for growth in Spruce Grove's agricultural industry and food processing sector. To learn more about these opportunities contact Spruce Grove Economic Development.
Get the list of Spruce Grove's major employers here and visit our site for information on available properties, demographics and incentives.