Access Export: Learn, Network, & Explore Exporting with Edmonton Global
Edmonton Global will be hosting its first trade networking event, Access Export, to bring together exporters and the 'export-curious', along with the organizations that have resources to support export companies and set them up for success.
Date & time
Thursday, September 7 from 3:30 PM to 5:30 PM MDT
Location
Central Social Hall at 10909 Jasper Avenue, Edmonton, Alberta T5J 3L9
About
This event will include a short program that will provide high-level information about Edmonton Global's new trade strategy and celebrate the return of the Trade Accelerator Program (TAP) to the Edmonton region. Here is what you can expect at this event:
Become part of the export community in the Edmonton region
Learn from experienced business leaders that are already exporting
The chance to network with professionals interested in exploring international markets
Access the trade ecosystem and other resources that can support you in your export journey
Learn the benefits of participating in TAP
Click here to RSVP!
More Topics
City-Owned Industrial Lots for Sale The City of Spruce Grove is selling lots within their newly developed industrial park. South Century Industrial Park is a City-owned industrial land development located at 1 Century Close, 1 km south of Highway 16A on Century Road. This multi-parcel 18-acre industrial site has been subdivided into 4...
Spruce Grove's newest business, Dulce Mexico, is officially open!Location 307 McLeod Avenue, Spruce Grove, Alberta T7X 2Y3About Dulce Mexico is a Mexican family-owned bakery and coffee shop that offers home-made desserts such as tres leches, churros cheesecake, mossalco jello, and many more. Visit instagram.com/dulcemexicosg for more information.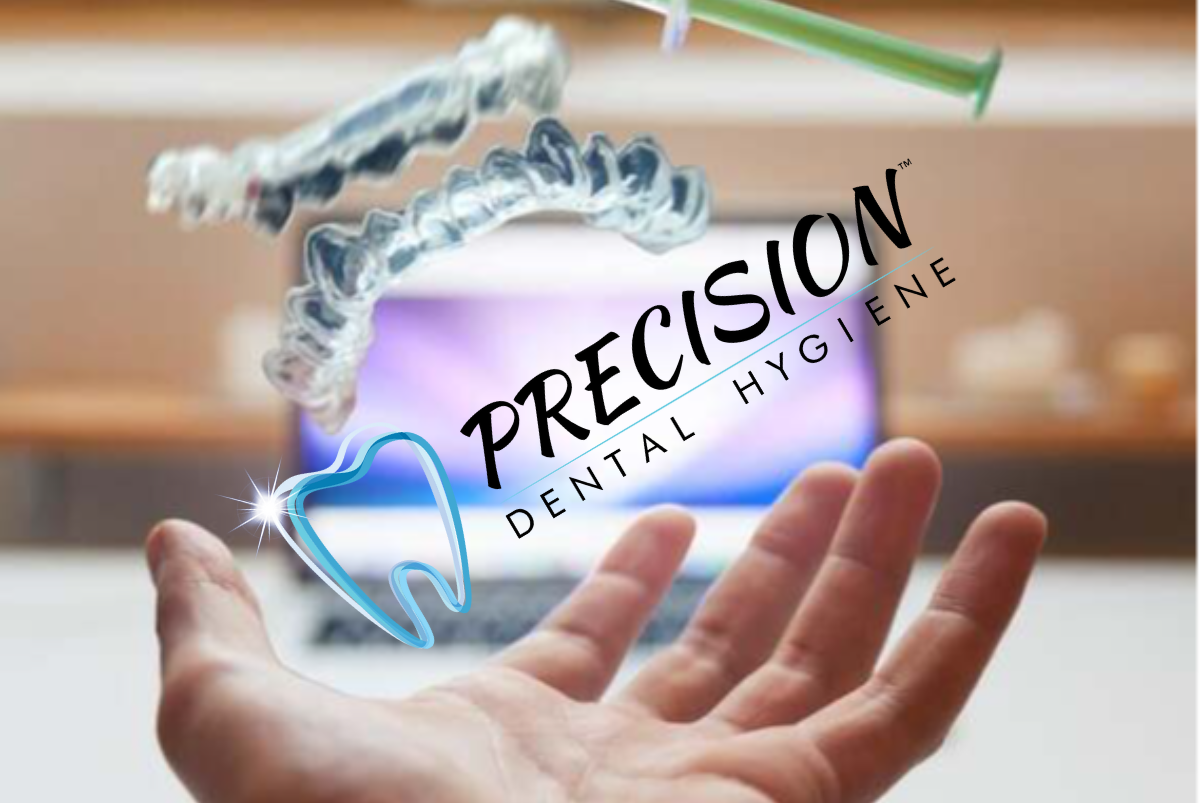 Spruce Grove's first independent dental hygiene clinic, Precision Dental Hygiene, is officially open! Location 636 King Street #120, Spruce Grove, Alberta T7X 4K5 About Precision Dental Hygiene offers the following services in a relaxed setting at an affordable price:  Dental exams X-rays Full cleanings Whitening And more! ...