Dulce Mexico - Now Open!
Spruce Grove's newest business, Dulce Mexico, is officially open!
Location
307 McLeod Avenue, Spruce Grove, Alberta T7X 2Y3
About
Dulce Mexico is a Mexican family-owned bakery and coffee shop that offers home-made desserts such as tres leches, churros cheesecake, mossalco jello, and many more.
Visit instagram.com/dulcemexicosg for more information.
More Topics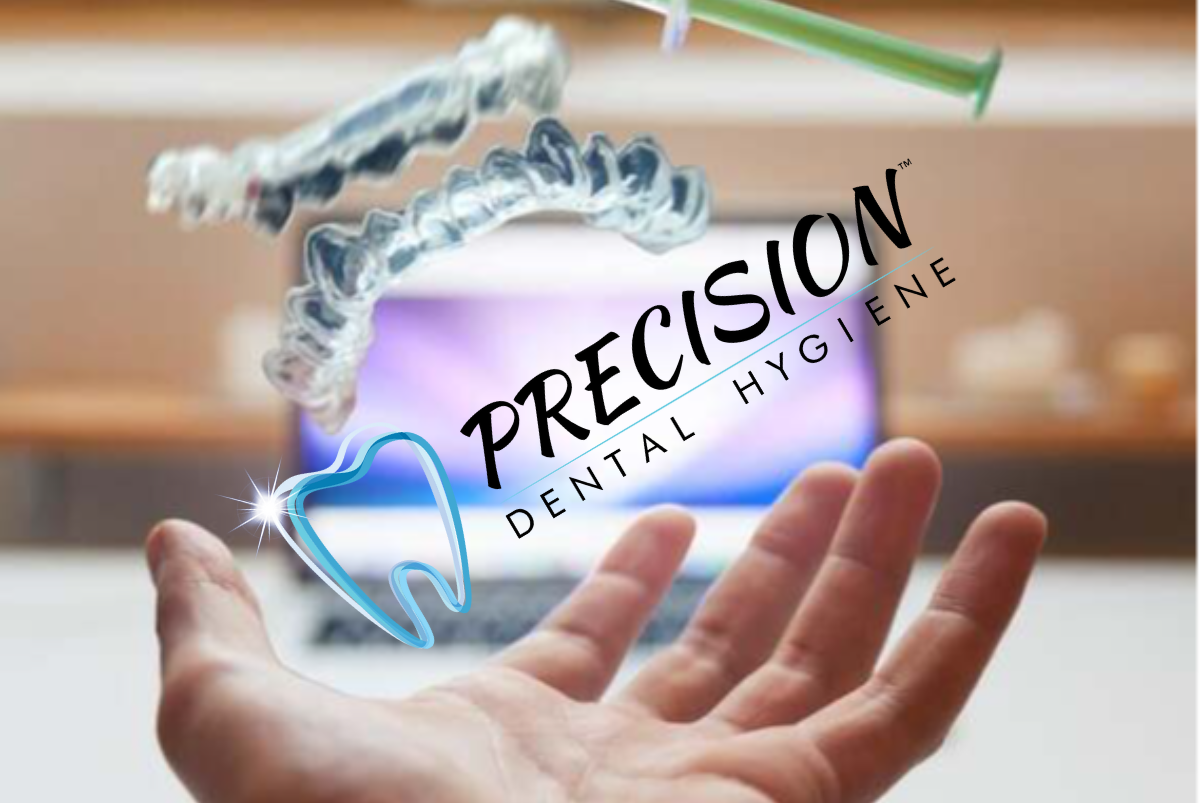 Spruce Grove's first independent dental hygiene clinic, Precision Dental Hygiene, is officially open! Location 636 King Street #120, Spruce Grove, Alberta T7X 4K5 About Precision Dental Hygiene offers the following services in a relaxed setting at an affordable price:  Dental exams X-rays Full cleanings Whitening And more! ...
Spruce Grove's newest computer repair service, Computer Wall, is officially open!Location 128 Queen Street B1, Spruce Grove, Alberta T7X 2Z7About Computer Wall provides computer repair, IT services, and operates as a computer specialty store. They also offer in-house, on-site, and remote support for consumers and for businesses. Visit computer-wall.com for more information.
The City has partnered with Bird Canada to conduct a six-month e-scooter pilot program in Spruce Grove. After the pilot program is complete, the City will host a public hearing (likely in early 2024) where residents and users can provide their feedback and ask questions. City Council and Administration will...