Precision Dental Hygiene - Now Open!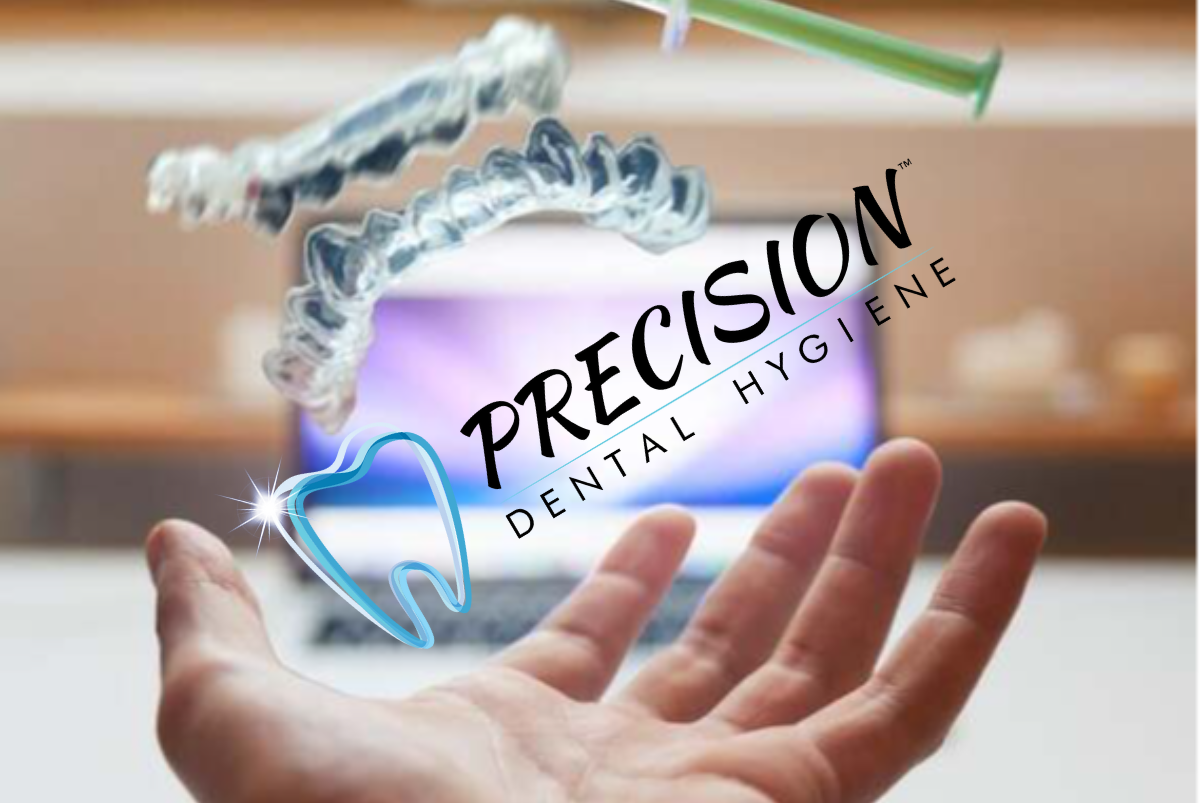 Spruce Grove's first independent dental hygiene clinic, Precision Dental Hygiene, is officially open!
Location
636 King Street #120, Spruce Grove, Alberta T7X 4K5
About
Precision Dental Hygiene offers the following services in a relaxed setting at an affordable price:
Dental exams
X-rays
Full cleanings
Whitening
And more!
Visit precisiondentalhygiene.com for more information.
More Topics
Spruce Grove's newest computer repair service, Computer Wall, is officially open!Location 128 Queen Street B1, Spruce Grove, Alberta T7X 2Z7About Computer Wall provides computer repair, IT services, and operates as a computer specialty store. They also offer in-house, on-site, and remote support for consumers and for businesses. Visit computer-wall.com for more information.
The City has partnered with Bird Canada to conduct a six-month e-scooter pilot program in Spruce Grove. After the pilot program is complete, the City will host a public hearing (likely in early 2024) where residents and users can provide their feedback and ask questions. City Council and Administration will...
A total of $6.4 million of work has already gone into the Civic Centre. Sanitary piling was completed in May, along with the instillation of storm, water, and sanitary systems connected to the Transit Centre and nearby commercial property.  "The focus for the remainder of the summer will be...