Get to Know Major Employers in Spruce Grove's Construction Industry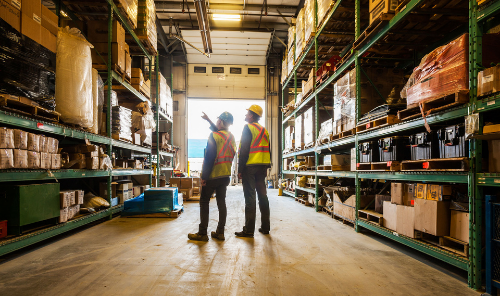 Spruce Grove's major employers are contributing to the growth of the region as they meet construction needs ranging from design to infrastructure and design-build construction. Working on infrastructure projects, constructing commercial buildings and serving the needs of housing developers - our construction industry is diverse and growing.
Major employers in Spruce Grove's construction industry
Major employers in Spruce Grove's construction industry include Seljax International Inc. - a company that produces advanced 3D design software used by the building materials industry and contractors. Thompson Construction Group is another major employer that provides general contracting, project and construction management, and design-build construction for businesses, organizations and institutions. Rozen Steelworks is on the structural fabrication side, serving the construction industry at the infrastructure stage. Cross Country Infrastructure provides services for all types of construction companies as they offer heavy and specialized equipment like dozers, compressors and pipeline testing equipment. These are just a few of the businesses growing in Spruce Grove's vibrant construction industry.
Spruce Grove's major employers can be found on our website.