Polykar to build $20M facility in Edmonton
More Topics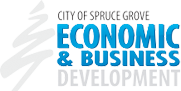 ALBERTA VENTURE Making the decision to start your own business can be a difficult one. After all, while startups may be fulfilling, they're also risky. So what does it take to succeed? Show me the tips!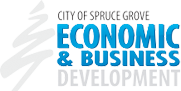 Spruce Grove Here We Grow Profiles are brochures on informative topics for potential investors, business owners, and residents in the area. These award-winning profiles aim to inform people and business investors on a variety of different attributes of the Spruce Grove business community and local culture. The goal of thes...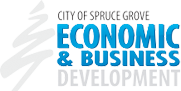 There is a detailed community profile Spruce Grove offers businesses and potential residents on our website, granting them access to a detailed data centre of information on the area. This is meant to provide up-to-date and accurate data for potential business owners to look at and make an informed decisio...