South Century Industrial Park: The Future Location for Your Business
The City-owned South Century Industrial Park is now available for development! This 18-acre industrial site is located 1 km south of Highway 16A on Century Road and has been subdivided into 4 parcels, ranging from 2 acres to 11 acres. All lots are fully serviced, including fiber optic, and are zoned M1 (General Industrial).
Make South Century Industrial Park the future location for your business
Its convenient location — 4 km to the TransCanada Yellowhead Highway 16 — options in lot sizes — 2 to 11 acres — and competitive prices — at $435,000 per acre — is a great option for your industrial business.
If you are looking for a convenient, affordable, and business-friendly location, look no further than the South Century Industrial Park. For more information, visit the City of Spruce Grove's site locator.
More Topics
As part of the streetscape revitalization project in the City Centre area, crews will be paving the back alleys adjacent to McLeod Avenue starting on September 25. This work is expected to be completed on October 4, weather permitting.During this time, there will be intermittent alley closures with the possibility...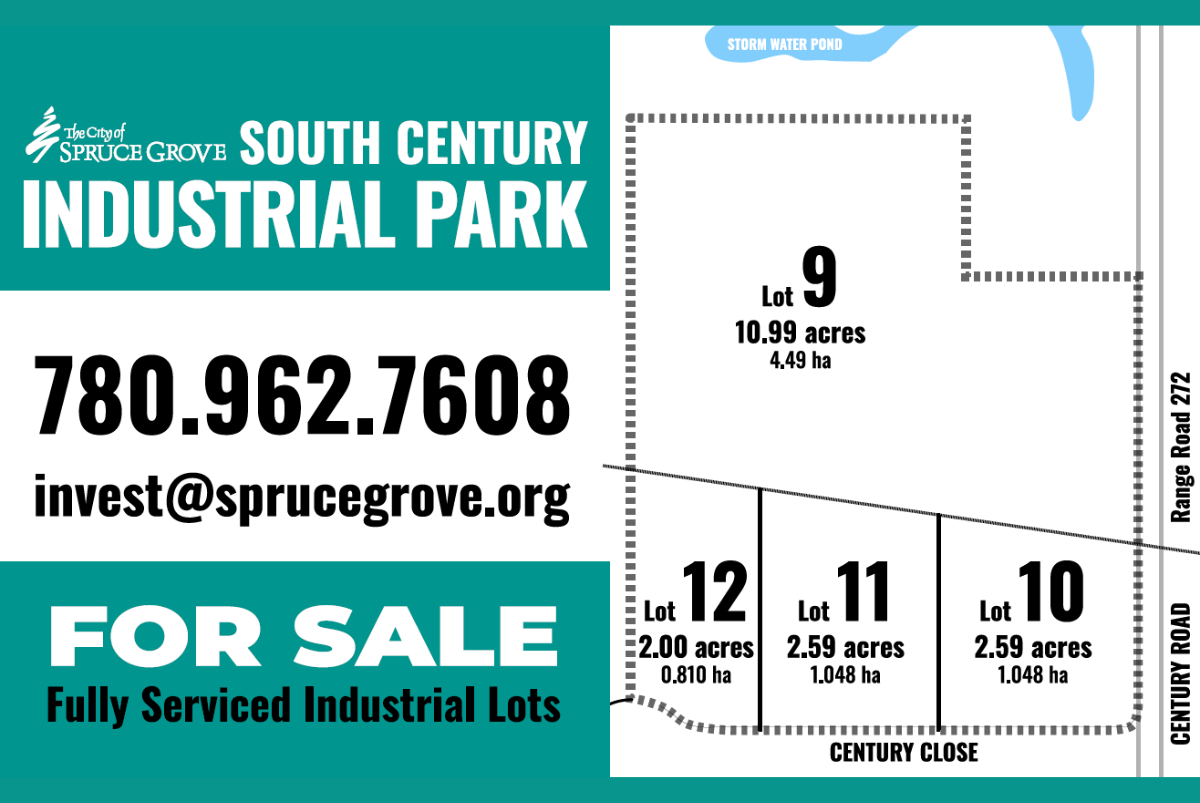 Located just minutes away from Edmonton, the new South Century Industrial Park in Spruce Grove is ready for your industrial business. With access to a diverse, local and regional supply chain, it's an attractive option for any business looking for reduced transportation costs and improved efficiency.  Convenient transportation network, access...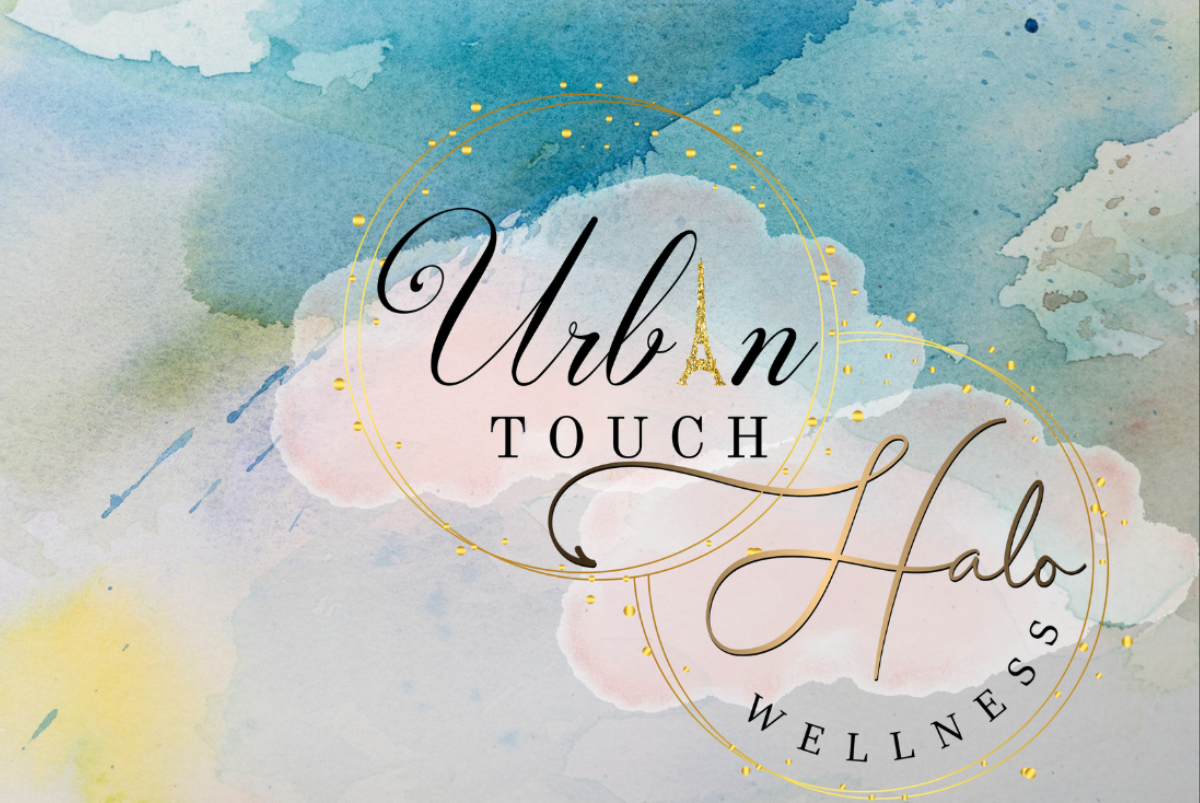 Spruce Grove's newest wellness center, Urban Touch Halo Wellness, is officially open!Location323 McLeod Ave Unit #204, Spruce Grove, Alberta T7X 0J6About Urban Touch Halo Wellness offers the following services:Cynosure laser technologyElite iQTempSureProCell MicrochannelingRMT massageBody sculptingCertified wax/tintFacialsPermanent jewelryAnd more!Visit urbantouch.ca for more information.