City-Owned Industrial Property For Sale in Spruce Grove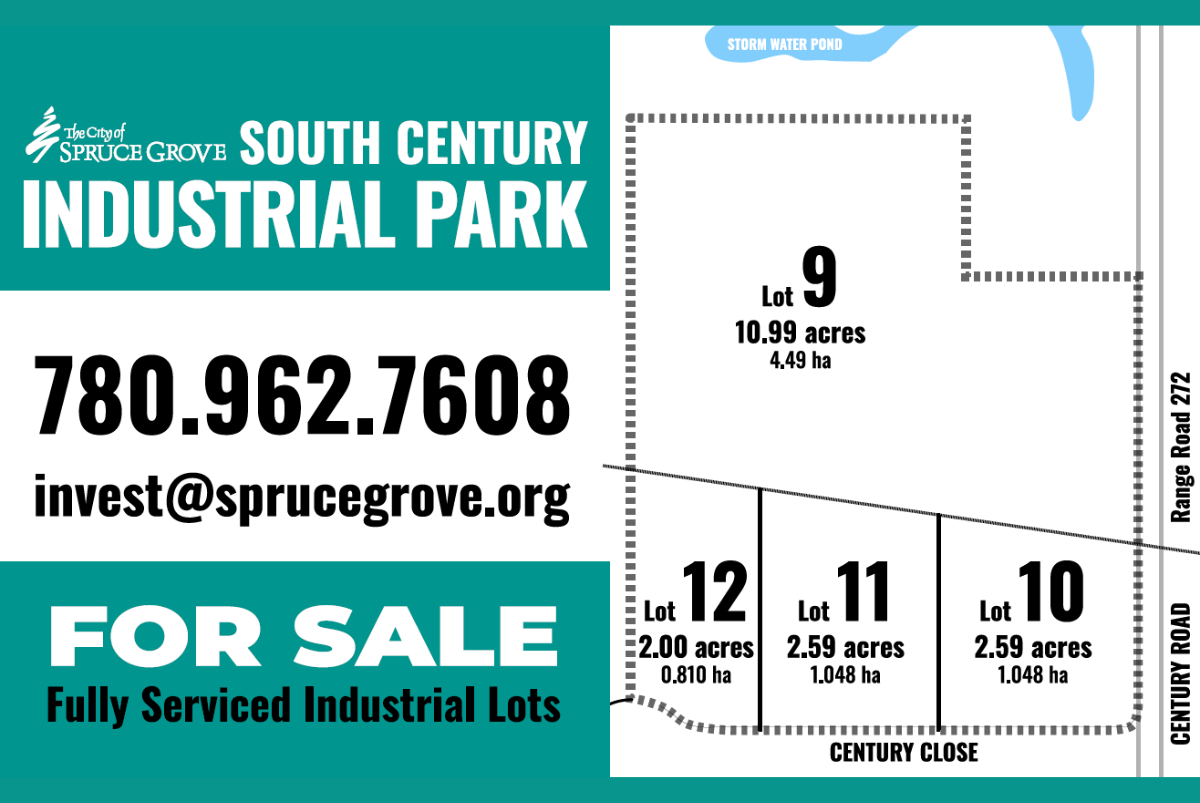 Located just minutes away from Edmonton, the new South Century Industrial Park in Spruce Grove is ready for your industrial business. With access to a diverse, local and regional supply chain, it's an attractive option for any business looking for reduced transportation costs and improved efficiency.
Convenient transportation network, access to supply chain, and fully-serviced land: Find all of this and more at the South Century Industrial Park
Spruce Grove has a diverse industrial base with over 250 businesses, including those in the manufacturing, warehousing, supply and distribution, and the energy sectors. Proximity to the nearby Acheson Industrial Park, as well as west Edmonton, supports a robust supply chain network.
The City of Spruce Grove is well-served by transportation infrastructure, including highways, high load corridors, railways, and airports, making it easy for businesses to get their products to market.
As a result of its convenient location, diverse supply chain, city amenities, and a business-friendly environment, Spruce Grove is a great place for industrial businesses. Learn more about the South Century Industrial Park today.

More Topics
Exciting Opportunity Alert! Are you a seasoned consultant with a passion for driving innovation and entrepreneurship? Spruce Grove is on a mission to redefine its place in the incubator sector, and we want YOU to be a part of this transformation!Why Spruce Grove?We're committed to nurturing business growth and sustainability, and...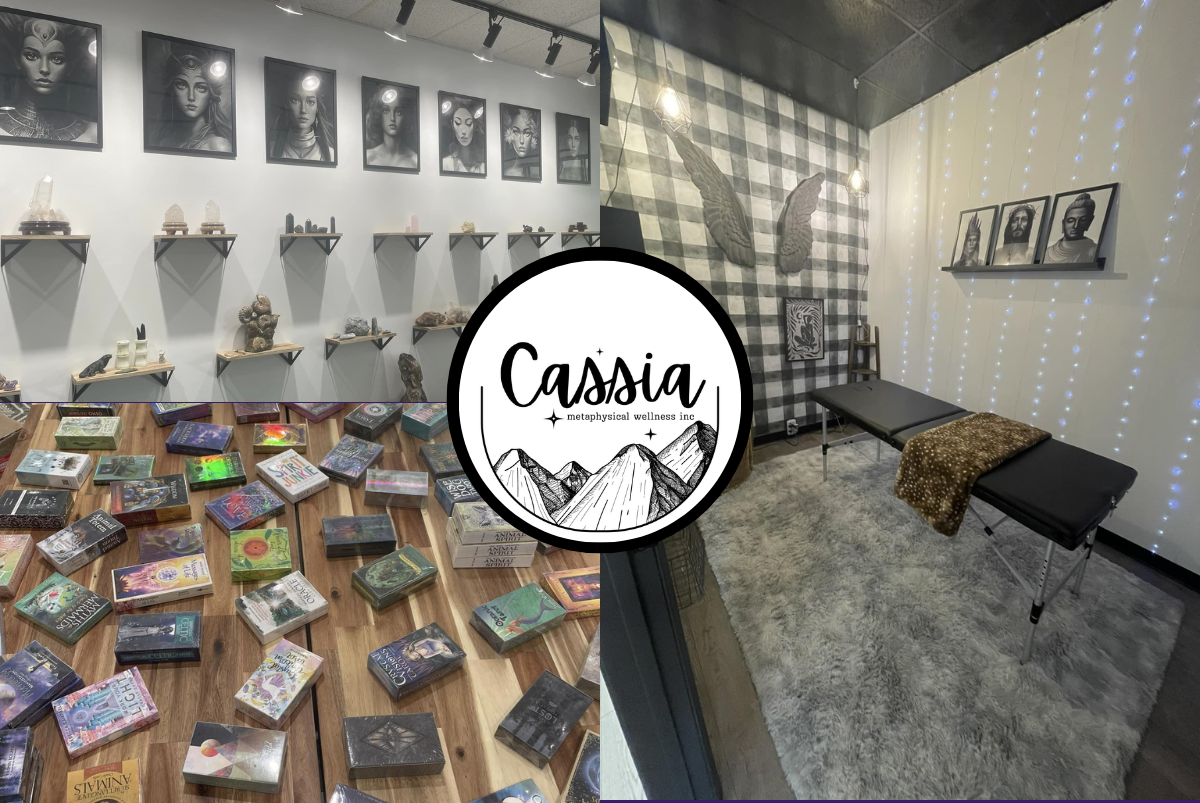 Spruce Grove's newest spiritual hub, Cassia Metaphysical Wellness, is officially open!Location215 McLeod Avenue #104, Spruce Grove, Alberta T7X 0G2AboutCassia Metaphysical Wellness brings spiritual wellness to all spiritual centres. They have a healing room for rent and they offer an assortment of crystals, tarot card decks, and more. Visit facebook.com/cassiacodes for more...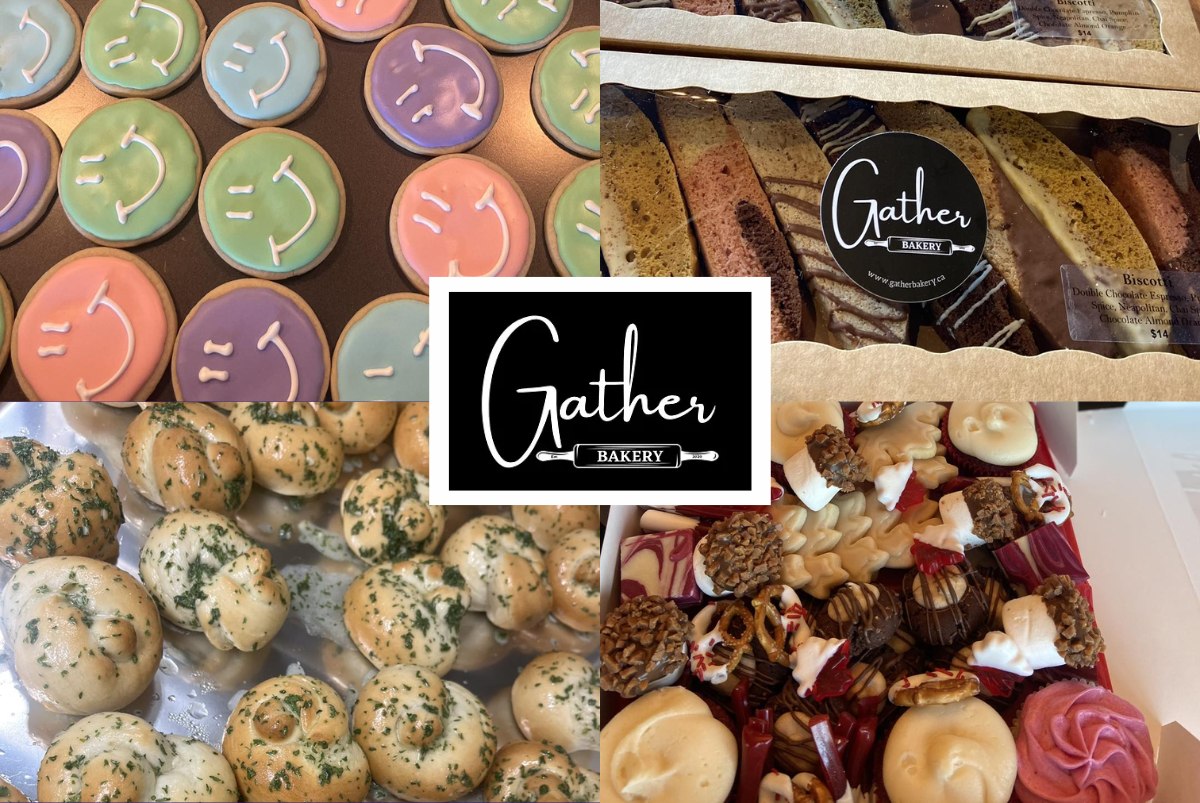 Spruce Grove's newest bakery, Gather Bakery, is officially open!Location 101 First Avenue #3, Spruce Grove, Alberta T7X 2H4About Gather Bakery offers made-from-scratch scones, mini loaves, cookies, breads, rolls, sweet charcuterie boxes, and edible activity kits catering towards seasonal flavors and changing holidays. Visit gatherbakery.ca for more information.