Intermittent alley closures in the City Centre, starting September 25
As part of the streetscape revitalization project in the City Centre area, crews will be paving the back alleys adjacent to McLeod Avenue starting on September 25. This work is expected to be completed on October 4, weather permitting.
During this time, there will be intermittent alley closures with the possibility of a full closure in select areas to facilitate the required scope of work. McLeod Avenue westbound is open and will remain open during this time. McLeod Avenue eastbound will be opening to both traffic and parking between Main Street and King Street to assist with access to buildings and businesses.

More Topics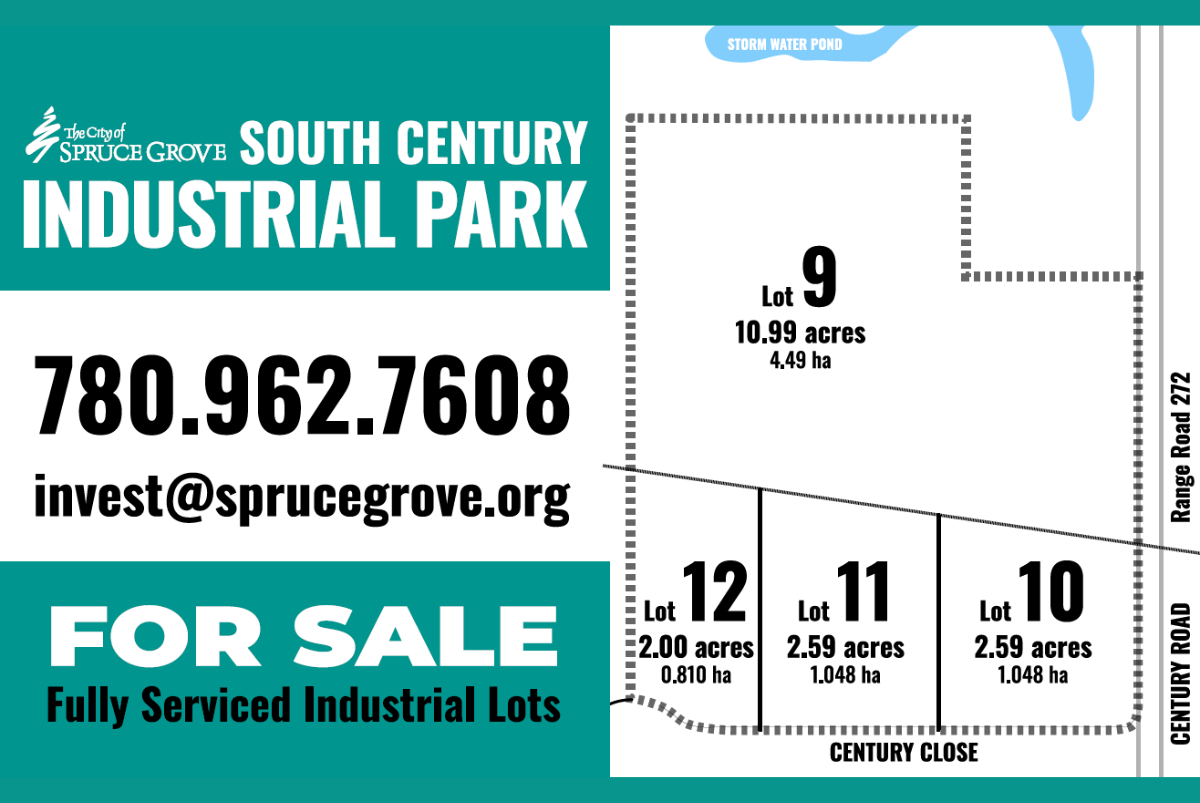 Located just minutes away from Edmonton, the new South Century Industrial Park in Spruce Grove is ready for your industrial business. With access to a diverse, local and regional supply chain, it's an attractive option for any business looking for reduced transportation costs and improved efficiency.  Convenient transportation network, access...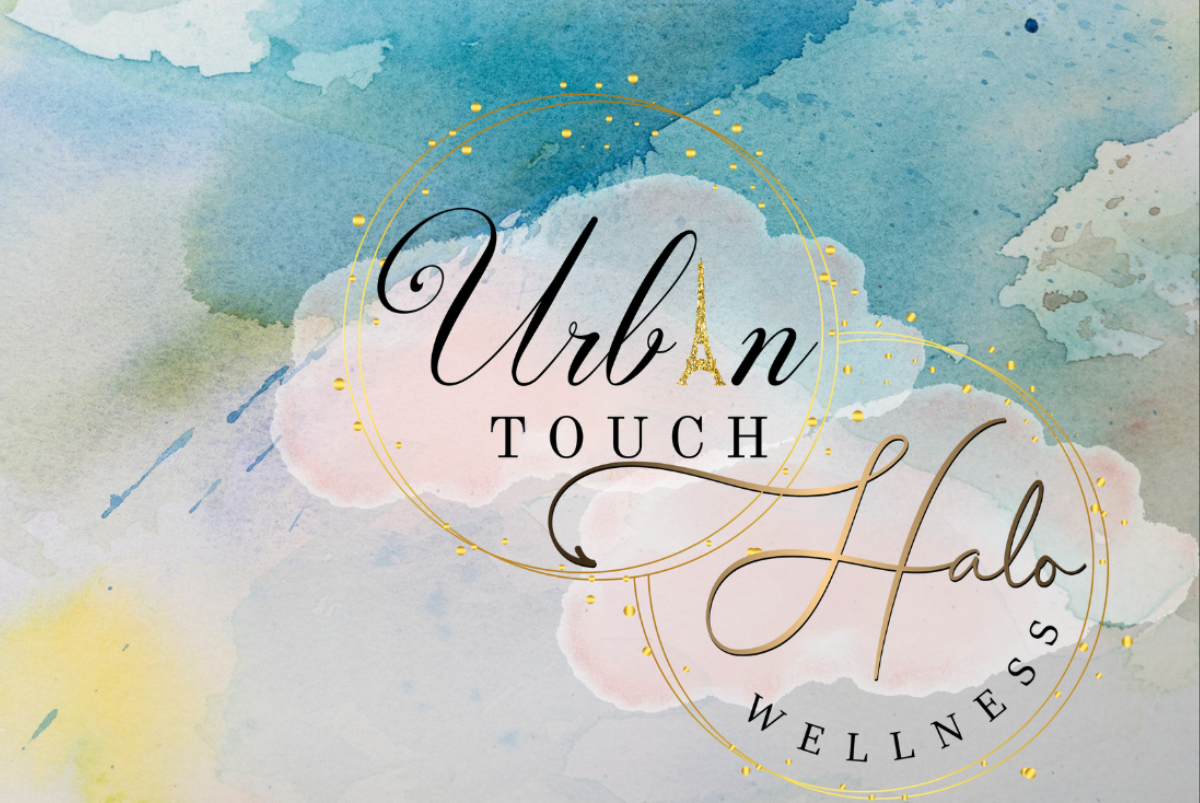 Spruce Grove's newest wellness center, Urban Touch Halo Wellness, is officially open!Location323 McLeod Ave Unit #204, Spruce Grove, Alberta T7X 0J6About Urban Touch Halo Wellness offers the following services:Cynosure laser technologyElite iQTempSureProCell MicrochannelingRMT massageBody sculptingCertified wax/tintFacialsPermanent jewelryAnd more!Visit urbantouch.ca for more information.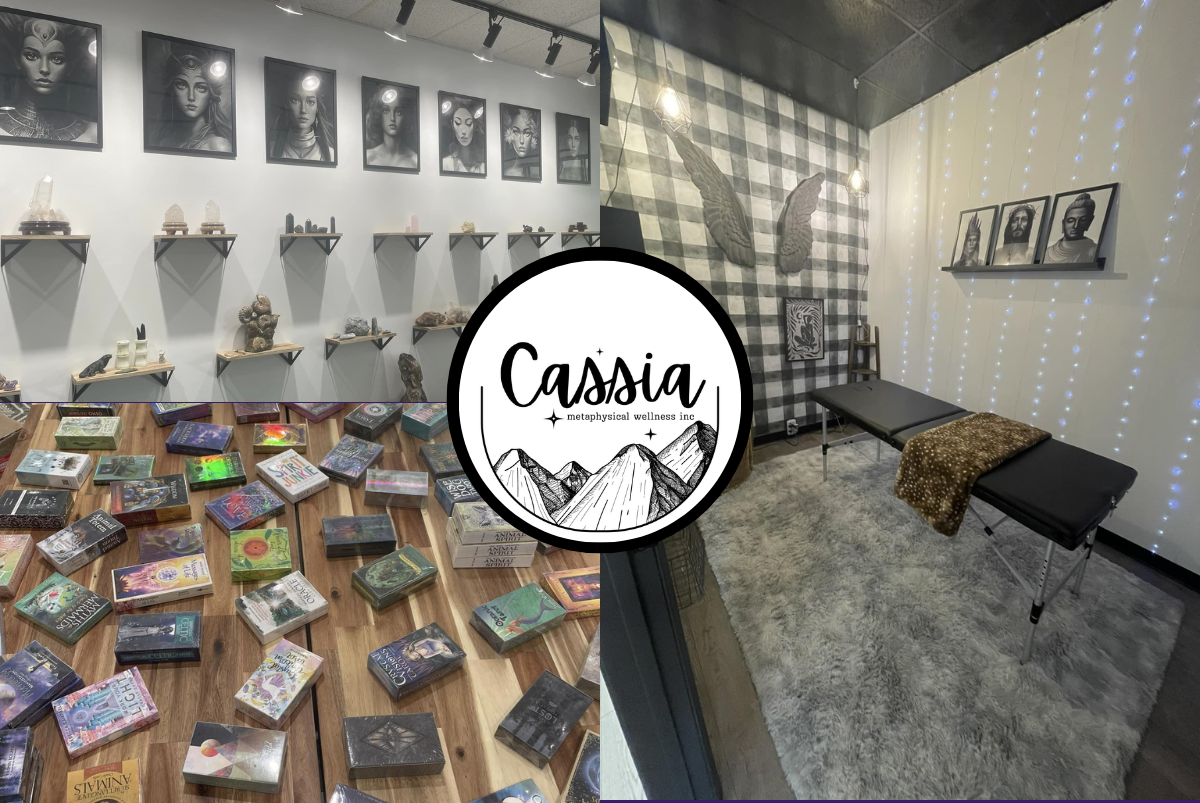 Spruce Grove's newest spiritual hub, Cassia Metaphysical Wellness, is officially open!Location215 McLeod Avenue #104, Spruce Grove, Alberta T7X 0G2AboutCassia Metaphysical Wellness brings spiritual wellness to all spiritual centres. They have a healing room for rent and they offer an assortment of crystals, tarot card decks, and more. Visit facebook.com/cassiacodes for more...