Los Molcajetes - Now Open!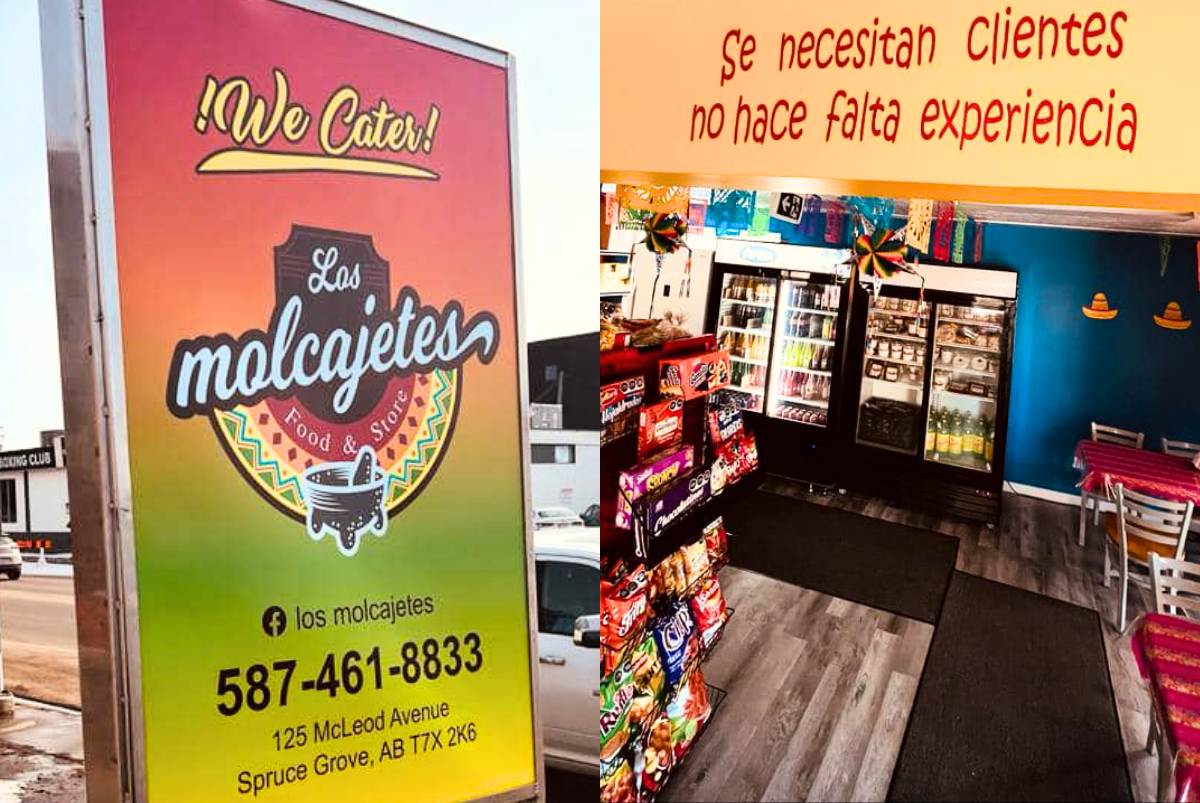 18 Mar 2023
New Business, news
Spruce Grove's newest Mexican fast food take-out and grocery store, Los Molcajetes, is officially open!
Location:
125 McLeod Ave, Spruce Grove, Alberta T7X 2K6
About:
This family-owned business offers Mexican products, fast food for take-out, and ready-to-go frozen meals, including:
Tacos
Tamales
Pupusas
Tortas
Tostadas
Pozole
Birria
Menudo
And more!
Visit facebook.com/MolcajetesEdmonton for more information.