Don't Miss the Many Activities in Spruce Grove's Parks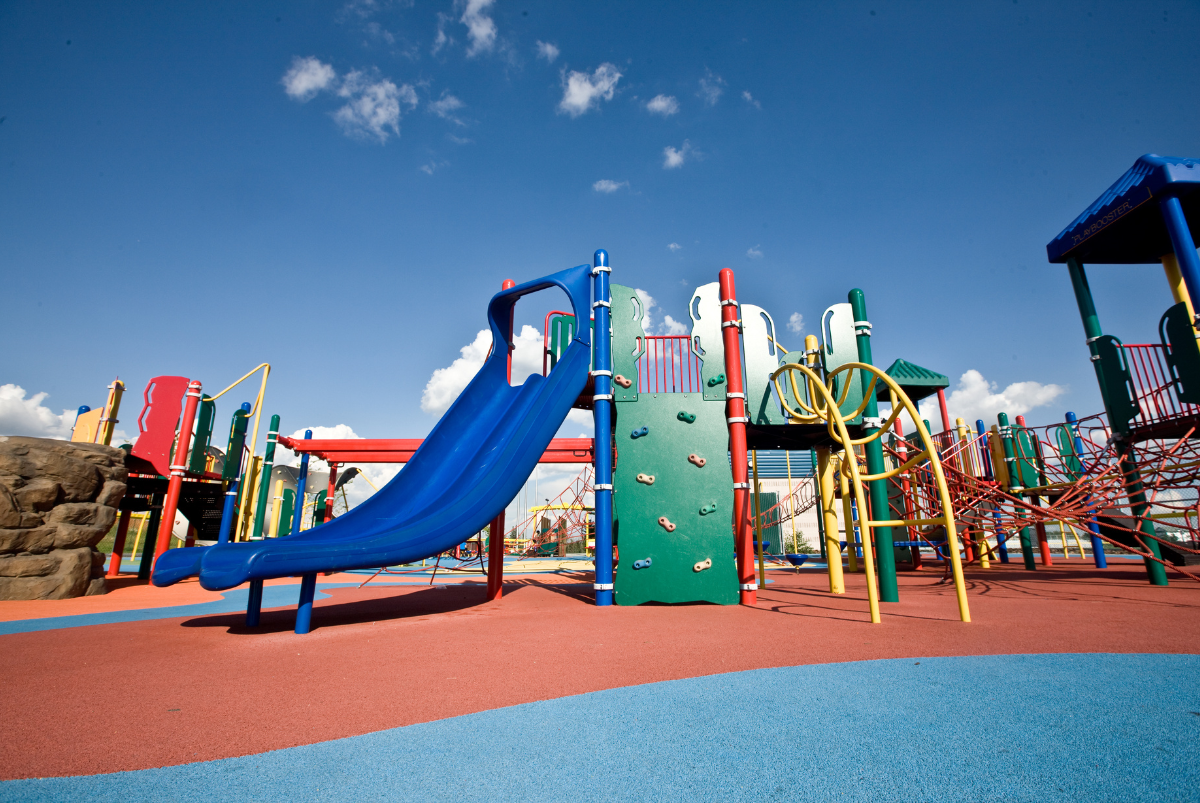 15 Aug 2022
news, Tourism
Spruce Grove is known for incredible outdoor recreation close to home. We are the gateway to outdoor adventure, but we also have incredible parks that offer far more than a beautiful grassy spot to relax. Visit Spruce Grove parks to cool off at our Spray Park, play a competitive round of disc golf, enjoy a roaring fire or chase the kids around a playscape.
Top Attractions in Spruce Grove's Parks
Here are a few of the things you won't want to miss when visiting a park in Spruce Grove.
The Ken Morrison/REMAX Excellence Spray Park is genuinely excellent! Designed for children to run around, cool off, and have a safe way to get wet during the summer - the spray park is large with numerous water features that are ideal for children of all ages and heights.
Spruce Grove's skate park has a bowl, circular rail, hubba or box, and four stair - perfect for beginners and experts alike.
#3 Central Park's Fire pit
Want to roast marshmallows and make smores this summer? It's easy to do in Spruce Grove and you don't even need your own fire pit! Grab your goodies and head to Central Park, where the fire pit is open to the public.
Kids in Spruce Grove never run out of fun things to do, thanks to the Rotary Playscape - a playground for kids designed by kids! In addition to slides, the park has unique features you don't see very often, like an above-ground, open-air tunnel!
#5 Jubilee Park's Disc Golf course
The disc golf course at Jubilee Park uses a flying disc instead of a golf ball. Spruce Grove's nine-hole disc golf course is a fun way to spend the afternoon with friends.
More Spruce Grove Parks
Other fun places to play in Spruce Grove are the Fuhr Sports Park splash pad in Fuhr Sports Park, pickleball courts, tennis courts, and The Links at Spruce Grove - a premier golf course. Information on Spruce Grove's other parks can be found here.