Spruce Grove Public Library weighs in on Civic Centre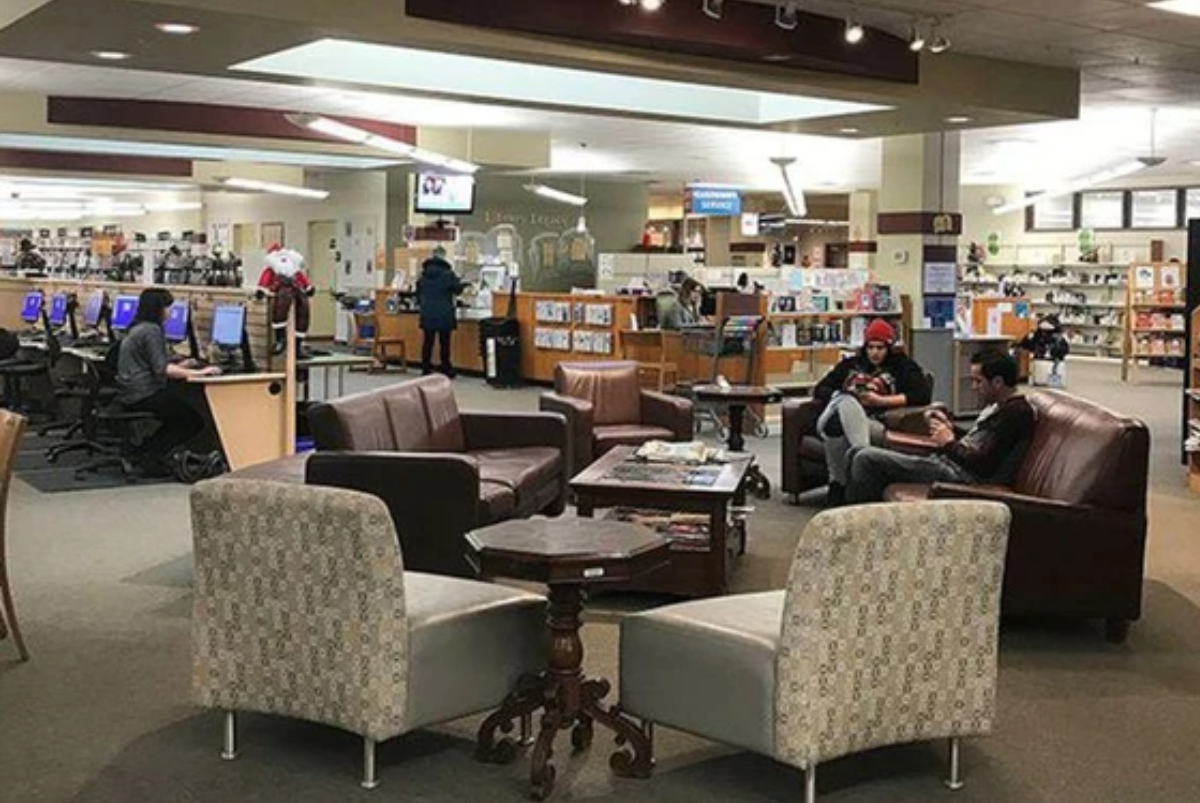 Spruce Grove Public Library is finally getting the space it needs.
The City's forthcoming Civic Centre will be home to a 12,000-square-foot satellite library location featuring a general study area, public computer area, stacks area, children's area, and storage, staff, and processing areas.
"We've been thankful to be part of the planning process as a stakeholder of this multipurpose facility. We're really excited (the Civic Centre) has been approved and that it's going to be constructed in fairly short order," said Adam McArthur, Board Chair, SGPL.