Spruce Grove recalculates revenues, expenses during spring budget adjustment process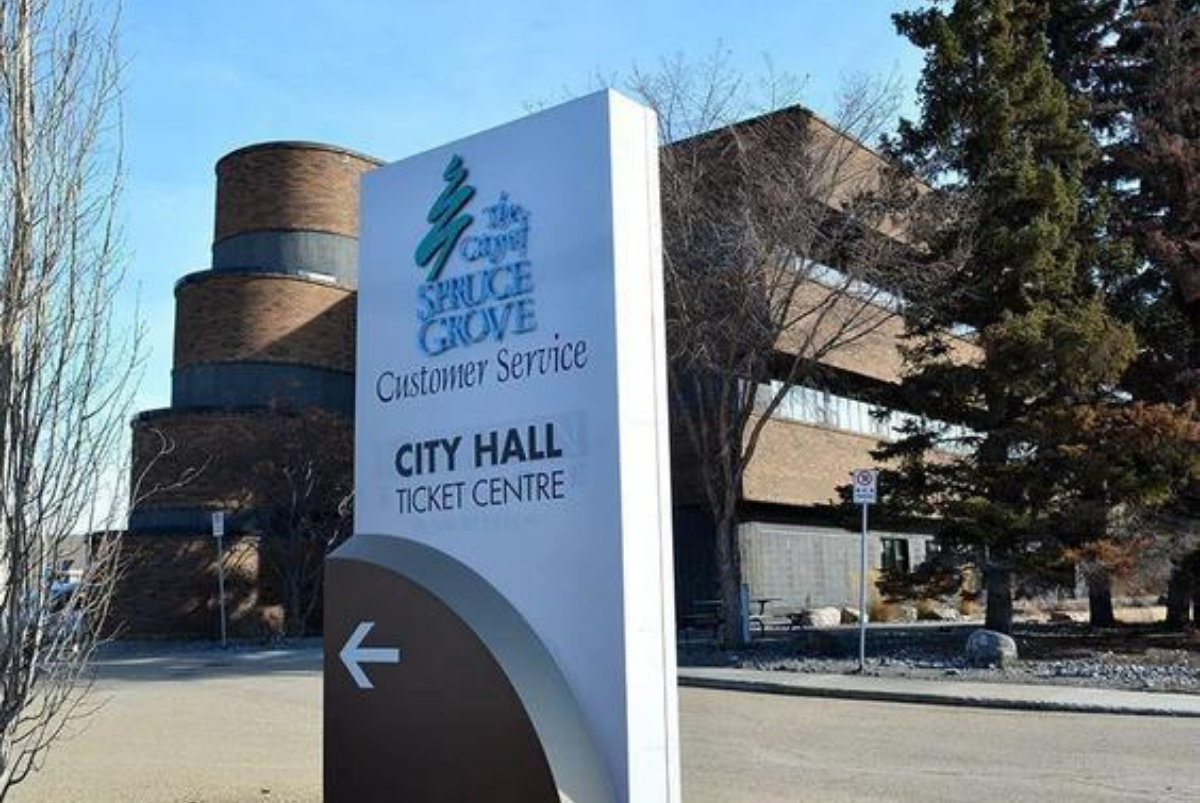 Spruce Grove is reevaluating its finances.
City councillors approved necessary budget changes to ongoing operating revenues and expenses during the regular council meeting on Apr. 11, prior to setting the property tax rate for 2022.
Total additional expenses of $401,000 were added to the 2022 Interim Approved Budget due to energy cost escalations resulting from increased rates and the overall economic pressures of rising oil and gas prices.