Spruce Grove recalculates revenues, expenses during spring budget adjustment process
Spruce Grove is reevaluating its finances.
City councillors approved necessary budget changes to ongoing operating revenues and expenses during the regular council meeting on Apr. 11, prior to setting the property tax rate for 2022.
Total additional expenses of $401,000 were added to the 2022 Interim Approved Budget due to energy cost escalations resulting from increased rates and the overall economic pressures of rising oil and gas prices.
More Topics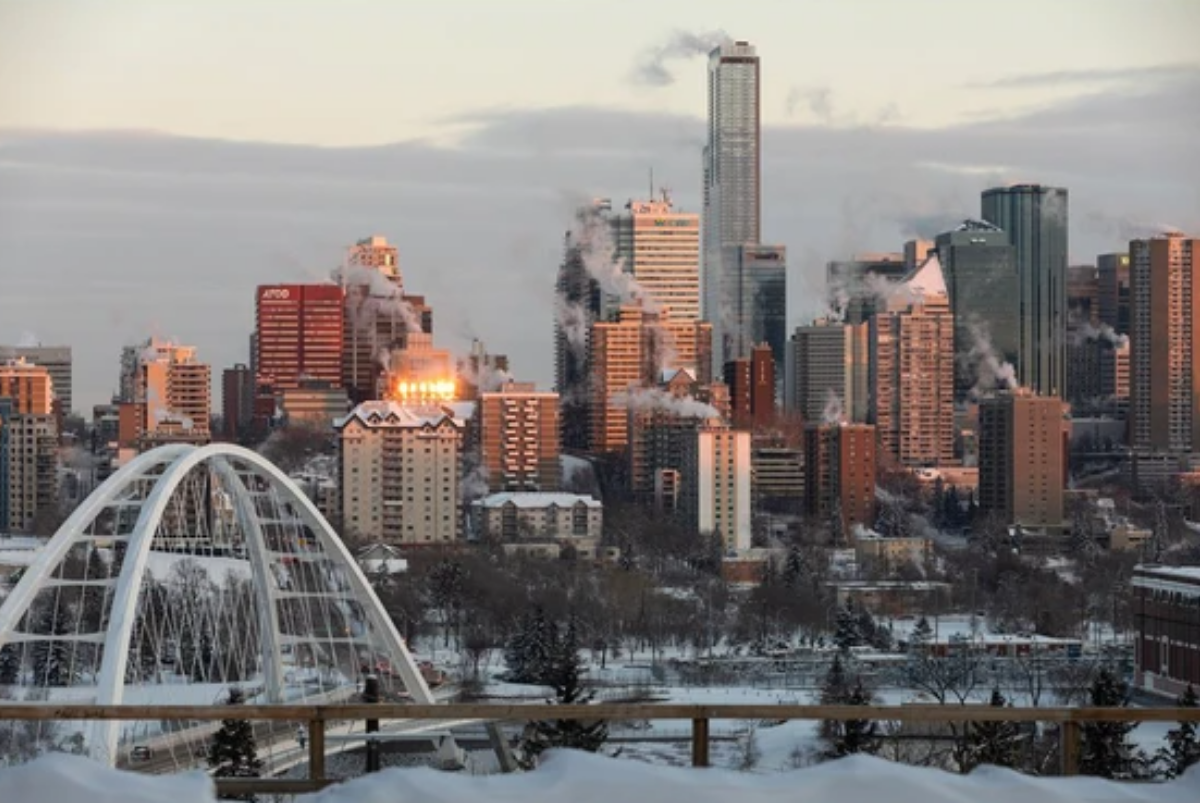 Alberta benefits from having one of the youngest demographics in the nation so growth in Alberta won't be limited to immigration. "I firmly believe that Alberta will lead the nation in economic growth today and in the future by a notable margin. Our strong economy will also support growth in real estat...
Alberta is committing $79.5 million, which is being matched by the federal government, for a total of almost $159 million to support 26 Alberta municipalities. This funding, under a new program called Alberta Relief for Shortfalls for Transit Operators (RESTOR), will provide a top-up to assist municipalities that are feelin...
Spruce Grove's Here We Grow Commercial Brochure is now available. Overflowing opportunities for business & entrepreneurs Unique retail & commercial districts Connect to clients faster with fibre Biggest draw west of Edmonton Learn more about the many exciting commercial investment opportunities in Spruce Grove by clicking here.