Faulkner: Alberta is the 'opposite' province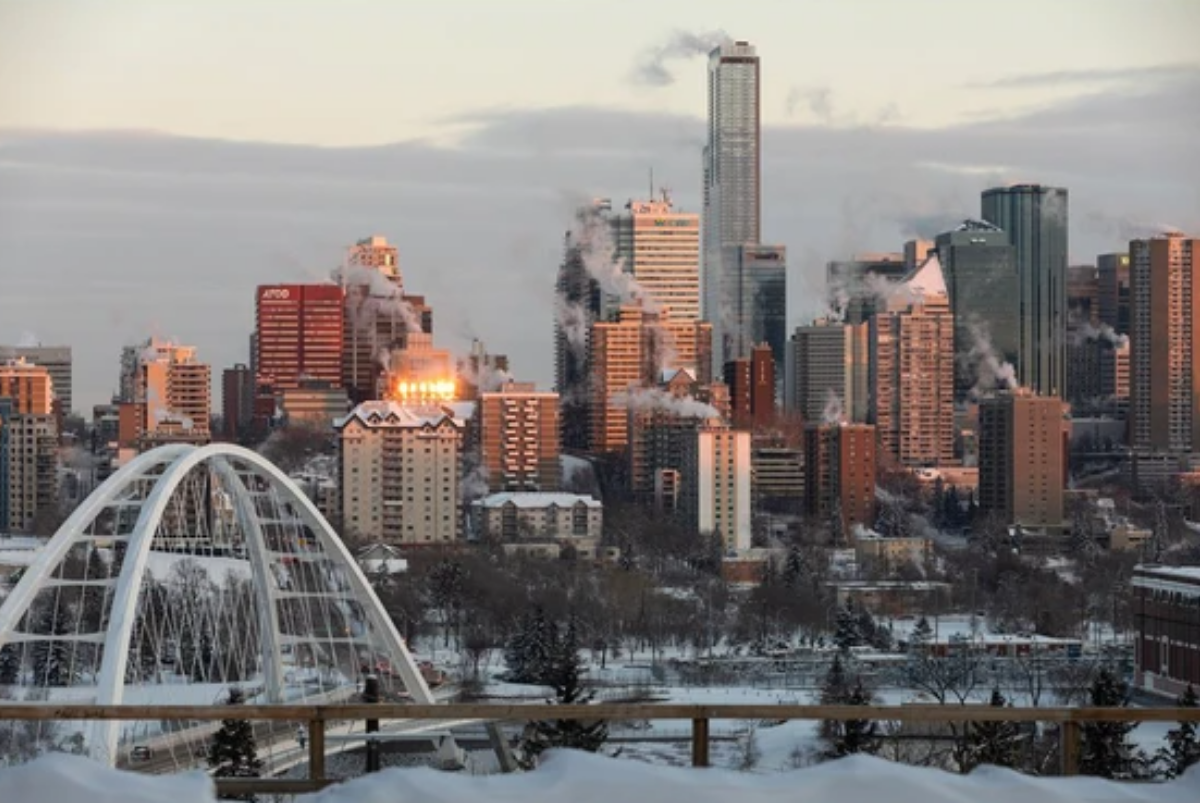 Alberta benefits from having one of the youngest demographics in the nation so growth in Alberta won't be limited to immigration.
"I firmly believe that Alberta will lead the nation in economic growth today and in the future by a notable margin. Our strong economy will also support growth in real estate values throughout the next 10 to 20 years."
There is a re-concerted and reorganized movement to re-invigour what had been started 35 to 50 years ago. That movement is to reconstitute and diversify our region's industry and economy.
This movement will now take full advantage of the Edmonton region's resources (human, physical, technological) and our world-class infrastructure in order to create value-added products and services to export to the world.
More Topics
Spruce Grove is reevaluating its finances. City councillors approved necessary budget changes to ongoing operating revenues and expenses during the regular council meeting on Apr. 11, prior to setting the property tax rate for 2022. Total additional expenses of $401,000 were added to the 2022 Interim Approved Budget due to energy cos...
Alberta is committing $79.5 million, which is being matched by the federal government, for a total of almost $159 million to support 26 Alberta municipalities. This funding, under a new program called Alberta Relief for Shortfalls for Transit Operators (RESTOR), will provide a top-up to assist municipalities that are feelin...
Spruce Grove's Here We Grow Commercial Brochure is now available. Overflowing opportunities for business & entrepreneurs Unique retail & commercial districts Connect to clients faster with fibre Biggest draw west of Edmonton Learn more about the many exciting commercial investment opportunities in Spruce Grove by clicking here.