Support for Businesses Available - Watch Now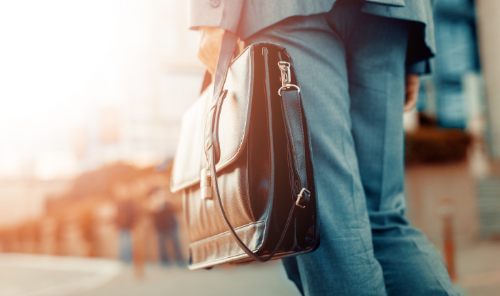 The City of Spruce Grove is located within the Edmonton Metropolitan Region, a robust hub of just under 2 million people. "At every level of government, the region has taken advantage of a variety of services to help businesses grow." That's what one business owner said about doing business in the Edmonton Metropolitan Region. Another said, this... "is where we need to be to be globally competitive."
Why are they so certain that the Edmonton Metropolitan Region is good for business?
Trade agreements for one. Canada has more free trade agreements than any other G7 country. This means we can compete at a much better price that companies in other areas of the world. From Spruce Grove, you can access a market of 1.5 billion people. This makes it cost-effective to do business in Canada, and even to manufacture here.
"We don't need to look at going overseas to do manufacturing. We can do it here with quality control and high standards." Watch to discover the region's many advantages.