Commercial Properties for Lease in Spruce Grove: Free Search Tools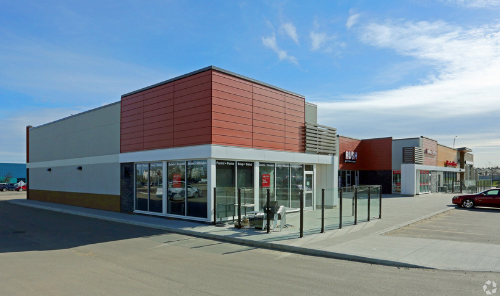 Commercial properties for lease in Spruce Grove are easy to find using our real estate search tools. The City of Spruce Grove Economic & Business Development office has prepared online real estate listing and search tools that provide more information than realtors typically have on a real estate listing site. We have provided demographic information, transportation data, access to maps and traffic counts and so much more!
Spruce Grove's central location has a lot to offer expanding businesses. Click here to find commercial properties in Spruce Grove. Use our FREE real estate search tools to find properties that are for lease or for sale in Spruce Grove today.